Kia ora and welcome to Saturday. Oha atu ki tetahi tangata hou i tenei ra.
Expect a mainly fine day with light winds and sea breezes.
It's a one-layer clothing day with an expected high of 25 degrees and an overnight low of 13 degrees. Sunset is at 8.40pm.
The current UV level is at '10' which means 'Dangerous'. Sun protection is required all day today even if it's cloudy, until 5.30pm. Cloudy days mask the UV risk.
Are you freedom camping? Click here for information on where you can find a camping ground.
What's on today?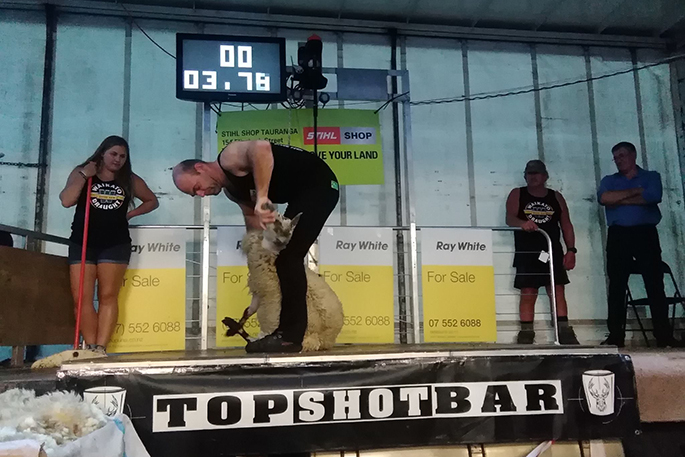 Come and watch some of the world's best shearers tonight at the Top Shot Bar, Minden Rd, Te Puna tonight from 5.30pm until late. The Te Puna Speed Shear is celebrating 20 years. Funds raised will be going to Assistance Dog NZ. Gold coin entry. More here
Come down to Memorial Park for the More FM Bay of Plenty Summer Pool Party from 10am – 2pm. Entry only $5. Come for inflatables, games and great music.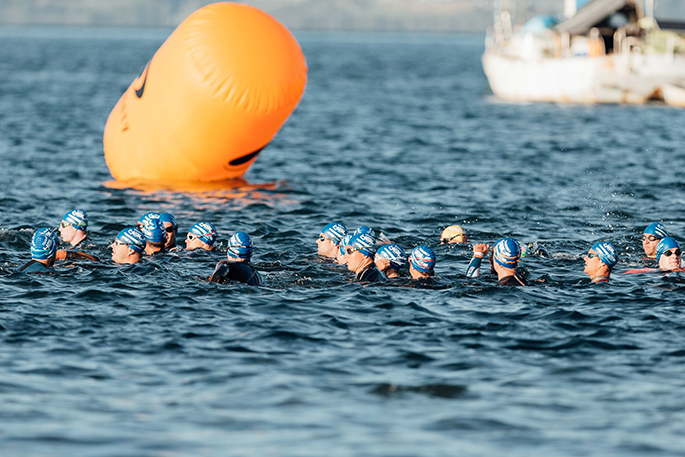 In Pilot Bay, Mount Maunganui the Tauranga Half 2020 is an all-day event which started at 6am and continues until 5pm. Hosted by Tauranga Half and Mount Festival, the Tauranga Half is celebrating its 31st year. Come and watch athletes go head to heat at NZ's longest running and most iconic triathlon. It starts with the 2km swim, then the 90 km bike ride, and the 21.1km run. Come and cheer on the participants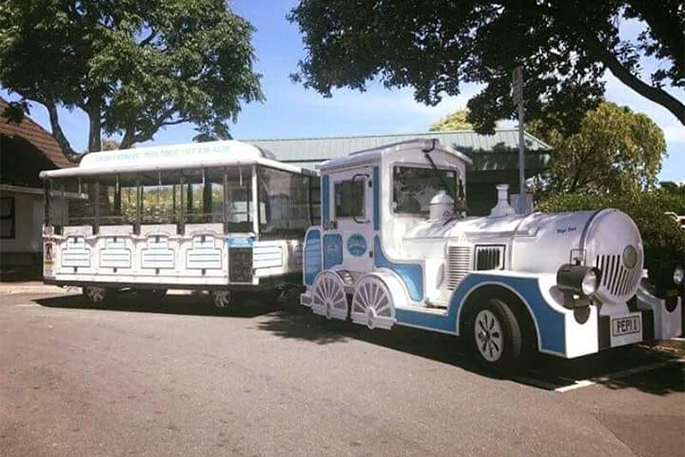 Next to Coronation Park is the Pepi Toot train which will be out about today from 10am – 2pm, leaving from Salisbury Ave outside the Spongedrop Cafe. All aboard! Toot! Toot!
The Third Annual Mount Comedy Festival is featuring world class comedy over five nights. Come and see the best in the business. More here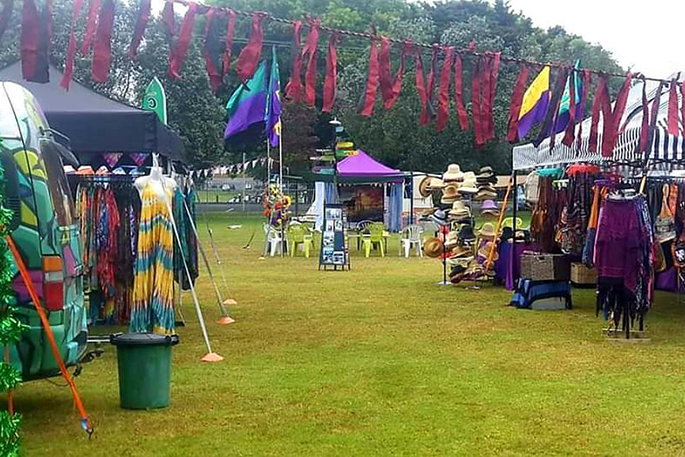 The Tauranga Gypsy Fair is on all weekend at the Memorial Park from 9am – 5pm Saturday and Sunday.
The Tauranga International Street Art Festival is on each day until January 15. Twenty murals will be painted in downtown Tauranga, Mount Maunganui and Te Puke by international and local artists. This year the artists will share their talents by gifting inspired large scale artworks based on the Maori proverb: 'Ahakoa he iti, he Pounamu - Although small, it is precious'. Artists from the United States, Ireland, UK, Greece, Italy and Australia have flown in for this community event and are painting alongside artists from around Aotearoa including five Tauranga artists. More here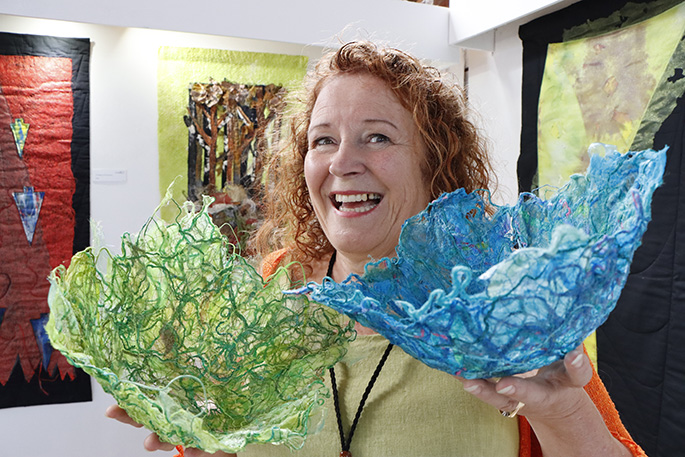 Marilyn Muirhead
At Tauranga Historic Village, 17th Ave, Marilyn Muirhead is holding an exhibition at The Incubator Creative Hub, with doors open today from 10am – 3pm.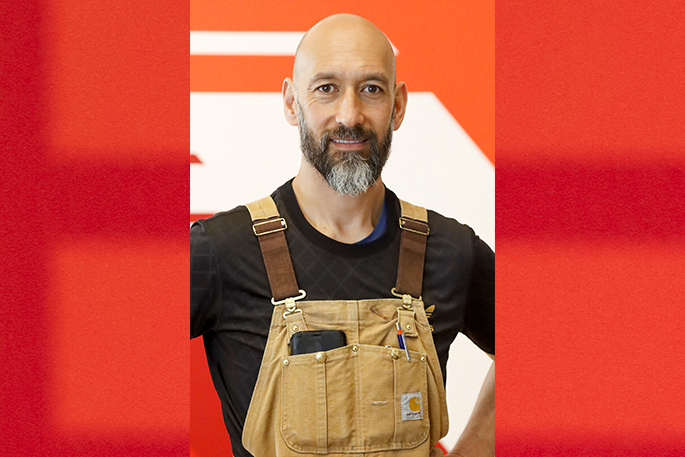 Kelcy Taratoa
Tauranga Art Gallery is open today from 10am – 4.30pm. Come along and view the current exhibitions - Kelcy Taratoa: Who am I?; Te Rangi Haupapa – a woven history; HOME: Mr G; and Insert Coin –Kereama Taepa.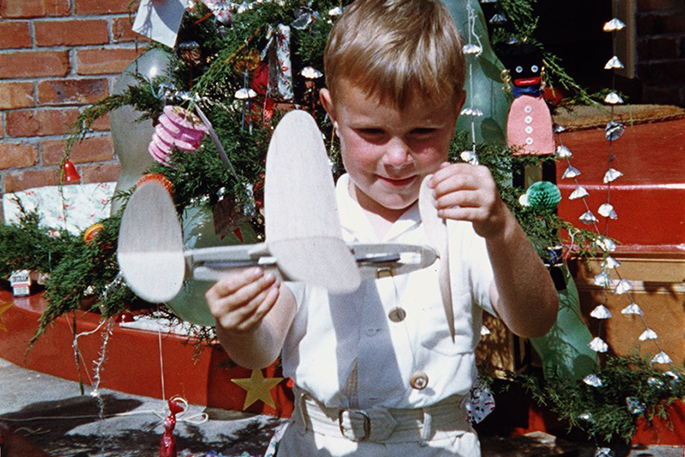 Exterior scene showing boy standing in front of Christmas tree playing with a toy plane. Credit: Personal Record. Reynolds, Ah. [Christmas 1952] Stills Collection, Ngā Taonga Sound & Vision. Courtesy of Alfred Harry Reynolds Collection. S297831
At Tauranga City Library is an opportunity to view 'Summers past and Christmas presents', a compilation of amateur films from the archive collections. More information here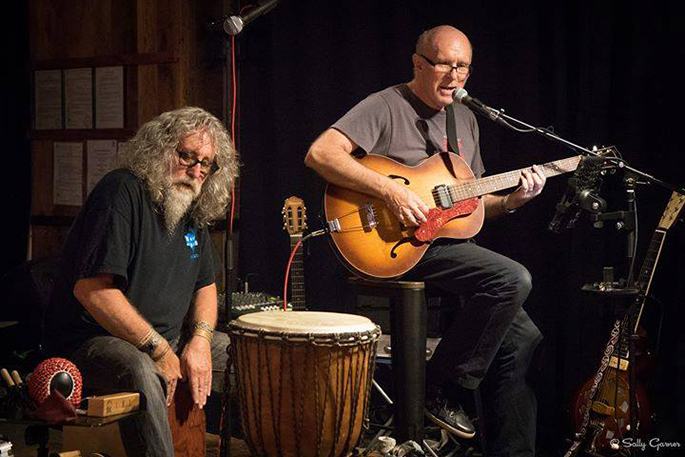 At the Barrel Room, Mike Garner and Warren Houston will be playing the blues from 7pm – 10pm.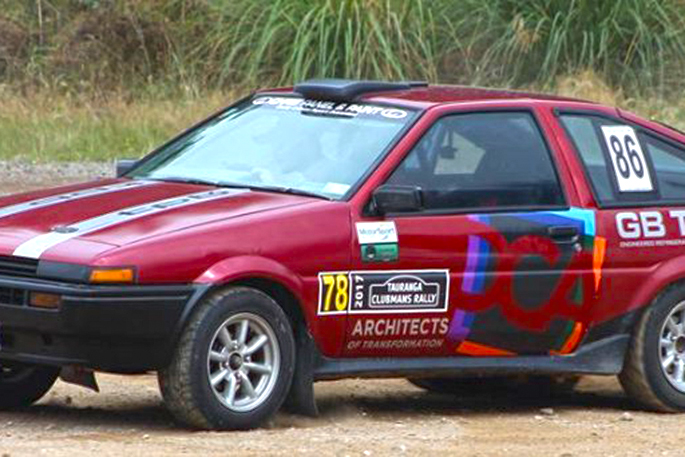 At TECT Park, Motorsport Bay of Plenty Inc are hosting an afternoon/twilight Motorkhana and Autocross event from 1pm – 7pm.
For more of what's happening around the Bay:
Art In The Park
Original art for sale. Coronation Park, Mt Maunganui. 9am-4pm, weather permitting. Tauranga Society of Artists.
---
Bay Network Singles Club
Join a social club for over 50s with weekend dining out, barbecues, pot-lucks, year round & annual trip away. Ph Maureen 021 112 3307, Jonathan 572 2091
---
Beth-El Messianic Family
Celebrate the Sabbath (Sat) as Yeshua (Jesus) & all early believers did. All Welcome. 10am Otumoetai Primary Hall. Joel van Ameringen 021 768 043 www.BethEl.org.nz
---
Bethlehem Market
At Bethlehem Hall. Giftware, food & coffee, art, crafts, kids gear, man-cave supplies, fresh produce. Affordable local enterprise. FB BethlehemMarketTauranga, txt 027 334 8301, tracey.king.BOP@gmail.com
---
Blues Brothers Musical: Auditions
Want to audition for the world premiere of the musical The Blues Brothers: First Contact? Auditions in January 2020. Head to https://www.taurangamusicaltheatre.co.nz/shows/thebluesbrothers/ for audition info.
---
Croquet
At Croquet Mt Maunganui, 45 Kawaka St; Mon, Wed, Sat; 9am for 9:30 start. Ph Jacqui 07 574 9232
---
Greerton Hall Market
Last Sat of month. 8am-12pm. Stalls inside/outside. Discounts for charity groups. Refreshments available. Ph/txt for site Tricia 543 1487 or 027 908 2952, www facebook.com/greertonhallmarket
---
In the Land Exhibition
Art Exhibition by Caroline Burton. Unique NZ Merino & Silk Fibre Artworks on show Tue-Sat 11am-4pm until 17 Jan. theartloungenz.com
---
LOL Laughter Wellness
Laughter sessions at Arataki Community Centre on hold until 18th Jan. Venue unavailable. Keep laughing wherever you are. Merry Christmas & Jolly New Year.
---
Otumoetai Tennis Club
Adult tennis 1:30pm Bellevue Park Windsor Road (adjacent to swimming pool). New players & visitors welcome. Ph Victor 027 577 1818 a/hrs
---
Pétanque
At Club Mt Maunganui, 45 Kawaka St. Tues 4pm, 2nd game 5pm. Sat 1pm. Boules, coaching on site. Ph Maryan 552 4346 or 022 070 8200
---
Taoist Tai Chi
NZ new beginner classes today: 15 Koromiko St, Judea, 8:30-10am. All welcome, start anytime. Ph 578 6193 or visit www.taoisttaichi.org
---
Te Puke Scottish Society
Summer Dance, War Memorial Hall, Jellicoe St, 7:30-11pm, Sat 18th. Music by Gordon. Ladies a plate for supper, men $7. Ph Valerie 573 7093