Police have published the details on their website of boats stolen during November and December.
A boat was stolen from Tauranga in November, and one from Rotorua in December.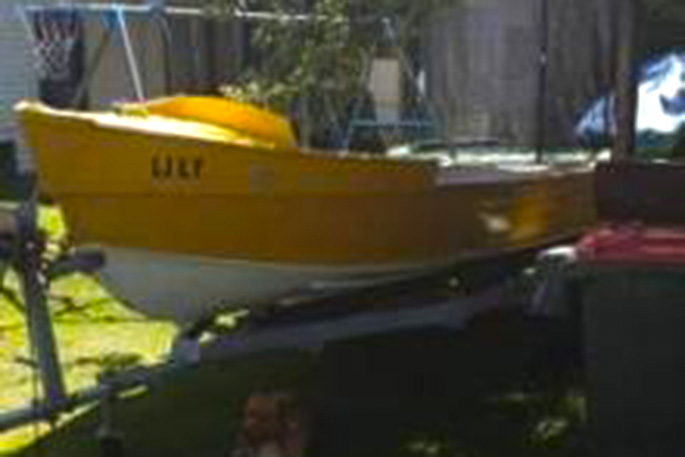 Lily
A yellow alloy runabout named 'Lily' was stolen on December 20 from Rotorua. The runabout has an alloy hull. The Police File Number is 191221/0115.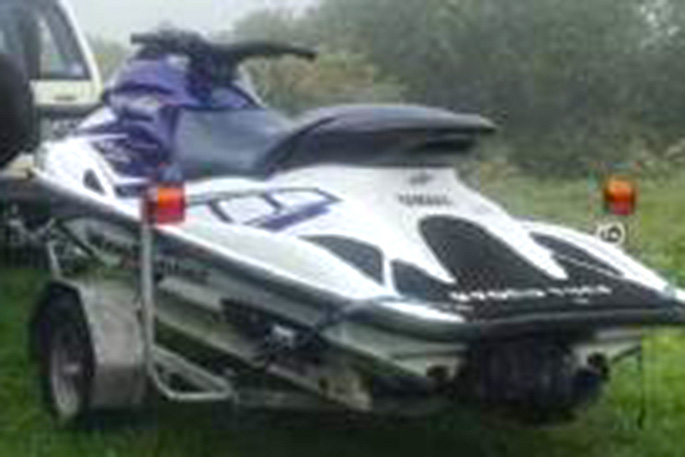 The stolen Yamaha GP1200R
A Yamaha GP1200R was stolen from Tauranga on November 10. The Primary ID number for this boat is FOX - 816830. The Hull Identification Number - YAMA4339D101 - is stamped on the hull on the starboard side. The engine serial number is JN1200B35- 68B3038228. The Police File Number is 191111/9291.
Other boats stolen from around New Zealand can be viewed on the Police website
If you have any information about these two watercraft, please contact Police on 0800 102 835 and quote the respective police file number.
Alternatively the Police Maritime Unit can be contacted by email for the Rotorua boat here and Tauranga boat here