A Tauranga man is due in court this morning after a police pursuit through the city overnight.
Everything unfolded when police signaled for a vehicle to pull over on Hewletts Road around 10.45pm.
"It failed to do so and was pursued by police, but due to the manner of driving the pursuit was immediately abandoned," says a police spokesperson.
Road spikes were deployed near the Bayfair roundabout and the car was again pursued along Maunganui Road.
The car slowed and rammed the police car.
"On Matapihi Road, the driver rammed a second police car. Road spikes were again deployed and while travelling at slow speed, the driver again attempted several times to ram a police car.
"The driver then stopped the car and the passengers ran off on foot."
Police say the passengers allegedly stole a second vehicle and attempted to flee the scene in the stolen vehicle.
"They were blocked in by police and the occupants were arrested.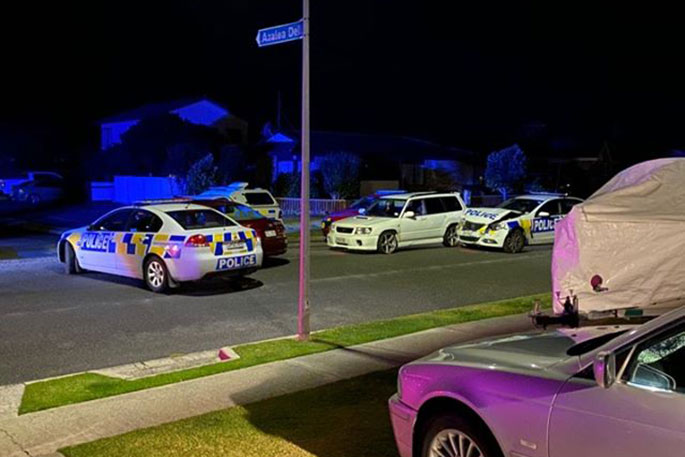 "Four police cars were damaged in the incident, but fortunately no police staff were injured."
A 36-year-old man is scheduled to appear in Tauranga District Court this morning on a number of charges relating to this incident, including failing to stop, reckless driving, aggravated assault and endangering transport.