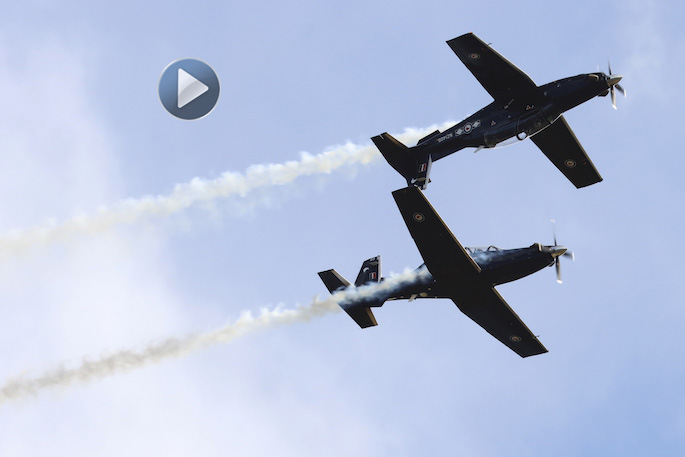 Click the image above to watch the video
Crowds by the thousands gathered at the Tauranga Airport on Saturday to watch planes of all different shapes and sizes take over the sky.
The Classics of the Sky – Tauranga City Air Show has been gracing our skies for more than a decade now with the event catering to people of all ages.
Event organisers were anticipating crowds of around 30,000 – 45,000 people. There were a few drops of rain at times, but that didn't stop people smiling, laughing and having a good time.
At the airfield on Saturday, there were people young and old, lined up along the fence line watching the displays in the sky. Many had their chairs and a blanket and were enjoying a day out in the sun.
For the little ones, there were plenty of rides and bouncy castles to keep them entertained, as well as a huge truck display for them to awe at.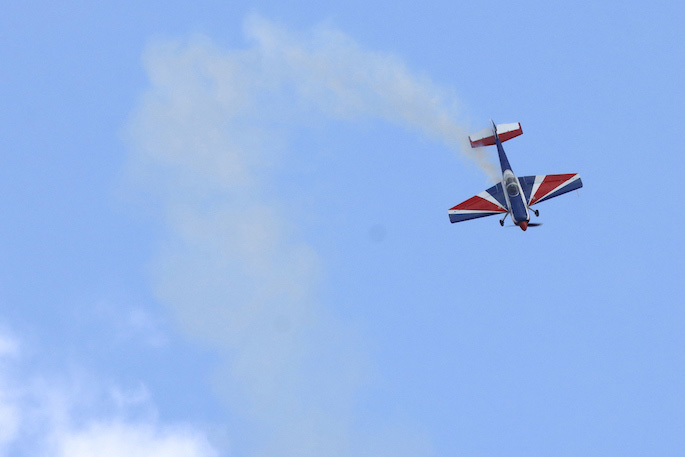 More than 170 trucks were on display at the airfield as part of the Mount Truck Show which was held in conjunction to the Air Show.
"We like to integrate some of the other events as well, as that gets a lot of people that might have varying interests to come and look at the aeroplanes or the trucks in this case," says event director and Classic Flyers CEO Andrew Gormlie.
Each display, you could hear gasps from the crowd, a lot of 'wows', and everyone clapping and enjoying themselves.
There were also some displays were explosions were involved, giving the added effect for the crowd.
People were also able to get up close and personal with some of the aircrafts that were on display in the public area.
Watch the video above to see at the action from the 2020 Classics of the Sky – Tauranga City Air Show and Mount Truck Show.