Tauranga City commissioners are inviting the Taxpayers Union to have its say on commercial rates from May 7.
The draft Long Term Plan will be open for public consultation from this date and will include the proposed increase in commercial rates for the city.
The Taxpayers Union is calling for commissioners to freeze commercial rates "in support of rejuvenating its CBD".
"Tauranga businesses are struggling to keep their doors open in the wake of multiple lockdowns and a lack of cruise ship tourists, with many shops having closed down or relocated," says Union spokesperson Louis Houlbrooke.
"If the Council is serious about making the CBD more attractive and welcoming for visitors, it should be freezing commercial rates so that customers actually have shops to return to. Businesses that cannot stay afloat due to rate hikes will simply continue to shut their doors or move elsewhere.
"A rates freeze is the prudent response to the economic pressures facing Tauranga businesses."
Commissioner Stephen Selwood says Tauranga has had the lowest commercial rates of any major metropolitan centre in New Zealand for many years.
He says this has obviously not had a beneficial effect on the town centre.
"To reinvigorate the CBD, we need to invest and that can't happen without an increase in revenue, including rates revenue.
"The work completed on Wharf Street shows what can be achieved by targeted investment."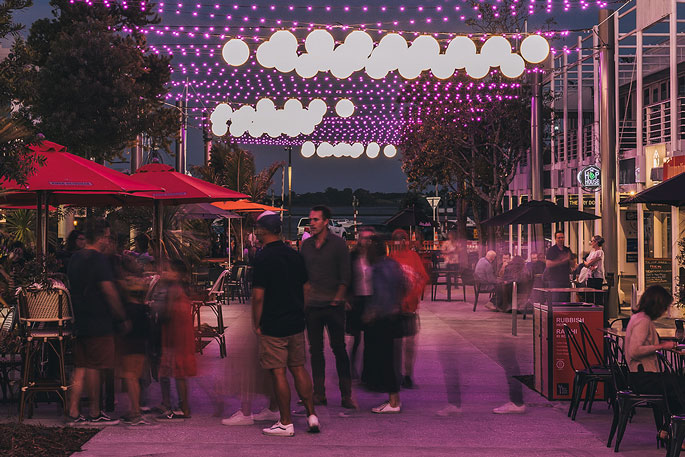 The newly redeveloped Wharf Street.
Selwood says feedback to date from the business community on the investment plans included in the council's draft long-term plan has been very positive.
"Business people accept the need to support investment, and also seem to accept that they will need to contribute their fair share.
"There are already a number of positive developments underway, including significant investments by Farmers, Waikato University and the new Craigs building on Devonport Road."
The Council is also proposing to lease administration space in a new building at 90 Devonport Road and develop a cultural hub on the site of the existing building on Willow Street.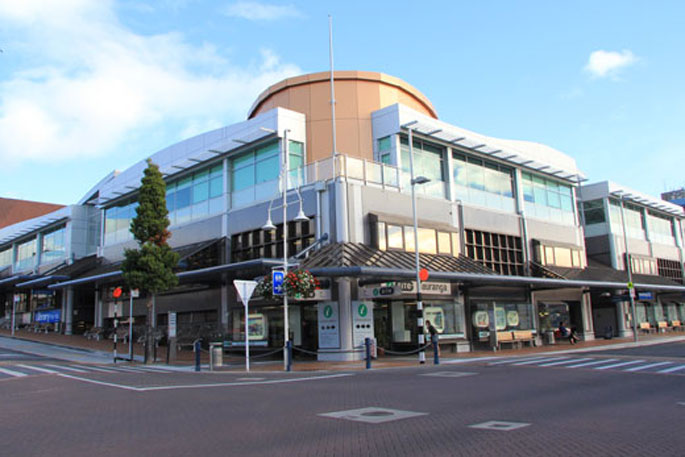 The site for a planned cultural hub on Willow Street. File photo/SunLive.
"All of this work provides the certainty and confidence needed to stimulate private investment, which will help to enable a vibrant CBD and engender pride in the city's future," says Selwood.
Also included in the draft LTP is a proposal to increase the current commercial differential from 1.2 to 1.6, which means a commercial ratepayer would pay $1.60 for every $1 paid by a residential property owner, for a property of the same value.
It's worth noting that that will still be lower than the differential rates applying in all of the country's other major cities, says Selwood.
"And when you factor in GST and tax deductibility, it means that businesses will actually pay about the same rates as residents, for properties of the same value."
Community consultation on the draft LTP will begin on May 7.
"We would encourage the Taxpayers' Union and anyone else with and interest in the city's future to make a submission setting out their views, so that we have the widest possible input to consider when we make our final decisions," says Selwood.
"To be absolutely clear though, anyone who wants rates frozen is essentially saying they don't want progress, and that's certainly not the message we're getting in our conversations with people throughout the city."