Life Education Trust Western BOP will proudly present Dancing for Life Education later this year.
Performing to support Life Education on Saturday, December 4, will be locals who have no previous dance experience and will be tutored by local dance teachers.
They will have 15 weeks of dance training before hitting the dance floor at Baypark Tauranga to fundraise for Life Education Trust. For more information, check out The Breeze facebook page or: www.facebook.com/dancingforlifeedwbop
Introducing the first two of our local legends who are stepping up for Life Education Trust in partnership with the Wright Family Foundation:
Tanya Horo is a mum, talent agent, acting coach and a self-proclaimed armchair scientist living in the Bay of Plenty.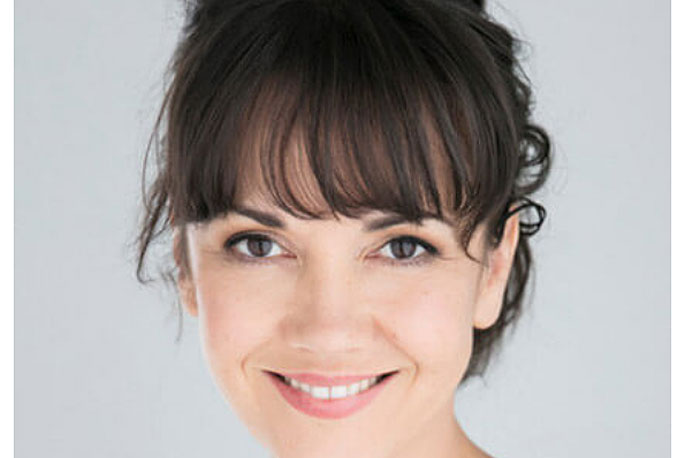 Tanya Horo.
She has worked in the entertainment industry for more than 25 years and has now found her place as an agent networking for actors and entertainers to help them find their place in the world of film and television.
"I love the kaupapa of Life Education Trust, inspiring and embracing our future generations to make strong, healthy and positive decisions," she says. "So when I was asked to be involved, I didn't hesitate. I just hope I can find the right pair of heels to dance in!"
Jamie Troughton is a surf lifeguard and photojournalist living in Papamoa with three daughters, a dog and some chooks.
His dancing style has been compared to Fred Astaire, Patrick Swayze and Rudolf Nureyev ... but only in their current deceased state. Entire herds of wildebeest roller-skating across frozen lakes have more rhythm. Current hobbies include swimming, running and surfing, making a spectacle of himself in front of large crowds and supporting worthy charitable causes.
All funds raised stay in the local region and support Life Education Trust WBOP to continue
educating local children.