In today's weather forecast we are expecting periods of rain, persistent and heavy from afternoon.
Northeasterlies, with a gale gusting 120 km​/​h from late evening.
It's a one-clothing layer day today with a high of 23 and overnight low of 20 degrees.
High tide is at 9.10am, low tide is at 3.30pm and high tide again at 9.30pm. Sea temperature is 20 degrees.
There's an average sea swell of .3m which will increase to about 2.3m swell by 10pm. Sunset tonight is at 8.36pm.
This day in NZ history in 1869 Te Kooti was defeated at Ngātapa
Pursued by Māori and colonial troops to Ngātapa, an old hilltop pā inland from Poverty Bay, Te Kooti narrowly avoided capture after a three-day siege.
Many of those with him were captured and executed the following day.
In 1958 Sir Edmund Hillary's New Zealand team became the first to reach the South Pole overland since Robert Falcon Scott in 1912, and the first to do so in motor vehicles.
In 1847 Samuel Colt sold his first revolver pistol to the U.S. government. In 1936 Billboard magazine published its first music Hit Parade. In 1970 a 7.7 earthquake killed 15,000+ people in Tonghai County, China.
In 1999 the euro, the new currency of 11 nations, went into effect on the continent of Europe. In 2004 NASA's Mars rover Spirit successfully landed on Mars.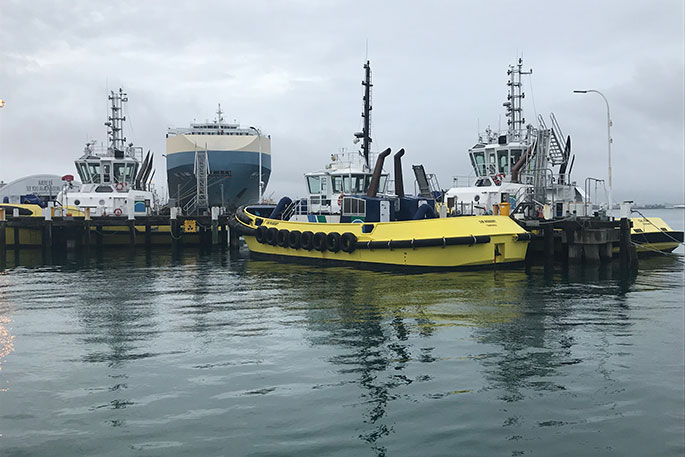 Today is the birthday of Sir Isaac Newton, scientist who developed the laws of gravity and planetary relations. He was born in 1643.
It is also the birthday of German philosopher Jacob Ludwig Grimm, who was born in 1786 and wrote fairy tales with his brother. And today is also the birthday of Louis Braille, developer of a reading system for the blind, and born in 1809
A quote from Isaac Newton who said: "If I have seen further than others, it is by standing upon the shoulders of giants."
To get involved in activities across the Bay please check out our What's On page.
Have a great day!