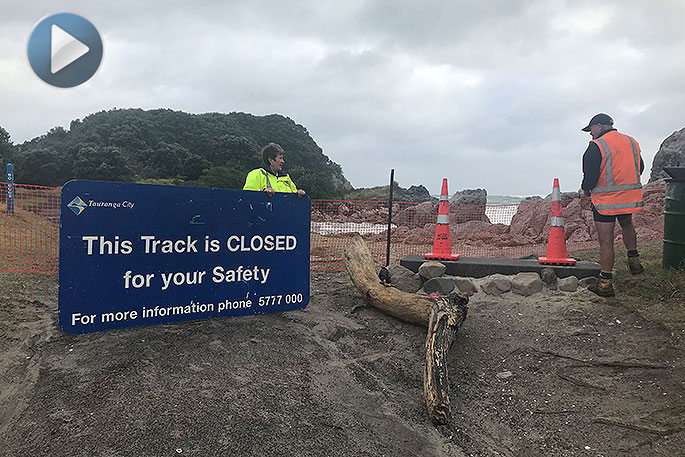 Click the image above to watch the video
Some Tauranga homes are still in the dark with reports of power outages affecting a few suburbs.
Around 331 properties are without power in the Oropi area this morning.
Powerco reports power went out at about 6.30am. Contractors are working to fix the problem and hope to have is back on around 9.30am.
In Brookfield, 41 properties are powerless with strong wind reported to be the cause of the outage.
According to the Powerco website, power went down at 9pm and is estimated to be back on around 12pm today.
In the Western Bay, 55 homes in Te Puke have no power.
The cause of the outage is under investigation and power should be back on around soon.
Over in Mount Maunganui, Aegis Security and Tauranga City Council closed off Moturiki Island to the public at 7.15am.
It's unclear when it will be back open.