Miniature versions of trains in all sizes and styles will be on display this weekend at the Tauranga Model Railway Club train show.
The three day annual show returns to Mount Maunganui College and is set to bring model train creators and their enthusiasts from all over the country.
Club captain Alex Chapman says the event is an excellent opportunity to showcase what the club does.
"Railway modelling is a very individual past time," he says. "It's a very big commitment of time."
"A lot of people who will be at the show are those who are involved in other clubs. They make their layouts portable so they can be moved around and they bring those out to these types of shows.
"We have about 30 members in the Tauranga club, including everyone from young to old."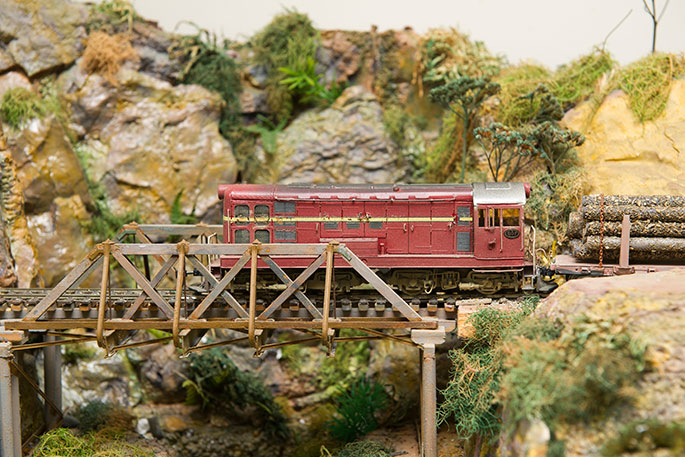 One of the show's biggest attractions is a Thomas the Tank Engine layout, says Alex.
"It brings a lot of people out to the event, it's been popular for years. There's quite a few parents who bring their children along to that one, you see them in the morning and they still haven't left by the end of the day."
The show will also host a number of trade stalls, with model rail way items on sale, he says.
"What we're also trying to do is raise money to go towards our new club rooms. At the moment we are in a rented out building down Mirrielees Road.
"We are wanting to find a bigger space, which will not only help with storage but enable us to bring on more members."
He says most tracks take years to complete.
"You never quite finish building a model railway track, it gets to a point where you look at it and you say 'oh I could add something over there' or 'I can change something over here'."
One member of the Tauranga Model Railway Club, Brian Smith, who says his fascination in the hobby spans from a love of trains as a young boy.
"I'm a country boy, I grew up in Opotiki and I've always had an interest in trains."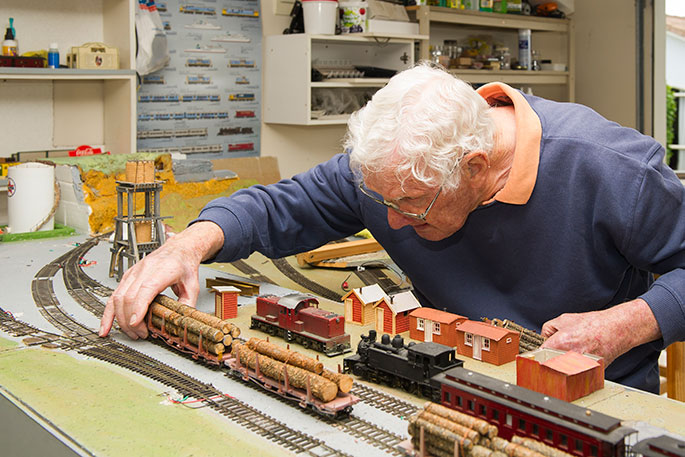 He says he has been building his layout since the late 90s.
"The difference in this track is that it is a New Zealand layout, which means a lot of it I've built myself, unlike the British locomotives which come to you as a whole.
"It's a very unique layout, but unfortunately it's too big to take out to the show," he says.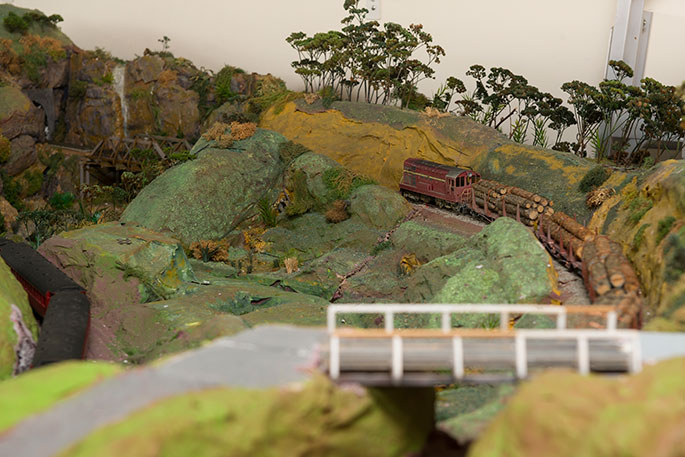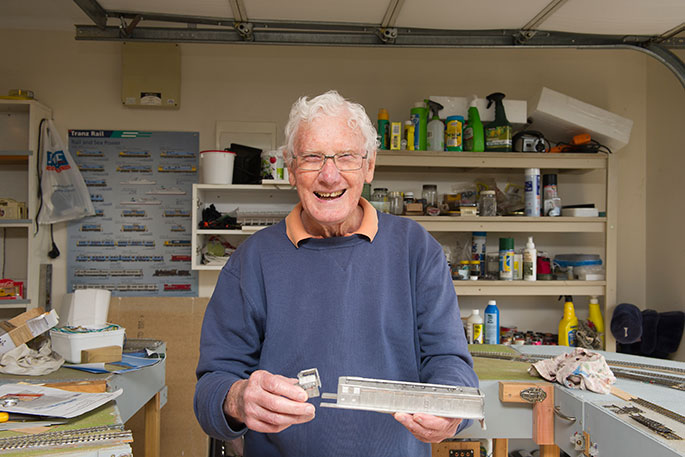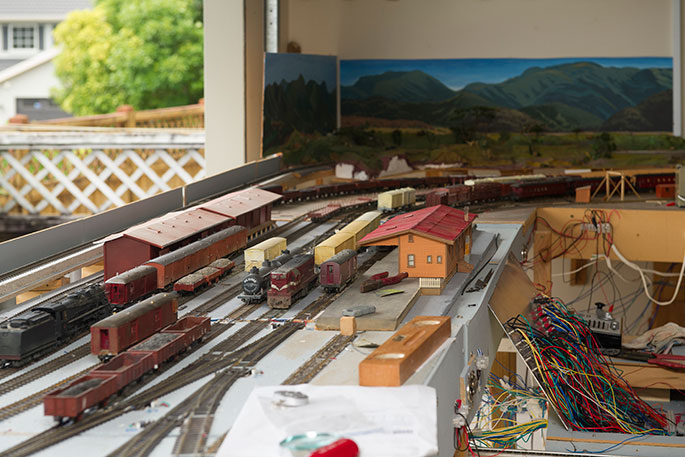 The event is open daily today, Saturday and Sunday from 10am-4pm. Tickets cost $20 for adults, $3 for children and $20 for family pass, which includes two adults and up to three children.