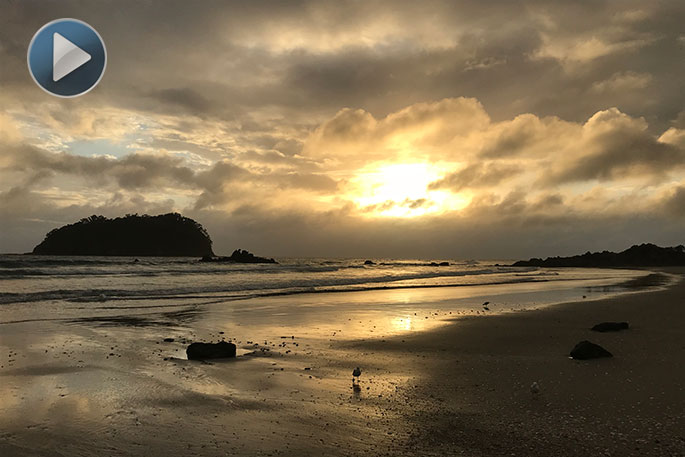 Click the image above to watch the video
Welcome today to the passengers from the Sea Princess.
In today's weather forecast we are expecting periods of rain, becoming more persistent in the evening. Also northerlies becoming strong in the afternoon, and easing overnight.
It's a one-clothing layer day today with a high of 26 and an overnight low of 20 degrees. Humidity is 97 per cent.
High tide is at 10.50am and low tide at 5.10pm. There's a sea swell of 0.5m, sea temperature is 22 degrees and sunset tonight is at 8.05pm.
If you're going fishing today, the best fish bite time is between 7.30 and 10.30pm.
This day in NZ history in 1914 J.W.H. Scotland flew a Caudron biplane from Invercargill to Gore, completing the first cross-country flight in New Zealand.
In 1954 Yvette Williams set a world long jump record. Eighteen months after winning the long jump at the 1952 Helsinki Olympics, Williams set a new world record of 20 feet 7 1/2 inches (6.29 m) at an athletics meeting in Gisborne.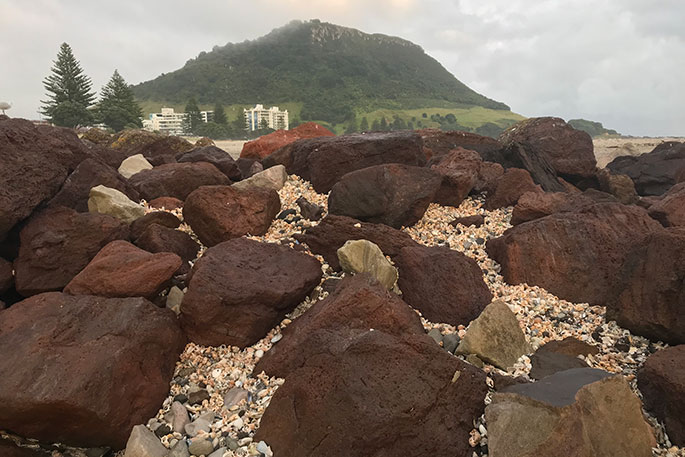 In world history on this day in 1513 Pope Julius II died. He was laid to rest in a huge tomb sculpted by Michelangelo. In 1792 the U.S. Postal Service was created. In 1900 J.F. Pickering patented his airship. In 1915 President Woodrow Wilson opened the Panama-Pacific Expo in San Francisco to celebrate the opening of the Panama Canal.
In 1941 the United States sent war planes to the Pacific. In 1954 the Ford Foundation gave a $25 million grant to the Fund for Advancement of Education. In 1962 Mercury astronaut John Glenn became the first American to orbit the Earth.
In 1965 Ranger 8 hit the moon and sent back 7,000 photos to the United States. And in 1971 young people protested having to cut their long hair in Athens, Greece.
Today is the birthday of microbiologist Rene Dubos. Born in 1901, he developed the first commercial antibiotic, and once wrote "Human diversity makes tolerance more than a virtue; it makes it a requirement for survival."
To check out what's on today, please go to our What's on page.
Have a great day!