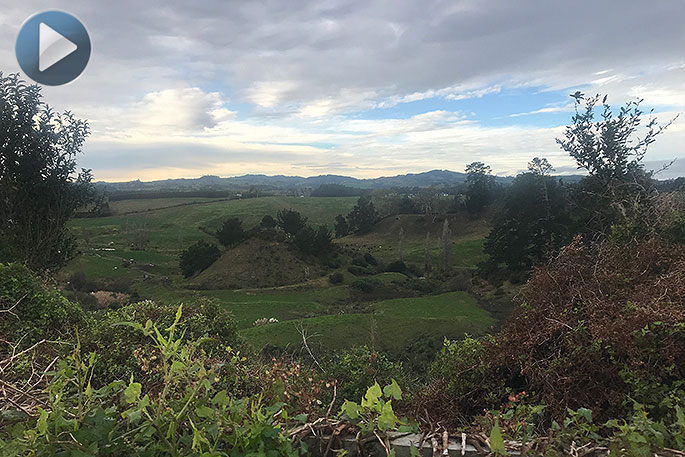 Click the image above to watch the video
Today is the shortest day of the year.
In today's weather we are expecting a fine day with some high cloud. Also gusty southeasterlies, easing from the afternoon.
It's a three-clothing layer day today with a high of 14 and an overnight low of 5 degrees. Humidity is 66 per cent.
High tide is at 12.50pm and low tide is at 7pm. There's a sea swell of 1.3m with a sea temperature of 16 degrees. Sunset tonight is at 5pm.
If you're going fishing the next best fish bite time is tomorrow between 6.30 and 8.30am.
In NZ history on this day in 1864 was the Battle of Te Ranga in Tauranga. At Te Ranga the British sought revenge for their humiliating defeat at the battle of Gate Pā.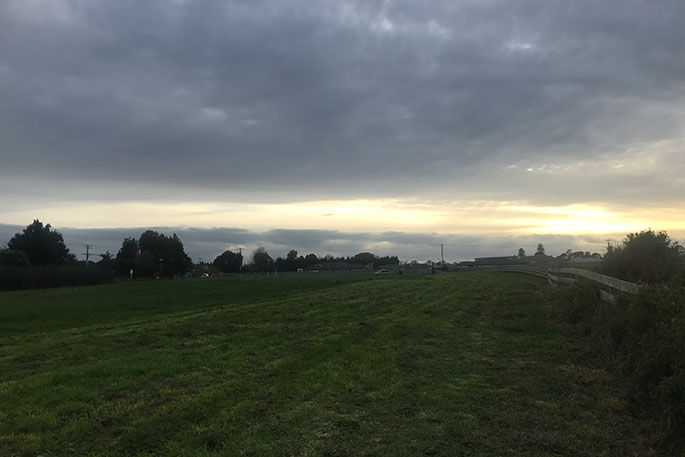 One hundred years later, on this day in 1964 the Beatles landed in New Zealand. Beatlemania hit New Zealand when 7000 hysterical fans greeted the Fab Four in Wellington during their 'Far East' tour.
In world history on this day in 1675 Christopher Wren began work on rebuilding St. Paul's Cathedral in London after the Great Fire. In 1834 C. H. McCormick patented the first practical reaper. In 1887 Britain celebrated the golden jubilee of Queen Victoria. In 1915 Germany used poison gas for the first time in warfare in the Argonne Forest. In 1948 Dr. Peter Goldmark demonstrated his "long-playing" record.
Today is the birthday of Prince William, Duke of Cambridge who was born in 1982. Our quote for today is from Prince William who said "My guiding principles in life are to be honest, genuine, thoughtful and caring."
To get involved in some of the many activities happening around the Bay, please check out our What's on page.
This morning's video was filmed at Te Ranga the site of the battle in 1864.
Have a great day!