Three men armed with weapons lead police on a chase around Mount Maunganui before escaping on foot.
Police are continuing to make enquiries to locate the men involved in an aggravated burglary at a Mount Maunganui address.
Western Bay of Plenty area commander Clifford Paxton says it happened just after 4am.
"We received a report of an aggravated burglary at a house on Valley Road, Mount Maunganui.
"Police responded and upon arrival at the address, three men carrying weapons ran from the house and got into a car."
He says a pursuit was initiated, with the men pulling over near Blake Park and entering another car which was further pursued to Maunganui Road.
"The men have then run from that vehicle and through Omanu Golf Club and along the side of the airport.
"The area was cordoned and a dog unit and armed patrols searched for the men for some time.
"The cordons have now been stood down and Police are making further enquiries to locate the offenders."
He says the victims are being supported and a scene examination is being carried out at the property.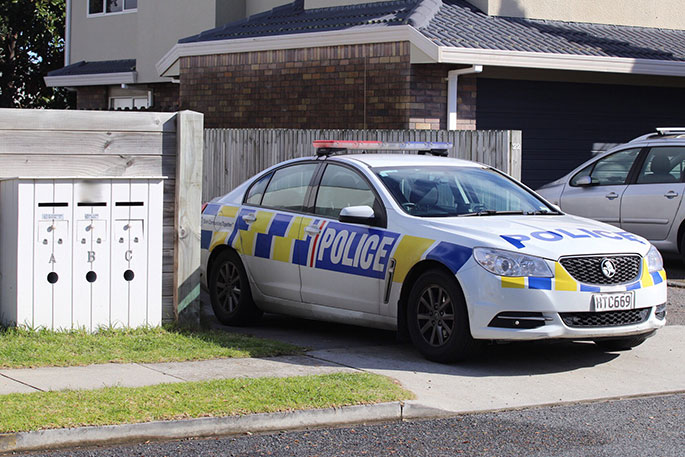 "We believe that the occupants of this address, a man and a woman, were not the intended subjects of this attack.
"It is deeply concerning that the occupants of this address have been put through such an ordeal.
"We want to assure the community that we are treating this incident very seriously and are actively investigating."
Anyone in the wider Mount Maunganui area who witnessed anything suspicious earlier this morning, are being advised ring Mount Maunganui Police on 07 575 3143.
Information can also be given anonymously via Crimestoppers on 0800 555 111.