Ngohotu Tai and David Brown have pretty much been through it all when it comes to housing issues.
They've lived in in motels, with whanau and in emergency housing; moving place to place, house to house, for the good part of the last year.
And now the pair finally have a roof of their own over their heads, a place they can finally call home, thanks to the help of Habitat for Humanity Bay of Plenty.
"I'm anxious, excited and relieved all at once," says Ngohutu. "I have security and can plan a brighter future for my babies."
The family of two adults and three children, is one of many who with the help of Habitat BOP, will now move into their own home under a rent-to-buy agreement.
Habitat BOP operations manager Lisa Pomare says the organisation has been operating in the region for more than 20 years and in that time has built 64 homes for families.
"We work with families and believe in a hand up, not a hand out. The families have to help us build their home, putting in 500 hours of sweat equity.
"They then have to rent the home for five years, meeting all their obligations with rent payments and maintenance of property.
"Once they have reached the five year period they then are able to purchase the house from us, and at this stage we enable the family to use the rent they have paid as their deposit."
And this has certainly been the case for Ngohotu and her family, who describe the experience as a time of 'personal discovery'.
"This journey has been a time of uplifting emotionally physically spiritually and intellectually," says Ngohotu.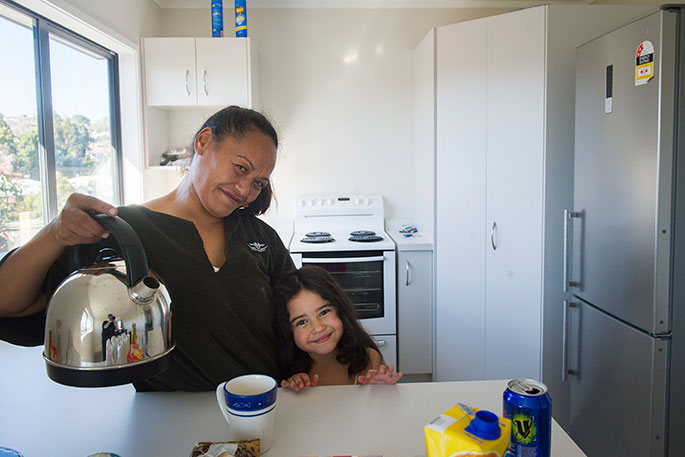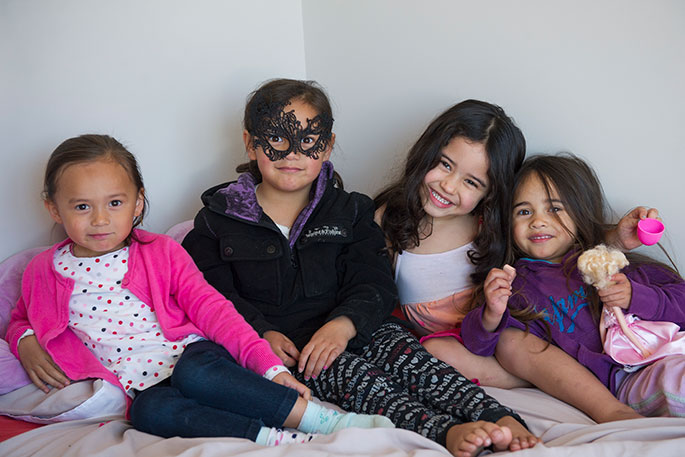 She says all credit for where they are today, is owed to her brother.
"He has now passed and returned to heaven, but he wanted to apply and this was my inspiration."
The family hopes for nothing more than love, peace, harmony and joy within their new home.
"This home has created a brighter better future for us, a place to co-create, to be together, to share to shine and the freedom to live life as our divine creator created us for, to love."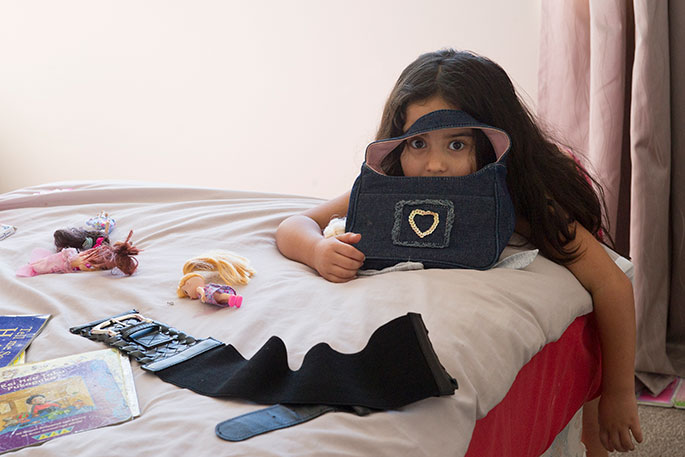 Habitat for Humanity BOP work with families with low to moderate income who have a charitable need.
"We help families who need a hand up to fulfil to their dream of home ownership," says Lisa.