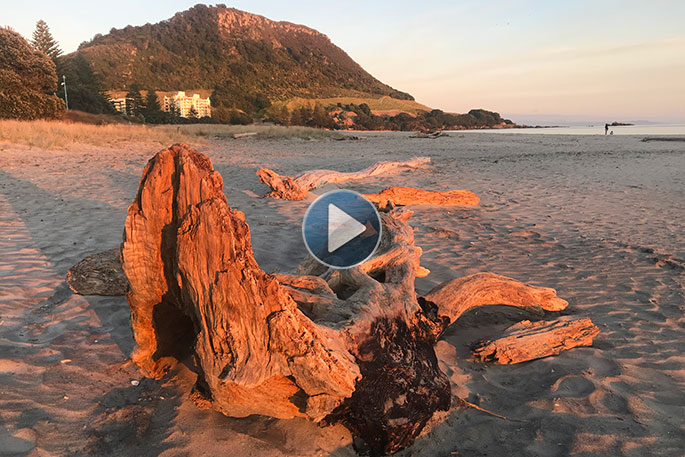 Click the image above to watch the video
In today's forecast we are expecting a fine day with high cloud from the afternoon. Also light winds.
It's a three-clothing layer day today with a high of 16 and an overnight low of 7 degrees. Humidity is 81 per cent.
Low tide is at 12.50pm and high tide is at 7.10pm (Tay Street times). There's a sea swell of .5m with a sea temperature of 15 degrees. Sunset tonight is at 5.57pm.
If you're going fishing the next best fish bite time is between 11.30 and 1.30pm.
On this day in NZ history in 1914 ten miners working on White Island were killed when part of the crater wall collapsed, causing a landslide.
In 1984 the Te Maori exhibition opened in New York. The landmark Te Maori exhibition was a milestone in the Māori cultural renaissance. Featuring traditional Māori artwork, it toured the United States between 1984 and 1986, before returning to New Zealand for a nationwide tour in 1987.
In world history on this day in 1588 Thomas Cavendish returned to England, becoming the third man to circumnavigate the globe.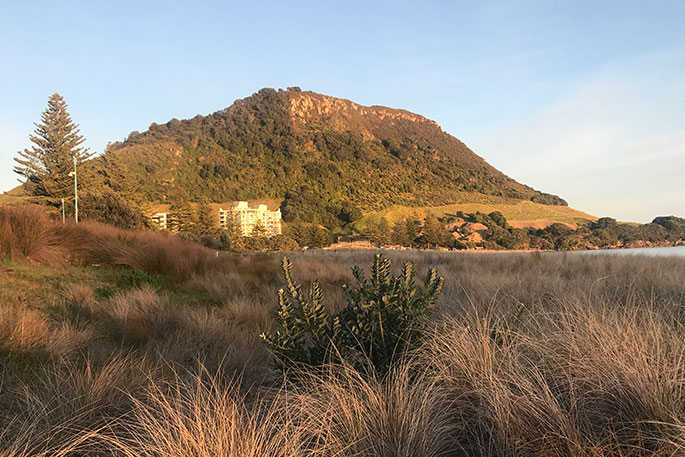 In 1846 Elias Howe patented the first practical sewing machine in the United States. In 1912 Jules Vedrines became the first pilot to break the 100 mile per hour barrier.
In 1967 Gibraltar voted to remain a British dependency instead of becoming part of Spain.
In 1981 Pablo Picasso's painting Guernica was returned to Spain and installed in Madrid's Prado Museum. Picasso stated in his will that the painting was not to return to Spain until the Fascists lost power and democracy was restored.
In 2008 the Large Hadron Collider, the world's largest and most powerful particle accelerator—described as the biggest scientific experiment in history—was powered up in Geneva, Switzerland.
Today is the birthday of Gunpei Yokoi, inventor of Game Boy. Born in 1941, he once said "I came up with a lifetime of ideas and continued making playthings."
Check out activities and events around the Bay on our What's on page.
Have a great day!