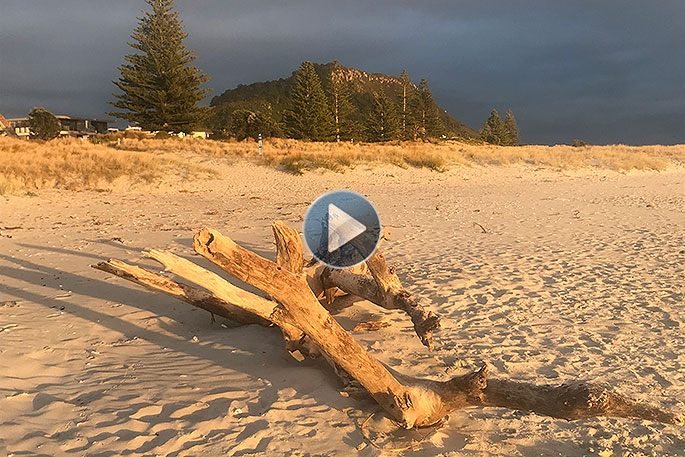 Click the image above to watch the video
In today's forecast we are expecting a fine day with southeast breezes.
It's a three-clothing layer day today with a high of 16 and an overnight low of 5 degrees. Humidity is 60 per cent.
Low tide is at 1.50pm and high tide is at 8pm (Tay Street times). There's a sea swell of .5m with a sea temperature of 14 degrees. Sunset tonight is at 5.58pm.
If you're going fishing the next best fish bite time is between 4.30 and 7.30pm.
On this day in NZ history in 1880 a rail tragedy happened on the Remutaka incline. Four children were killed and 13 adults injured when two rail carriages were blown off the tracks by severe winds on a notoriously exposed part of the Rimutaka incline railway. This was the first major loss of life on New Zealand's railways.
In 1928 the first trans-Tasman flight touched down, Australian pilots Charles Kingsford Smith and Charles Ulm crossed the Tasman in a Fokker tri-motor named the Southern Cross, covering 2670 km in 14 hours 25 minutes.
In world history on this day in 1297 the Scots under William Wallace defeated the English. In 1777 General George Washington and his troops were defeated by the British under General Sir William Howe at the Battle of Brandywine in Pennsylvania.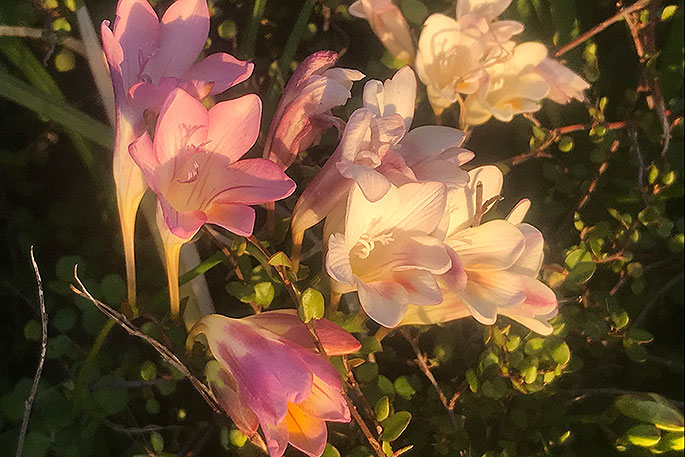 In 2001 in an unprecedented, highly coordinated attack, terrorists hijacked four U.S. passenger airliners, flying two into the World Trade Center towers in New York and one into the Pentagon, killing thousands. The fourth airliner, headed toward Washington likely to strike the White House or Capitol, was crashed just over 100 miles away in Pennsylvania after passengers stormed the cockpit and overtook the hijackers.
Today is the birthday of Scottish poet James Thomson. Born in 1700, he once said "I know no subject more elevating, more amazing, more ready to the poetical enthusiasm, the philosophical reflection, and the moral sentiment than the works of nature. Where can we meet such variety, such beauty, such magnificence?"
Check out activities and events on around the Bay today on our What's on page.
Have a great day!