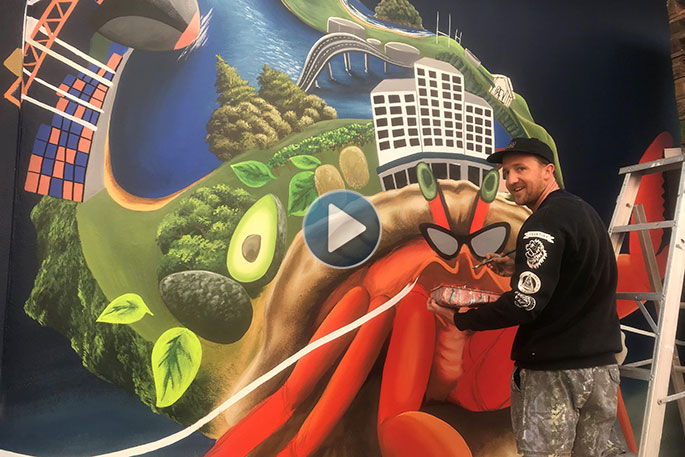 Click the image above to watch the video
What happens when artists and architects take over a city laneway and fill it with art, culture and personality? The Groundswell Festival, Love Our Laneways.
The festival opened Thursday in the CBD laneway on Grey Street next to Paper Plus. The installation has been transformed into public space by local architects and artists.
Through until Saturday you will be able to grab lunch from one of the food trucks while experiencing art installations, music, community wall art and street performers.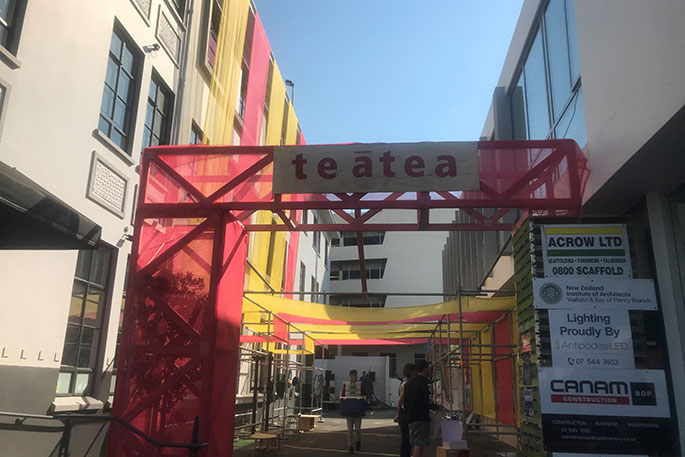 One of the art pieces is Kristy Robinson's 'The Box'.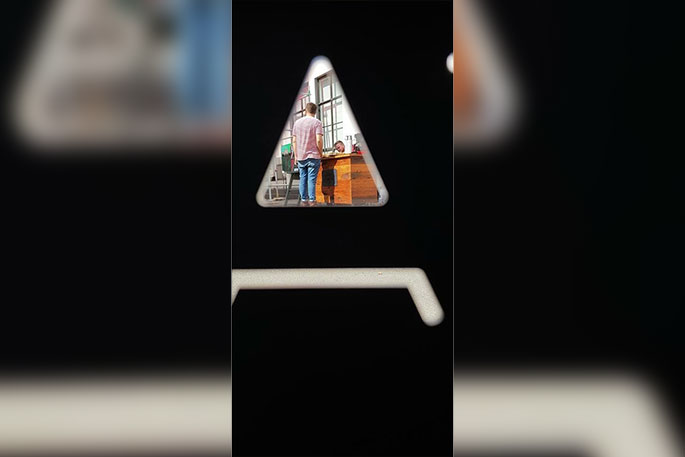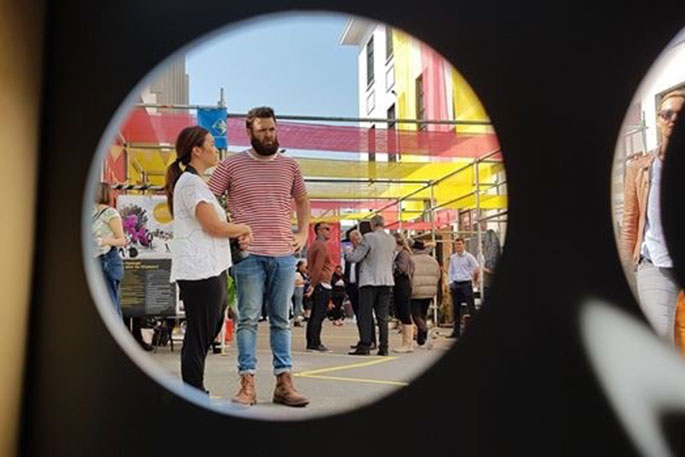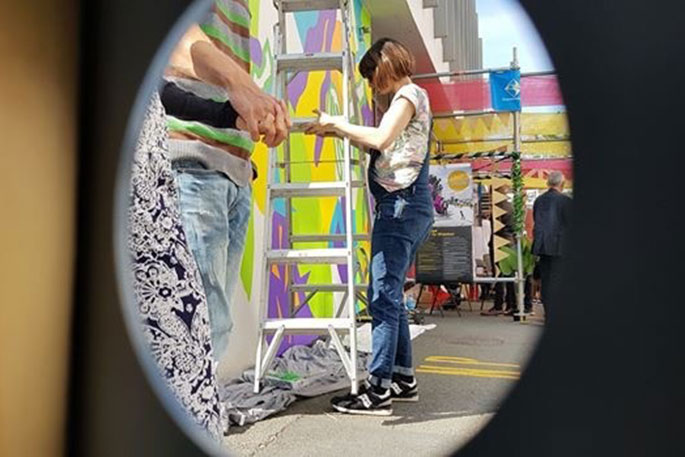 Love Our Laneways runs from today until Saturday September 15 from 11am to 2pm each day. On Friday evening there will be a music event.