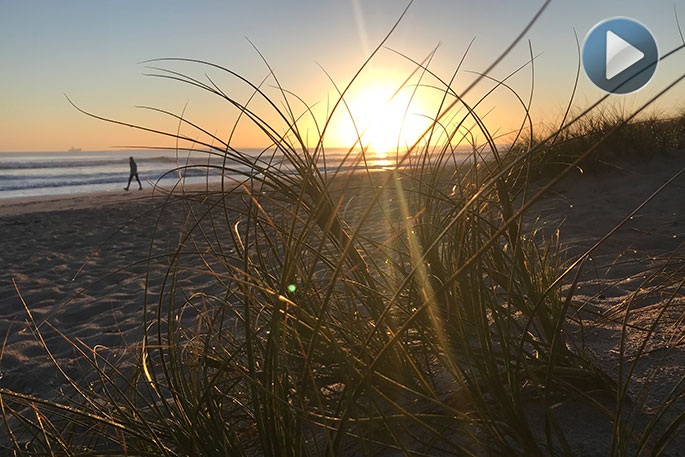 Click the image above to watch the video
Today we are expecting showers clearing and becoming fine by the afternoon. Also light winds.
It's a three-clothing and one-windproof layer day today with a high of 19 and an overnight low of 7 degrees. Humidity is 93 per cent.
Low tide is at 1.40pm and high tide at 7.50pm.(Tay Street times). There's a sea swell of 0.5m and the water temperature is 16 degrees. Sunset today is at 7.22pm.
If you're going fishing, the next best fish bite time is between 12noon and 2pm.
In NZ history on this day in 1967 the 'six o'clock swill' ended. Fifty years of six o'clock closing in pubs ended after a referendum convinced the government to abolish the licencing law.
In world history on this day in 28 BC the Temple of Apollo was dedicated on the Palatine Hill in Rome. In 1779 the Luddite riots began
in Manchester, England in reaction to machinery for spinning cotton being installed.
In 1888 the Washington Monument, designed by Robert Mills, opened to the public. In 1914 the Germans took Antwerp, Belgium, after a 12-day siege.
In 2006 North Korea reportedly tested its first nuclear device.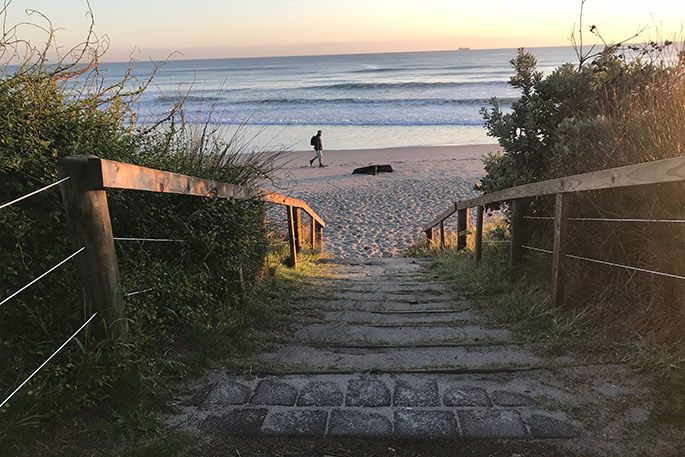 Today is the birthday of musician, singer, and songwriter John Lennon. Born in 1940, and one of the Beatles he once said "If someone thinks that love and peace is a cliche that must have been left behind in the Sixties, that's his problem. Love and peace are eternal."
To get involved in activities and events, please check out the What's on page on the SunLive website.
Have a great day!