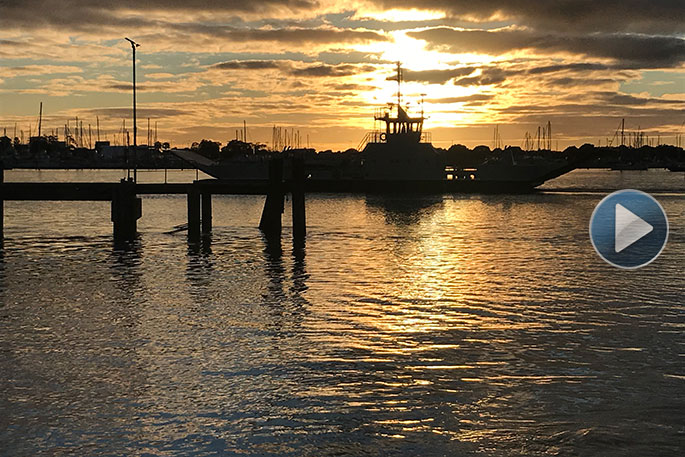 Click the image above to watch the video
Today we are expecting cloudy periods with westerly breezes.
It's a three-clothing and one-windproof layer day today with a high of 18 and an overnight low of 8 degrees. Humidity is 89 per cent.
High tide is at 8.20am and low tide at 2.30pm.(Tay Street times). There's a sea swell of 0.4m and the water temperature is 16 degrees. Sunset today is at 7.23pm.
If you're going fishing, the next best fish bite time is between 5.30 and 8.30pm.
In NZ history on this day in 1975 the Waitangi Tribunal was created. The government created the Tribunal to hear Māori claims of breaches of the Treaty of Waitangi. It has evolved ever since, adapting to the demands of claimants, government and public.
In world history on this day in 732 at Tours, France, Charles Martel killed Abd al-Rahman and halted the Muslim invasion of Europe. In 1733 France declared war on Austria over the question of Polish succession. In 1789 in Versailles France, Joseph Guillotin said the most humane way of carrying out a death sentence is decapitation by a single blow of a blade.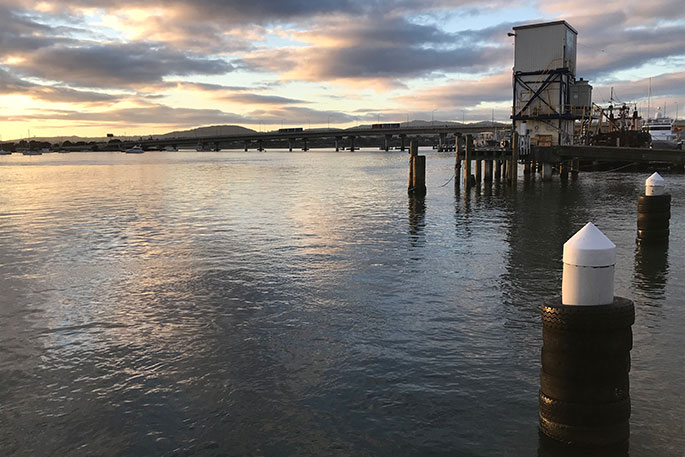 In 1845 the U.S. Naval Academy was founded at Annapolis, Md. In 1863 the first telegraph line to Denver was completed. In 1911 the revolution in China began, and the Panama Canal opened.
In 1971 the London Bridge, built in 1831 and dismantled in 1967, reopened in Lake Havusu City, Arizona, after being sold to Robert P. McCulloch and moved to the United States.
Today is the birthday of Henry Cavendish, the English physicist who measured the density and mass of the Earth. Born in 1731, he once said "Young people must break machines to learn how to use them; get another made!"
To get involved in activities and events, please check out the What's on page on the SunLive website.
Have a great day!