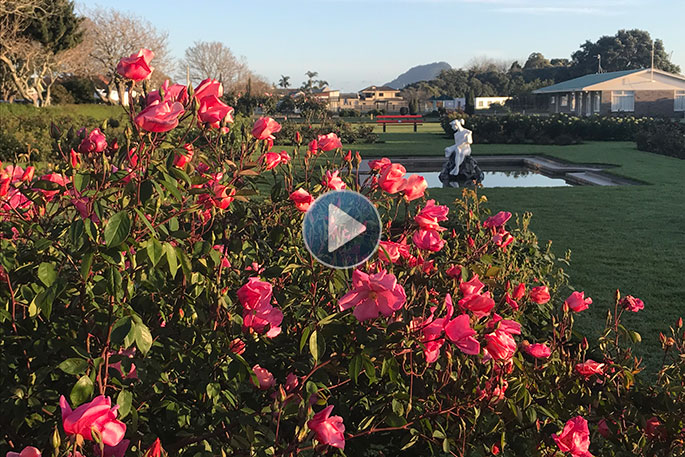 Click the image above to watch the video
Today we are expecting a fine day, with some evening cloud. Also gusty westerlies developing in the afternoon.
It's a three-clothing layer day today with a high of 19 and an overnight low of 9 degrees. Humidity is 81 per cent.
High tide is at 1pm and low tide at 7.10pm.(Tay Street times). There's a sea swell of 0.4m and the water temperature is 16 degrees. Sunset today is at 7.29pm.
If you're going fishing, the next best fish bite time is between 6 and 8pm.
In NZ history on this day in 1914 the main body of the NZ Expeditionary Force sailed to war - around 8500 men, as well as nearly 4000 horses. Thousands of Wellingtonians rose before dawn and crowded vantage points around the harbour to watch as 10 grey-painted troopships, escorted by four warships, sailed to war.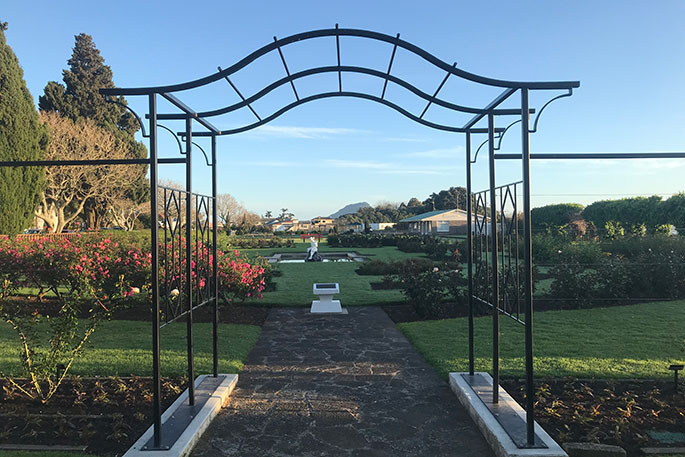 In 1936 Jean Batten reached Auckland after an epic solo flight. Jean left for New Zealand from Kent, England, at 4.20am on October 5 1936. Despite the early hour, a large media contingent gathered to see her off; Batten was already famous for her successful solo flights from England to Australia in May 1934, and to South America in November 1935.
In world history on this day in 1555 the Protestant martyrs Bishop Hugh Latimer and Bishop Nicholas Ridley were burned at the stake for heresy in England. In 1701 Yale University was founded as The Collegiate School of Killingworth, Connecticut by Congregationalists who considered Harvard too liberal. In 1793 Queen Marie Antoinette was beheaded by guillotine during the French Revolution.
In 1908 the first airplane flight in England was made at Farnborough, by Samuel Cody, a US citizen.
Today is the birthday of dramatist, poet, novelist and critic Oscar Wilde. Born in 1854, he once said "Be yourself; everyone else is already taken" and "To live is the rarest thing in the world. Most people exist, that is all."
To get involved in activities and events, please check out the What's on page on the SunLive website.
Have a great day!