First came the rain, then hail, now there are reports of a funnel cloud being spotted towards the Kaimai Ranges.
The MetService is forecasting showers, possible heavy with hail and thunderstorms for this afternoon.
We have already had hail and heavy rain in Tauranga.
Cheryle Everard sent a photo to SunLive showing what appears to be a funnel cloud over the Kaimai area.
She says she took the photo 10 minutes ago.
SunLive has contacted the MetService and will provide an update on what the weather is forecast to do for the rest of the day soon.
If you have any weather photos, please email them to newsroom@thesun,co.nz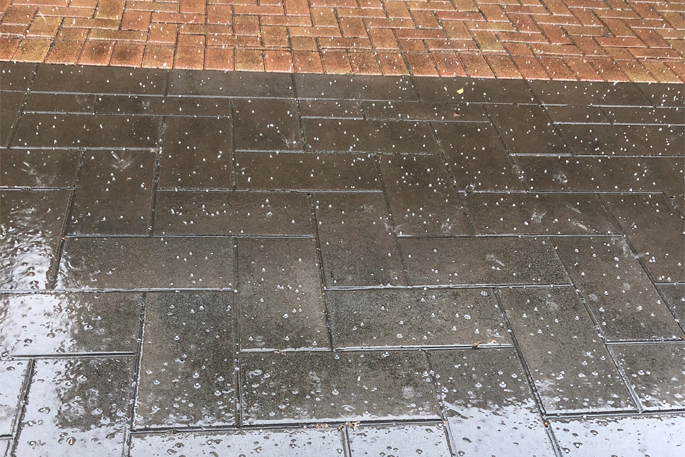 Tauranga Weather. Photos: Dany Grant.