A patched Head Hunter's gang member is one of four people who has been arrested during major crime operation in Rotorua and Auckland.
The 40-year-old man and three others face multiple charges relating to the sale and supply of methamphetamine, firearms and money laundering.
All four will appear in Rotorua District Court today.
Their arrests follow the execution of search warrants by police staff from Rotorua, the National Organised Crime Group and the National Asset Recovery Unit.
Rotorua Police also worked closely with iwi under the guidance and korowai of Te Pukenga Koeke O Te Arawa.
"This has been a long-running investigation targeting an organised crime group, including patched members of the Head Hunters gang, who have been peddling methamphetamine in the Rotorua area," says National Organised Crime Group Detective Senior Sergeant Eddie Sutherland.
"We are aware the Head Hunters have been trying to establish a presence in the area for some time."
Seized assets at this stage include residential property, and several high-end motor vehicles.
"Police are committed to targeting, prosecuting and seizing the assets of organised criminals who take advantage of the addictiveness of methamphetamine and profit off vulnerable members of society," says Detective Senior Sergeant Sutherland.
"The Criminal Proceeds Recovery Act continues to be a highly effective tool to recover proceeds of crime and we encourage anyone with information regarding criminal or suspicious financial activities to let us know.
"Our message is simple: if you sell drugs, you can expect to be caught and face significant time in prison."
Inspector Anaru Pewhairangi, Rotorua Area Commander, says the operation is a reminder to those who participate in organised crime will face serious consequences.
"Gangs can only prosper when there is support for them within the community.
"This group has been selling illicit drugs and accumulating wealth at the expense of the vulnerable, and we have made it clear that Rotorua Police will not stand by and let this happen," says Inspector Pewhairangi.
"We are focused on working in partnership with Iwi and our community to help those affected by methamphetamine get away from the downward cycle of addiction."
If you or someone you know has a drug addiction and you would like confidential advice, contact the Alcohol Drug Helpline on 0800 787 797.
If the community does not want gangs living among it then anyone in the community can take action by providing confidential information to Crimestoppers on 0800 555 111.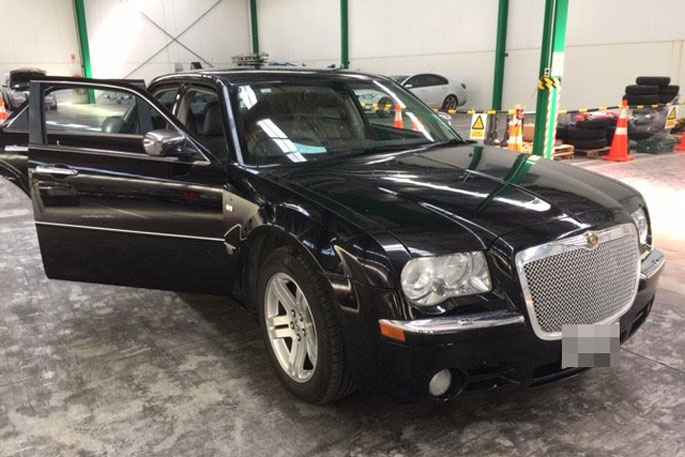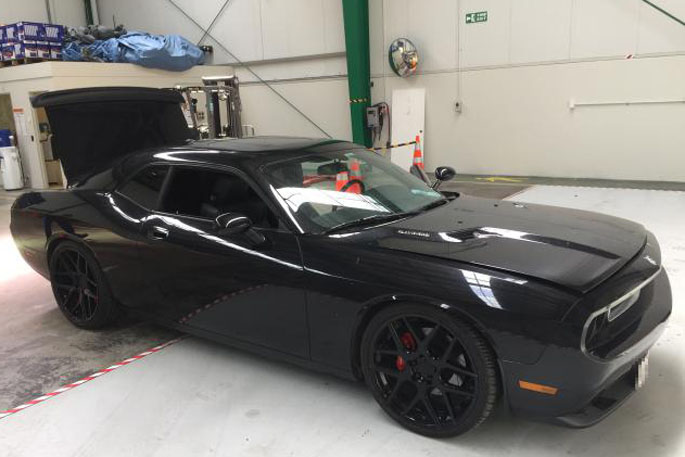 Further vehicles seized.