Terena Wara, of Rotorua, and Damian Stone have been appointed as Judges of the Māori Land Court.
This week, Maori Development Minister Nanaia Mahuta said she has also reappointed Judge Patrick Savage as an Acting Judge of the Māori Land Court.
"Damian Stone and Terena Wara are highly capable lawyers and have the necessary skills and expertise to fulfil the role," Mahuta says in a statement.
"They have built strong reputations working with whānau through their private practice.
"Judge Patrick Savage has proven qualities as an experienced Māori Land Court Judge."
Judge Stone was a managing partner at Kāhui Legal and has "significant commercial, Māori Land Court and Waitangi Tribunal experience", Mahuta said.
Judge Wara was a director at Tū Pono Legal and also has significant experience in the Māori Land Court and the Waitangi Tribunal.
Judge Savage has significant experience as a Māori Land Court Judge, having served on the bench since 1994.
The appointments will greatly strengthen the bench of the Māori Land Court, Mahuta says.
"The Māori Land Court bench will benefit from their skills in the important role it plays for Māori land owners.
"Whenua is a fundamental component of Māori culture, providing a sense of identity and belonging for current and future generations and this is recognised and supported by the Māori Land Court."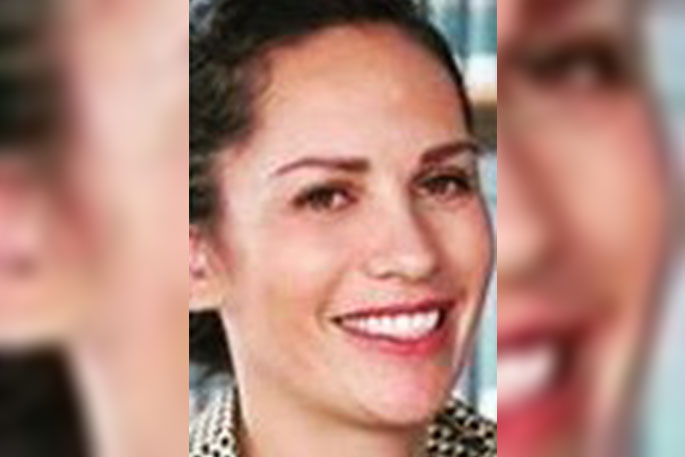 Terena Wara.