Strong winds are causing some issues around the Western Bay of Plenty this evening.
A SunLive reader contacted us on Facebook to report a tree has come down, blocking a road in Te Puna.
"A tree has fallen due to the heavy wind on Paparoa Road Te Puna.
"It's covering most of the road."
The MetService forecast for this evening is for gusty southwesterlies. Wind speed forecast is around 37km/h with some gusts up to 50km/h expected.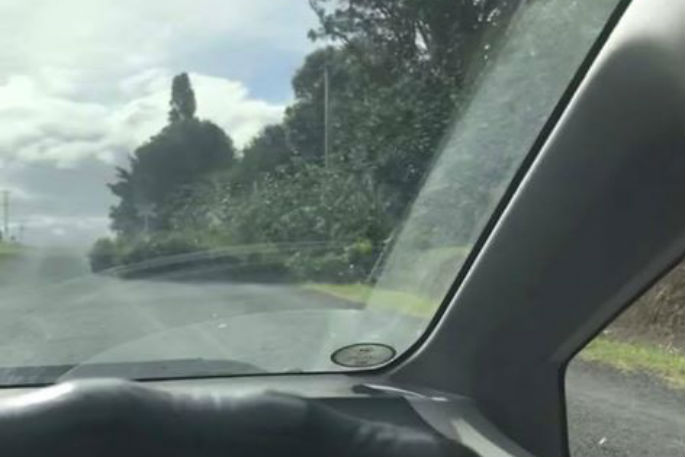 Powerco is also reporting that power is out to homes in the Omanawa area.
About 114 properties are affected by the outage.
A site investigation is underway to determine the cause and Powerco is hoping to have the supply back on around by 11pm.
There is also reports of power outages in Ngatea.