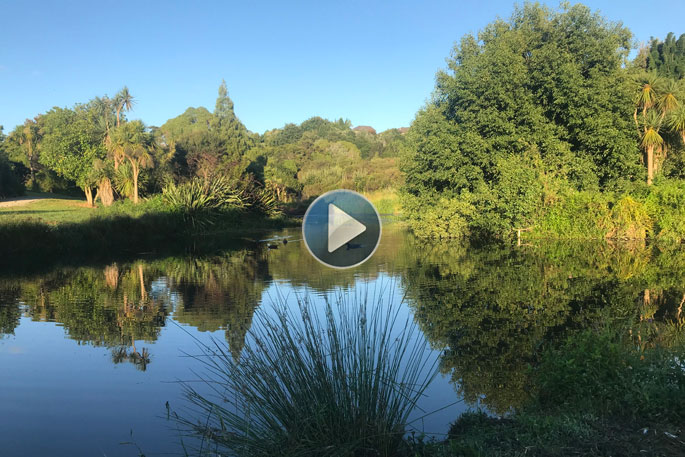 Click the image above to watch the video
In today's weather forecast we are expecting a fine day with light winds and sea breezes.
It's a one-clothing layer day today with a high of 30 and an overnight low of 19 degrees. Humidity is 74 per cent.
Low tide is at 7.30am and high tide at 1.40pm (Tay St). There's a sea swell of 1.1m and sea temperature is 22 degrees. Sunset tonight is at 8.14pm.
If you're going fishing the next best fish bite time is between 6.30 and 8.30pm.
On this day in NZ history in 1974 Sergeant Murray Hudson died attempting to save the life of another soldier during a live grenade training exercise at Waiouru military camp.
In 1983 Lance Cairns hit six sixes at Melbourne Cricket Ground. At 44/6 in reply to Australia's 302, New Zealand was heading for an embarrassing defeat in the second final of the Benson & Hedges World Series Cup when Lance Cairns took guard with the bat dubbed 'Excalibur'.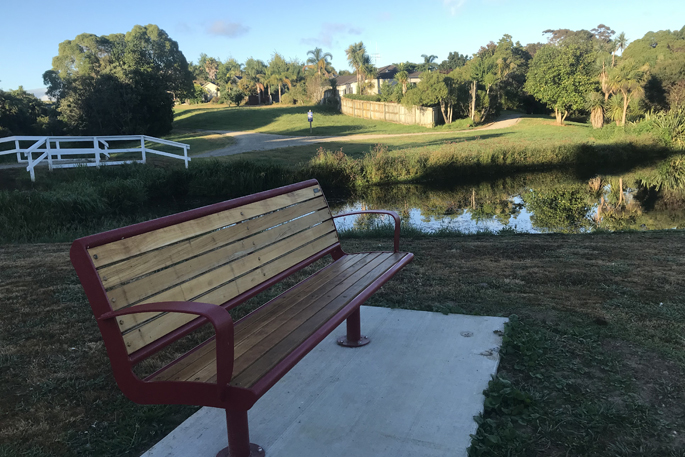 On this day in world history in 1542 Catherine Howard, the fifth wife of Henry VIII, was beheaded.
In 1689 the British Parliament adopted the Bill of Rights. In 1866 Jesse James held up his first bank. In 1914 the American Society of Composers, Authors and Publishers was founded.
In 1949 a mob burned a radio station in Ecuador after the broadcast of H.G. Wells' "War of the Worlds."
In 1968 the United States sent 10,500 more combat troops to Vietnam. In 1970 General Motors was reported to be redesigning automobiles to run on unleaded fuel.
Today is the birthday of Charles "Chuck" Yeager, American test pilot; the first man to break the sound barrier. Born in 1923, he once said "You don't concentrate on risks. You concentrate on results. No risk is too great to prevent the necessary job from getting done."
To get involved in activities around the Bay of Plenty, please check out our What's on page.
Have a great day!