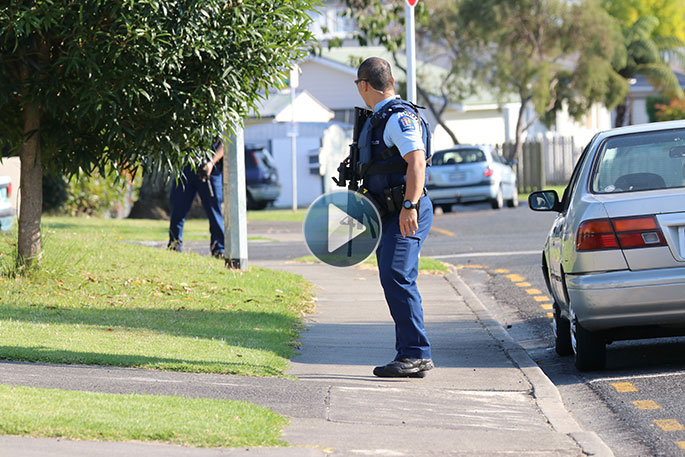 Click the image above to watch the video
Police are speaking with one person after gunshots were heard in the Bellevue area.
A police spokesperson says they were called to the scene around 8.45am.
"Bellevue Primary School was in voluntary lockdown for a short time and cordons were in place.
"The lockdown is over and the cordons are being stood down.
"Police are not looking for anyone further."
Otumoetai College was also in lockdown as a precautionary measure.