When the full moon appeared at dusk on Friday evening, many stopped to drink in the stunning sight.
Kerri-Anne Fraser and her daughter Lexie Schollum, age five, were out on the Papamoa beach and couldn't resist having some trick photography fun.
"The sun was setting, it was some time between 6 and 7pm," says Kerri-Anne, who is well-known for her photography. "The moon was coming up over the water."
Lexie, who attends Papamoa Primary School, posed while her mum took photos of her pretending to hold the moon. We asked if we could share the results with SunLive readers.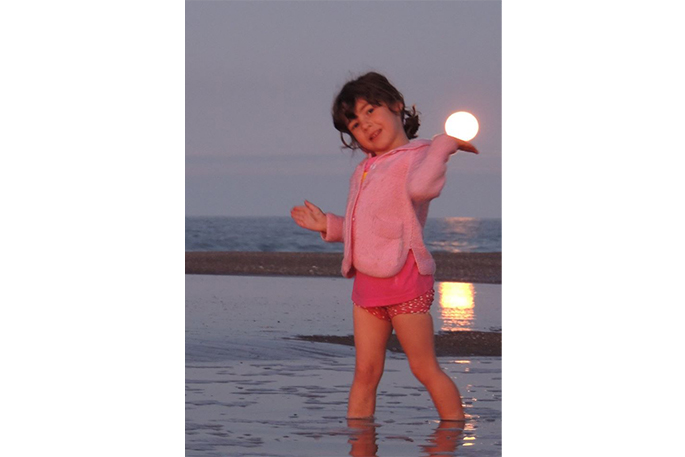 The moon also put in an appearance on The Strand, creating the opportunity to photograph it with the Kewpie which had just returned to the Tauranga waterfront from a sunset cruise.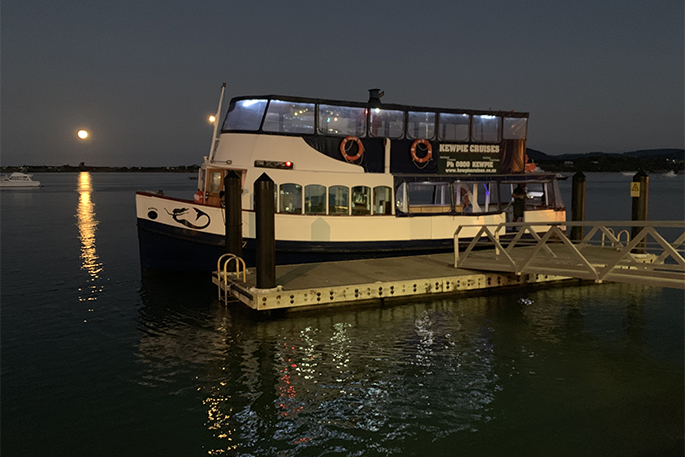 Do you have photographs of this weekend's moon? Or some trick photography like the photograph below?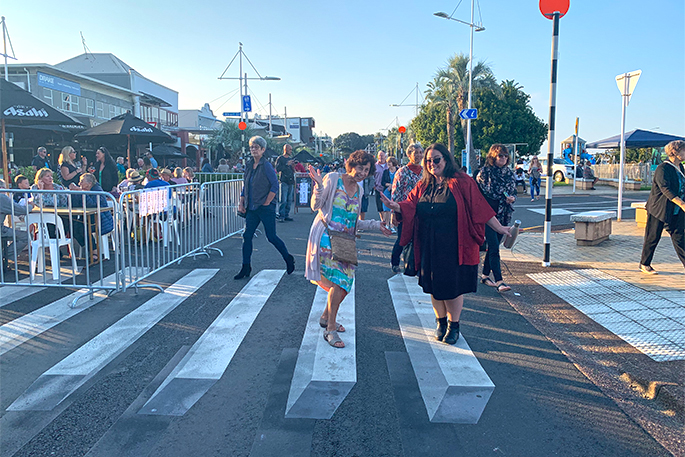 Please send your Easter moon and fun/trick photos in to newsroom@thesun.co.nz