Tauriko-based company HempFarm celebrated the opening of their facility on Friday, April 26.
Members of the public, HempFarm customers and others who work alongside HempFarm staff members attended the opening event.
HempFarm Office Manager Jess Jordan says the event was a success.
"It was brilliant, it was a really nice evening.
"We had about 80 to 100 people here."
Jess says a highlight of the event was the catering, in which HempFarm's products were incorporated into the food.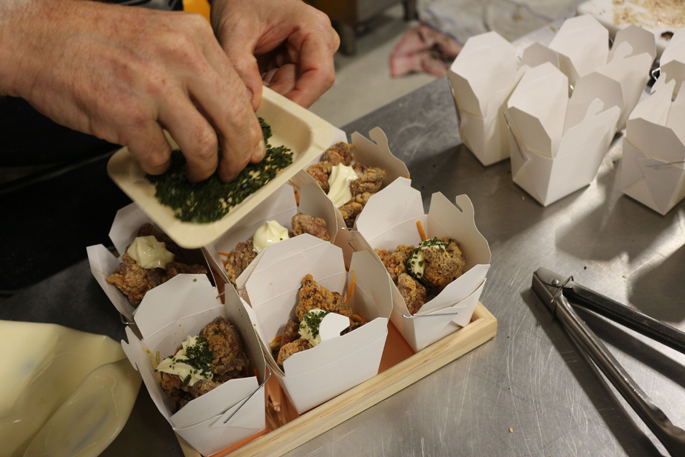 "The catering company Barbacoa was amazing."
Although the event was not open to the public, Jess says a lot of people expressed their interest.
"I had a lot of people emailing me asking if they could come along, so I sent them through invitations for the event."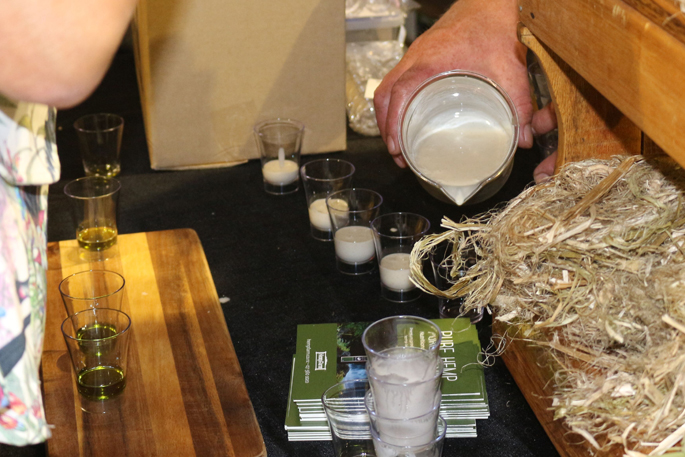 The event kicked off at 6pm, where guests enjoyed drinks and the wonderful food.
"We had our CEO Dave Jordan speak and his wife Anne, and we also had an awesome powhiri, and the building was blessed.
"We also had Lauren Collins singing at the event, which was really beautiful."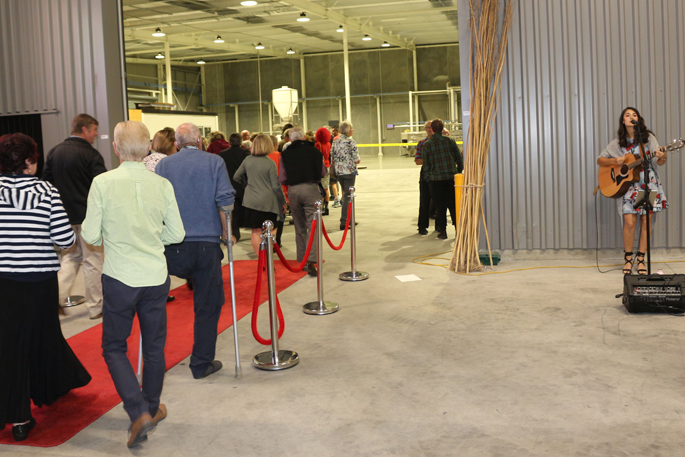 Jess says what made the night even more special was a tasting of hemp oil which was pressed last week at their Tauriko factory.
"Everybody had the first oil tastings, and we had hemp milk."
Since March, the company has become more popular, especially now as they have the machinery to press and produce their own hemp oil in Tauriko.
"We've had a lot of response, it's been really good.
"All of the people that came on Friday night were super excited about it, and everyone bought our products."