3.45pm Update: Power is still out to 238 properties in Omokoroa on Sunday afternoon following a vehicle hitting a power pole.
The car hit the power pole on Omokoroa Rd aroujnd 12.40pm.
PowerCo expect power to be restored by 9pm.
Earlier, 12.55pm, Sunday May 12:
Police have confirmed that a car has hit a power pole in Omokoroa early Sunday afternoon.
PowerCo have also reported that 510 properties have had their power unexpectedly cut at 12.35pm.
Police say the car hit the power pole on Omokoroa Rd near the Beach Gr intersection around 12.40pm.
After hitting the pole, the car overturned, going through a fence and ending up on its roof.
It is unknown at this stage if there are any injuries as a result of the crash.
Power is expected to be restored by 6pm.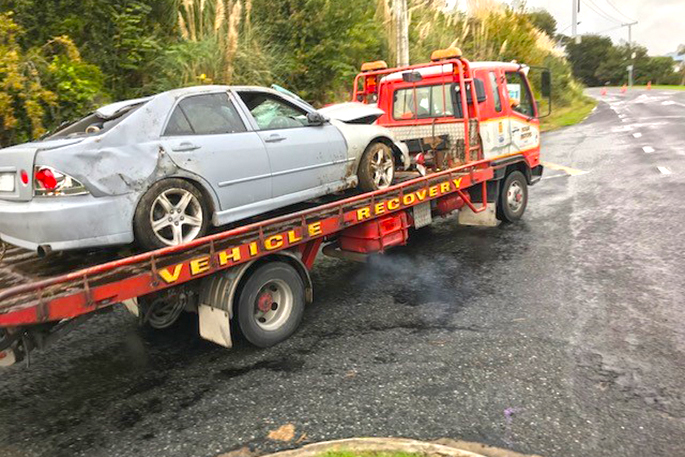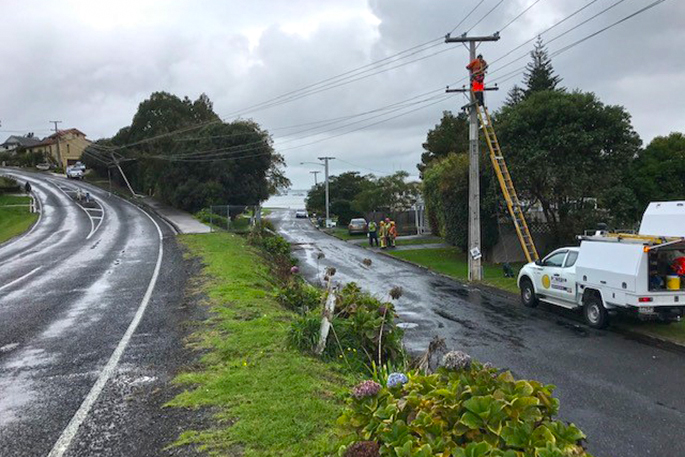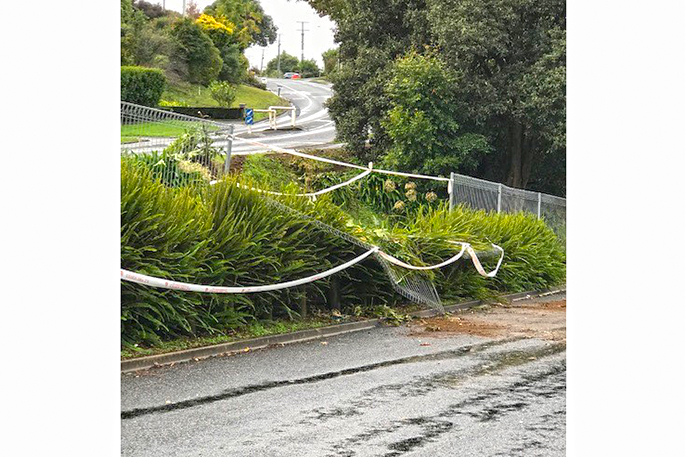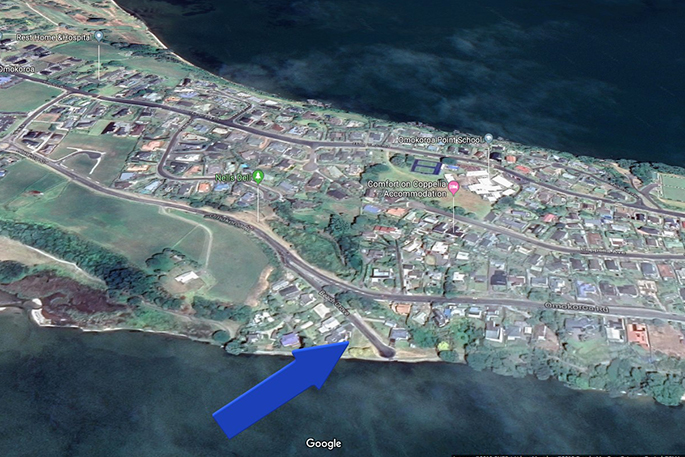 At the scene? Phone 0800 SUNLIVE or email newsroom@thesun.co.nz