The Taiohi-Taiao Youth Jam will be tackling issues of climate change this year.
Run by the Bay of Plenty Regional Council, the free three-day summit is held annually and brings together Bay of Plenty secondary students to learn about an issue relevant to the region.
The 2019 Taiohi-Taiao Youth Jam will be held at Keswick Camp in Rotorua from May 21-23.
The key outcomes of the 2019 event include being able to identify key causes, impacts and risks of climate change and the unique challenges and opportunities the issue presents to the Bay of Plenty; collaborating with other rangatahi and experts in climate change related fields to develop key take-home messages/actions to help inform your school/community about climate change; and to have fun and learn in a unique environment.
Taiohi-Taiao Youth Jam is open to Year 11-13 students from all schools in the Bay of Plenty.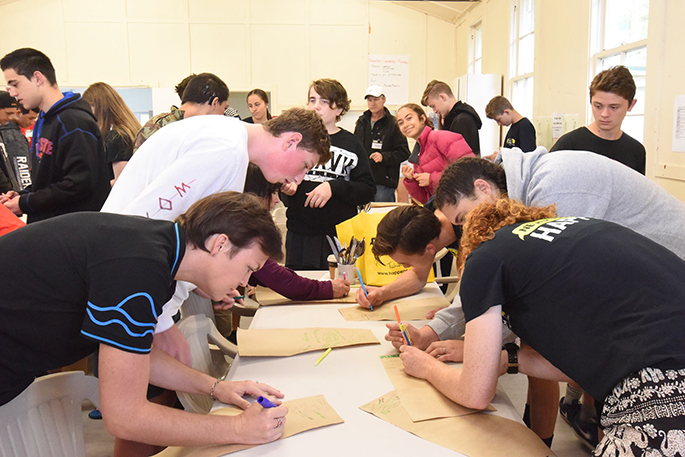 Last year the Bay of Plenty Regional Council teamed up with Bay of Plenty Civil Defence to teach 43 students from 16 schools about different emergencies and what they can do to prepare for them. Based out of the Ohope Christian Camp, they learned about earthquakes, landslides, tsunami, volcanic eruptions and flooding.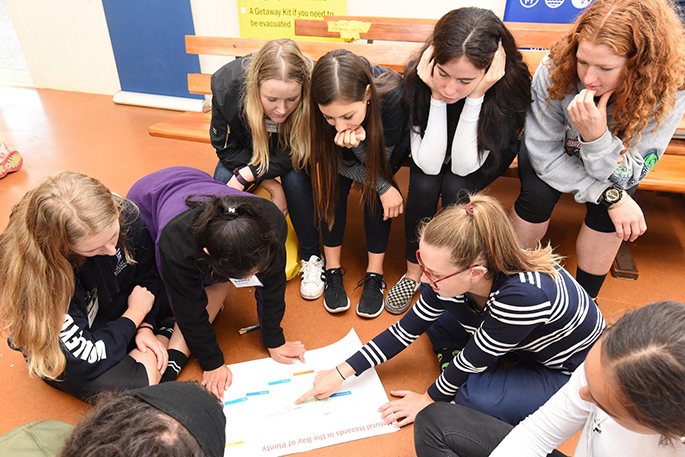 Through realistic scenarios these young leaders learned how they can apply this knowledge to their own school environments and lives should they be faced with situations like this in the future.
The benefits for students this year is that they can gain relevant, real-world leadership skills with a key focus on raising awareness of climate change at school and in the community. They will also learn about climate change, and make key connections with organisations and experts on climate change in the Bay of Plenty. There's also the opportunity to meet diverse new friends from across the region and learn in a fun, dynamic environment.