Kia ora and welcome to a rather wet winter Sunday.
The MetService has issued a severe thunderstorm watch this morning, as an active front moves over the upper North Island.
Expect showers this morning, increasing in frequency from the afternoon with some heavy and possibly thundery. Northwesterlies will also be strengthening during the afternoon.
Temperatures today may reach around 17 degrees by mid-afternoon, with an overnight low of 10 degrees.
Monday's forecast is for a few showers but easing towards the evening. From Tuesday until the weekend, the weather is expected to be fine with mostly light winds. Overnight temperatures from Wednesday to Saturday are expected to dip to 4 and 5 degrees.
Although it's a great day to be indoors, there are still some exciting outdoor events on with the Mitre 10 Cup being played at Tauranga Domain. Catch all the action live as the Steamers take on Otago in the battle of who's the true Blue & Gold in the Steamers first home game of the 2019 Mitre 10 Cup season! A bonus for this match is the curtain raiser between FMG Rural lX Selection and Thames Valley U16 Selection team kicking off at 12pm. More information here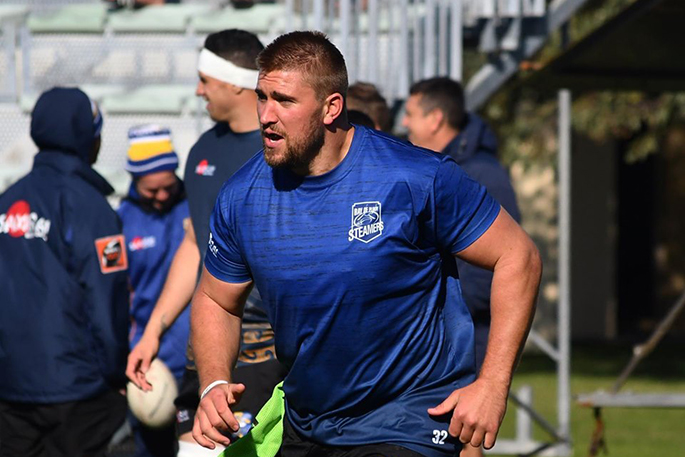 Tauranga City AFC are playing Otumoetai today at 1pm at the Links Ave field. Entry is free.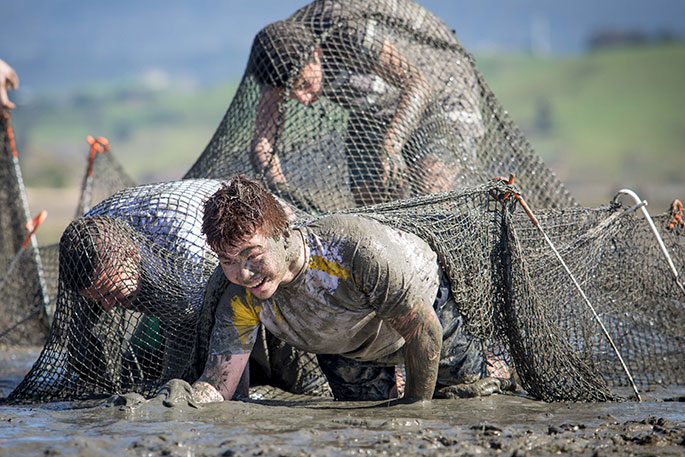 There's plenty of mud and fun happening at the Tauranga Boys' College Mud Challenge at the Pahoia Domain today. This is the second year of the muddy challenge, with money being raised for the Tauranga Boys College Rugby Hardship fund, helping keep kids in rugby. Come along and support it from 10am – 1.30pm. More info here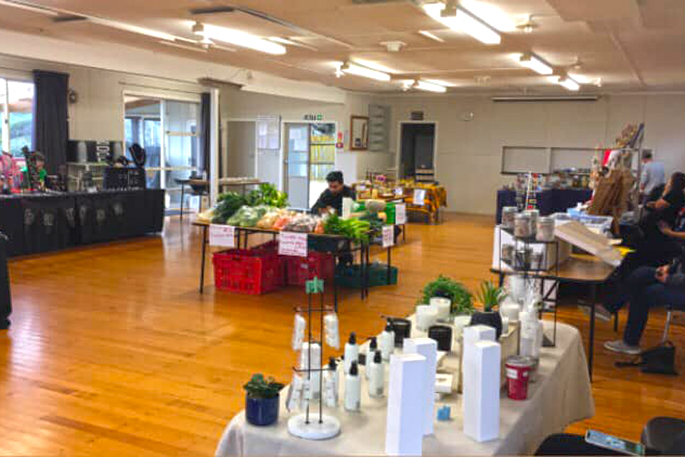 For indoors fun head along to the Ohauiti Country Market at the Ohauiti Settlers Hall. The market starts at 10am and is full of great crafts, gifts, and homemade yummies.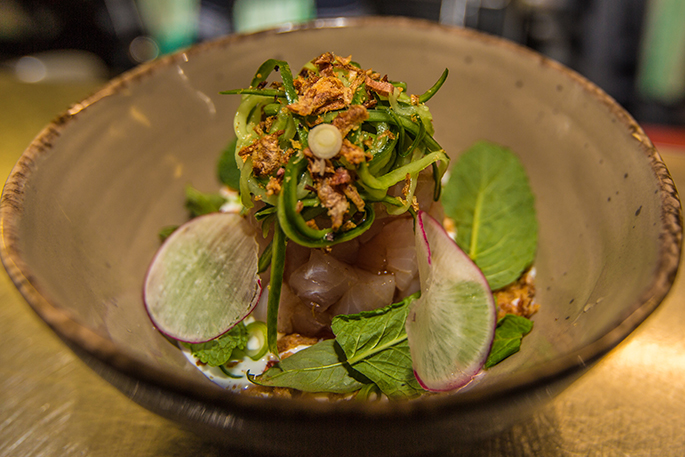 For more yummies check out Taste Tauranga Tapas Trail Sunday starting at 2pm and going to 7.15pm. Visit four of Tauranga city's iconic eateries.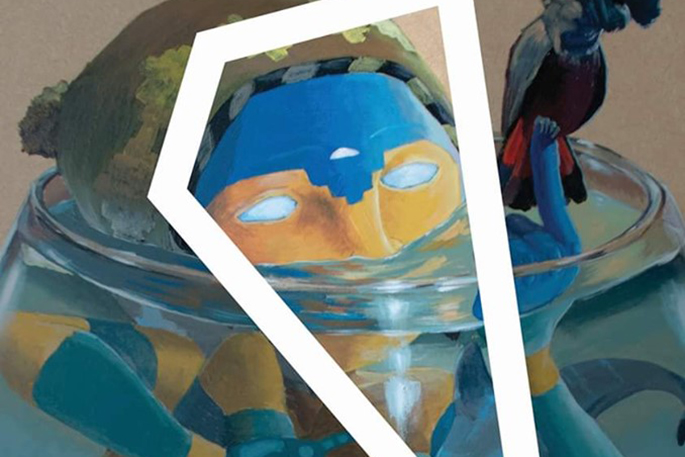 There are a number of exhibitions on at the Historic Village including a pop-up exhibition by Pablo Moisés Ruiz Arroyo, a traveling street artist from La Paz Bolivia. This exhibition, held at the Satellite Studios from 10am – 4pm, also features works from one of Pablo's students Sam Allen.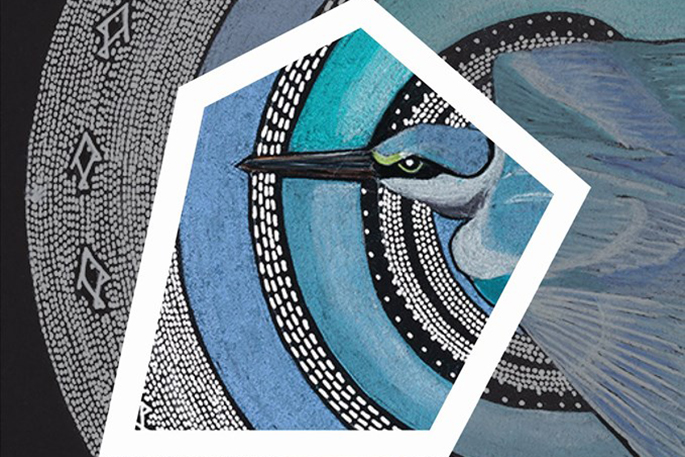 Elliot Caudwell has his work on show at the Incubator Creative Hub gallery at Tauranga Historic Village. He is an emerging NZ artist who uses pointillism and white ink on a black background. More here
Also at the Tauranga Historic Village is the exhibition 'Tohorā Iti – Small whale', an installation by Elizabeth Haider at the Incubator Creative Hub. The exhibition opens at 9am. For more information click here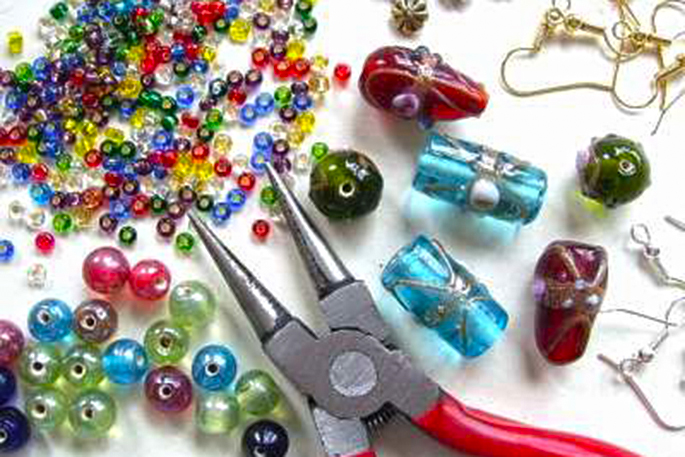 Do you have a favourite bead necklace that needs to be re-strung, or a bracelet with a broken clasp, or maybe just a necklace that is too short that needs a bit of length added? This is your chance to bring along all your jewellery that needs repairing, to give it a new life instead of throwing it away. The Jewellery Repair Café, hosted by WonderCraft Tauranga and Tauranga Parent Centre is running today from 3pm – 4.30pm at the Tauranga Parent Centre at Tauranga Historic Village.
Are you ready for a night of Latin grooves and sizzling beats? Head over to Mount Social Club for the hottest Latin night with music and dancing all night long! More info here
The Entertainers Club are featuring some blues and boogie today from 5pm-8pm with Wellington based Laura Collins and the Back Porch Blues Band. Expect to hear a little Fats Domino and Beth Hart sounds.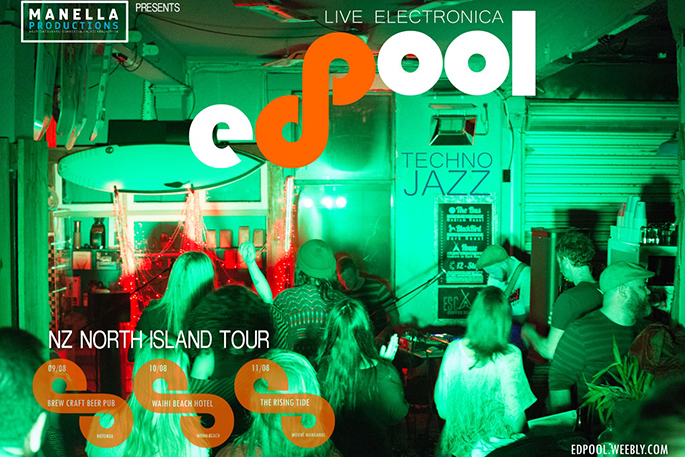 If techno-jazz and live electronica is more your style, 'Ed Pool' is bringing together multi-instrumentalist Andre 'Sonic Delusion' Manella on beats, synth, keys, guitar and loops and Urs Signer on space-clarinet and keys at Rising Tide today starting at 2pm.
For more of what's happening today see below:
Bible seminar
1:45pm Greerton Senior Citizen's Hall, Maitland St, Greerton. Title: The temptation of Jesus - lessons for us. Interactive, Q&A. All welcome. Mary 573 5537
---
Croquet
Tauranga Domain, Cameron Rd, 12:45 for 1pm start, Sun, Tues, Fri. Beginners welcome. Peter 571 0633
---
Friendship Force Travel Club
Enjoy international travel? Join our club. Be hosted by other clubs worldwide & host them. Ph Barbara 574 5711 or Jonathan 572 2091
---
Golf Croquet
Croquet Mt Maunganui, 45 Kawaka St Tues, Thur & Sun 8:45am for 9am start. New players & visitors welcome. Nev 575 5121
---
Home Based Christian Church
Join us for a one-hour sharing from the teachings of Jesus Christ. 7pm Papamoa Sports & Recreation Centre, 80 Alice Way. John 022 680 7705
---
Katikati Tramping Club
Waihi Beach tramp, easy/moderate, 4 hours, 8:30am start. Leader Doug Longdill, Ph 0275 363 329 before 7:30pm Friday
---
Lion's Annual Book Sale
Books & jigsaws wanted for Tauranga Harbour City Lions late November book sale. Drop off points are Smith City Bethlehem Town Centre, Mitre 10 Cameron Rd, Golf Warehouse Chapel St & Gilmours at The Crossing. No magazines, Readers Digest or encyclopaedias. Ph 576 7105
---
Living Well Church
10am, Papamoa Community Centre. We are of different backgrounds & ages, joining together to celebrate the life we have in Jesus.
---
Messy Church
Join us for fun activities, faith exploration, celebration time, meal provided. 4-6pm at St John's Anglican Church, 94 Bureta Rd
---
Oil Workshop With Nemesh
Guided oil painting workshops by our multi-award winning artist are suitable even for a beginner. Today. Enquire: theartloungenz@gmail.com
---
Pop Up Shop
2-6pm Oversea Holiday Lady Fashion Collection @ Black Sheep Restaurant, 21 Plummers Point Rd Whakamarama
---
Radio Controlled Model Yachts
Sun & Thurs 1:30-4pm, in pond behind 24 Montego Drive Papamoa, sailing Electron Yachts for fun. Adult beginners welcome. Graham 572 5419