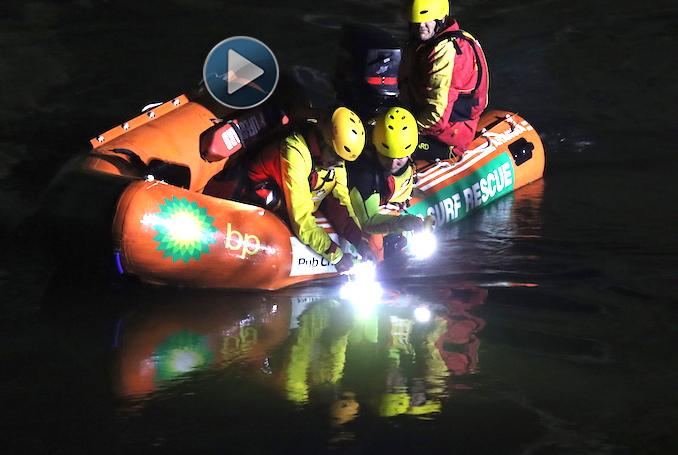 Click the image above to watch the video
UPDATE 10.19PM: Emergency services continue to work at the scene of a crash on SH 29, Lower Kaimai.
A person injured in the crash has been transported to hospital, says a police spokesperson.
The second person believed to have been in the car when it crashed has not yet been located.
"Shoreline search is underway and the Dive Squad has been notified."
Emergency services were called to the crash on State Highway 29, around 7.40pm.
"Initial indications are that a single vehicle crashed off the road into the Wairoa River and is submerged in the water," says a police spokesperson.
"One person is out of the car and is reported to have moderate injuries.
"A second person is believed to still be in the car.
"More information will be provided as it becomes available."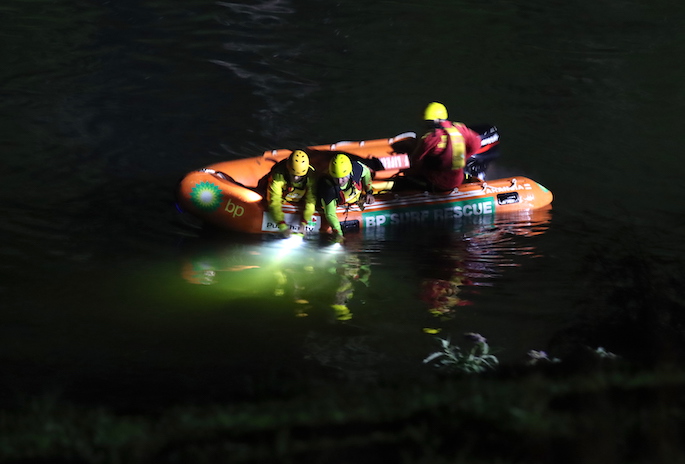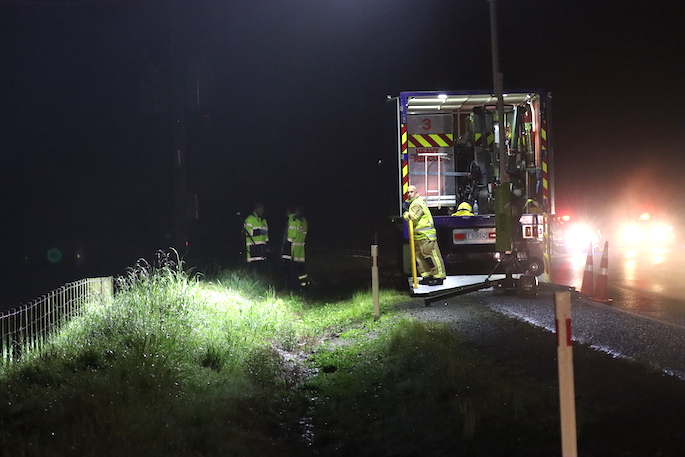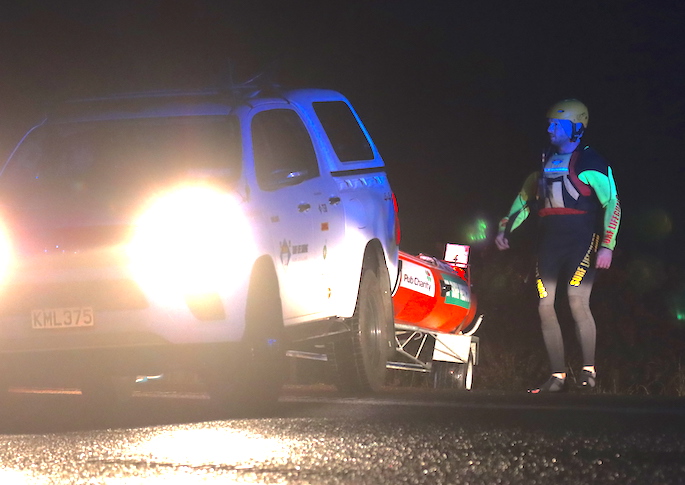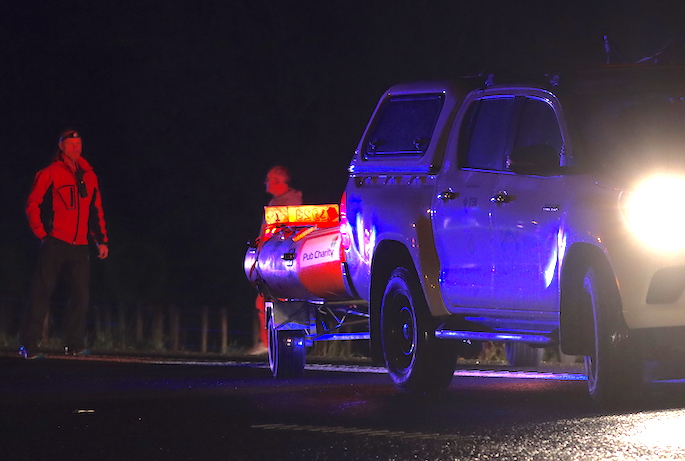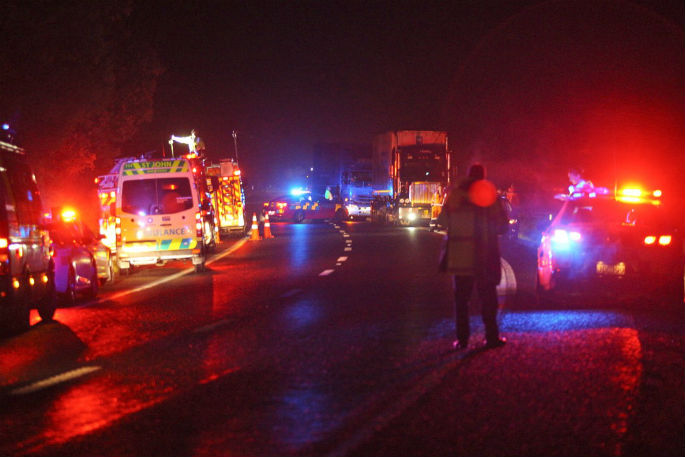 Photo: Cameron Avery/SunLive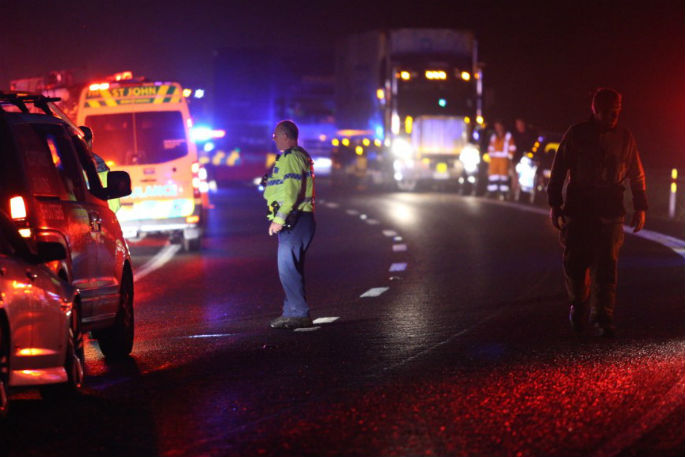 Photo: Cameron Avery/SunLive
EARLIER:
Reports are coming in of a crash on State Highway 29.
A caller to the 0800 SUNLIVE news hotline says it appears a vehicle has gone off the bank near Omanawa Road.
Emergency services have been called.
The NZTA says a serious crash has been reported in the Lower Kaimai area.
"Please follow the directions of emergency services at the scene."
SunLive has contacted police for more information and will update this story as soon as we have something more.
At the scene?
Call 0800 SUNLIVE or email photos to newsroom@thesun.co.nz