A Bay of Plenty Council is disappointed with the illegal dumping taking place in its town.
Photos posted on the Whakatane District Council's Facebook page show chairs, beds and other rubbish dumped in the Awatapu Lagoon behind Cutler Crescent.
The photos show two separate instances of illegal dumping.
To really salt the wound, the illegal dumping took place in the same location four days apart.
"To say we are disappointed is the understatement of 2019," says the council on its Facebook page.
"If you see illegal dumping, can you please report it anonymously to Council - details such as a car rego are a good start.
"We know it costs money to use the transfer station, but this only covers the cost of responsible removal and disposal of rubbish."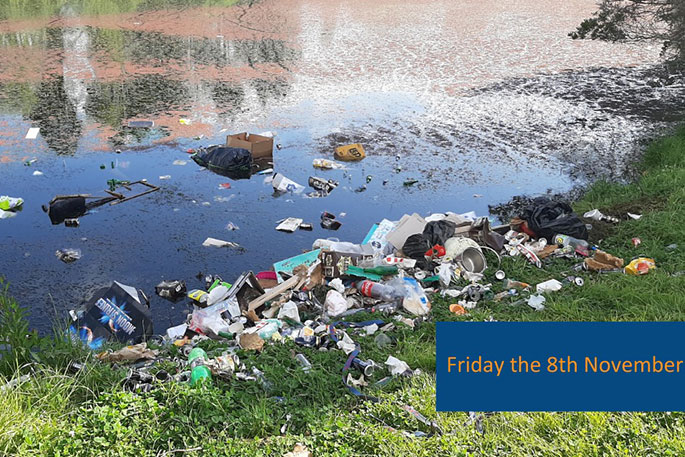 Anyone who sees illegal dumping taking place is asked to record the vehicle registration number and any other information that may assist in identifying those responsible.
While some illegal dumping sites have been littered with basic household rubbish, others have been the drop-off point for whiteware and electrical appliances.
Council community regulation manager Graeme says a lot of these items can be donated to charity or even sold at a garage sale or on Trade me.
"We've recovered a number of items from dumping sites that could have easily been taken to Community Resources Whakatane (CReW) in Te Tahi Street for reuse or repurposing."
Graeme says while there are costs associated with taking waste to the Whakatane transfer station, these only cover the cost of the responsible removal and disposal.
"We have a heap of resources available on our website and at our offices that will assist residents with tips on reducing residual waste, knowing what can be recycled and where different types of waste can be responsibly disposed of."