Assaults, drugs and anti-social behaviour have forced a 20-year motel industry veteran to quit the sector.
Shelley Hobson-Powell, who is also stepping down from her role as chair of the Rotorua Motel Association, says the final straws were an assault she suffered, and her child finding a methamphetamine pipe.
"It's not the industry I signed up for 20 years ago.
"Residents high on methamphetamine, gang fights."
Shelley says the increase in anti-social behaviour she was seeing across the sector was directly linked to the increased use of motels to accommodate homeless people.
Figures from the Ministry of Housing and Urban Development appeared to support her view that it's a problem that will get worse too.
In the September quarter Rotorua motels saw an increase in Emergency Housing Special Needs Grants from 2410 the quarter before to 3381, a rise of 971.
The number of grants were up across the whole Bay of Plenty, with only Kawerau bucking the trend.
"It's only going to get higher and higher," she says.
"I would hate to imagine what Rotorua will look like in six months."
Shelley says she believed the anti-social problems had the potential to cause reputational damage to the tourism sector too, something supported by online reviews.
"Don't stay here, this motel was not nice and it was dirty and seemed to be providing accommodation for those in need, which is great but unfortunately these folk are troubled and have problems so they are volatile. Add alcohol and or drugs and it's a place you do not want your family in," one online review of a Rotorua motel says.
Another motel was described online as "a place WINZ sends people for housing, and it shows".
"Loud vehicles with music blaring at 11.30pm, no consideration for anyone."
The Hospitality NZ BOP and Waikato regional manager, Alan Sciascia, says the huge rise in properties being used for Airbnb rental, rather than as traditional rental homes, was causing the spike.
He says around a third of Rotorua's motels have shifted to cater for long term, emergency housing guests and admitted there have been incidents where Ministry/WINZ guests "have been problematic".
"The department has always been very good at helping motel owners to resolve this where it occurs."
​Alan says motel owners should be conscious of the differing markets, and rent out their rooms accordingly.
"If they are considering offering rooms as emergency housing them it's best to go with all long-term, WINZ clients, or all short-term, traditional travellers and tourists.
"Their needs and expectations are quite different and mixing the two types of guest can be challenging."
Alan says there was another problem too with motels taking on the most homeless all foreign owned.
"None of this money is staying on shore."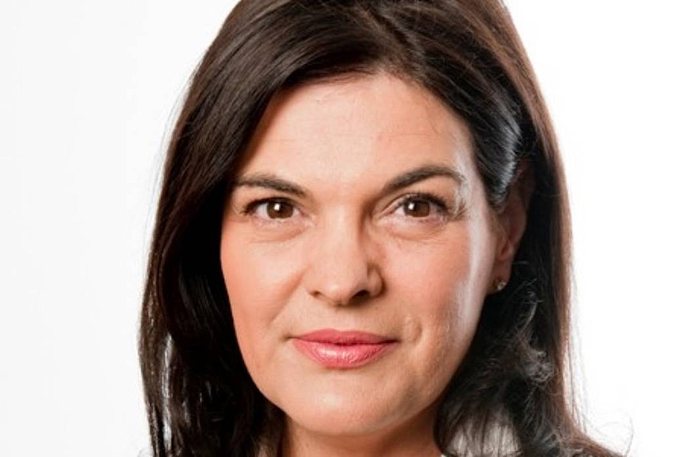 Destination Rotorua CEO Michelle Templer said tourism sector staff were well aware of the importance of reputation, and that visitor numbers to Rotorua were up. Supplied image.
The risk of reputational damage is something Michelle Templer, Destination Rotorua chief executive, says is taken seriously.
"The destination's reputation is important and we're fortunate to have so many people in the local visitor industry who understand this and are working hard to build and protect that reputation."
She says, however, that commercial accommodation nights were up 1.9 per cent in Rotorua in the September quarter against a 0.8 per cent national rise.
Data from the Ministry of Housing and Urban Development also revealed the bill for housing homeless people across Bay of Plenty motels rose by almost $2.5 million in the September quarter to more than $6 million, with an additional 1354 Emergency Housing Special Needs Grants approved at a total cost of $6,049,678.
That's $2,485,802 more than the quarter earlier total of $3,563,678.
Rotorua saw the largest quarter-on-quarter spike, while Tauranga saw an additional 275, costing $1,295,283.
Increases were seen across Ōpōtiki, Western Bay of Plenty and Whakatāne, with only Kawerau bucking the trend with grants approved falling from 39 to 23.