Over 5,000 cyclists completed an amazing feat this weekend, taking part in the 43rd annual BDO Lake Taupo Cycle Challenge.
There were events on and off the road, from individual and elite road rides, mountain bike events, through to short distant rides for families and kids.
Taupo turned on the weather and provided perfect riding conditions resulting in some great racing and stunning views.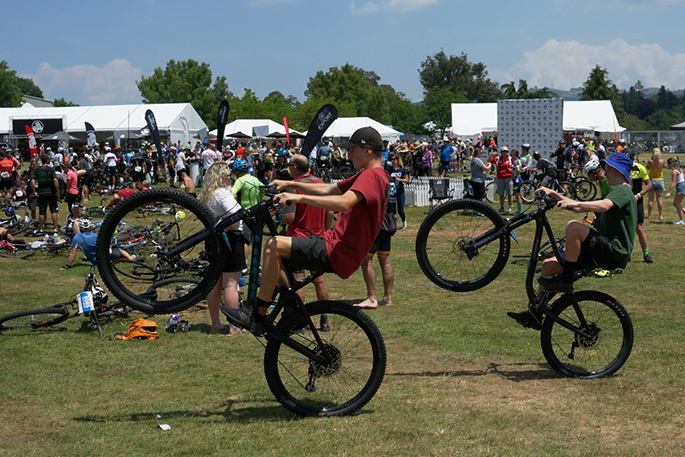 Great atmosphere at the event
Highlights included several well-known Kiwis taking part in the Bike Barn Round the Lake. Former All Black and Cycle Challenge ambassador Ian Jones and his mates completed the course on retro steel frame bikes from the 1970s.
Parliament's Speaker of the House Trevor Mallard was spotted on the course, along with Hamish Bond, who won last year's Holden Men's Classic.
72-year-old Colin Anderson did the two-lap enduro, making him the first rider to complete an incredible 100 laps of the event over a 32 year period. Colin's raised several thousand dollars for the Cycle Challenge's official partner charity, Heart Kids NZ.
The Cycle Challenge is for all ages and the diverse range of participants this year proves it. The youngest rider was only three years old, completing the 5km Kids@Heart ride with the most senior rider an incredible 87 years old.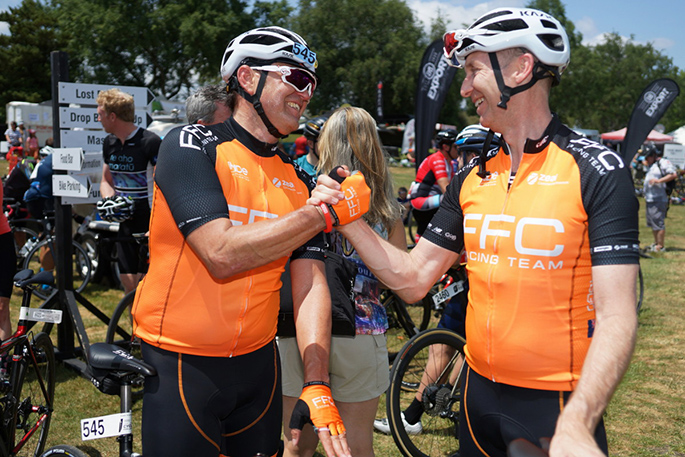 Thousands of keen supporters lined Taupo's main street to watch the elite cyclists and cheer on those who had entered the race to have fun and give it a go.
"New Zealand's increasing recognition as a world-class cycling destination is growing thanks to the Cycle Challenge," says event director, Debbie Chambers. "As always, all of Taupo town got behind the event and the supporters created a vibrant atmosphere throughout the day.
"We couldn't put on this event without the support of our amazing partners including BDO, Holden, Clif, More FM, and of course Lake Taupo Rotary Club, the proud owners of the event who distribute proceeds from the event back into the community. Also, a huge thanks to our 800 volunteers helping our core team do an amazing job on the course and behind the scenes" says Debbie.
More information about the Lake Taupo Cycle Challenge event can be found at www.cyclechallenge.com