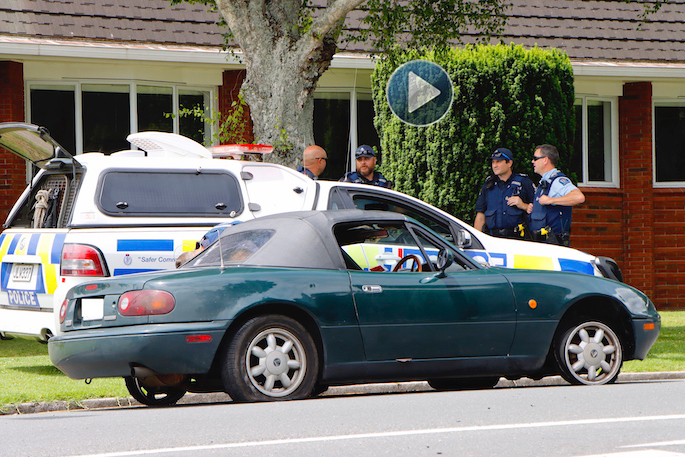 Click the image above to watch the video
Reports are coming in of a police chase through Tauranga this afternoon.
A SunLive reader has messaged us in Facebook to say they have seen several police units pursuing a vehicle along State Highway 2.
"It looked like they were coming down the highway from Bethlehem."
A caller to the 0800 SUNLIVE news hotline says it looked like the vehicle had been spiked, as the tyres looked deflated.
Another caller says eight police cars were seen flying down Takitimu Drive towards Bethlehem.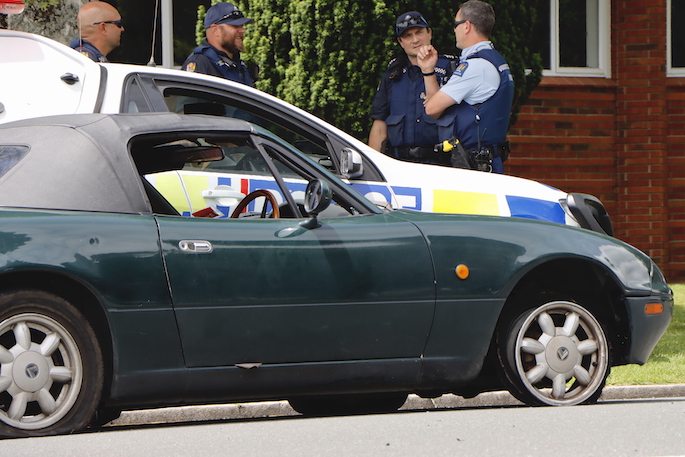 "They then came back the other way. It looked like something out of a silent movie, except it had sound."
Another reader says the chase ended near Tauranga Boys' College on Cameron Road.
"It appears the driver has been caught and arrested."
SunLive is working on getting more information and will update this story when we can.