Kia ora and welcome to Sunday. Ko te ra tenei i hanga e te Atua. Kia hari tatou.
The MetService have issued a severe thunderstorm watch for the Bay of Plenty, and a heavy rain watch for the ranges of the Bay of Plenty east of Whakatane.
Expect cloudy periods today with occasional showers, possibly heavy from the afternoon, and northewesterlies.
A high of 23 degrees and an overnight low of 17 degrees is forecast for Tauranga. Sunset is at 8.27pm.
On Monday, morning rain is expected followed by increasing fine spells and southwesterlies.
What's on today?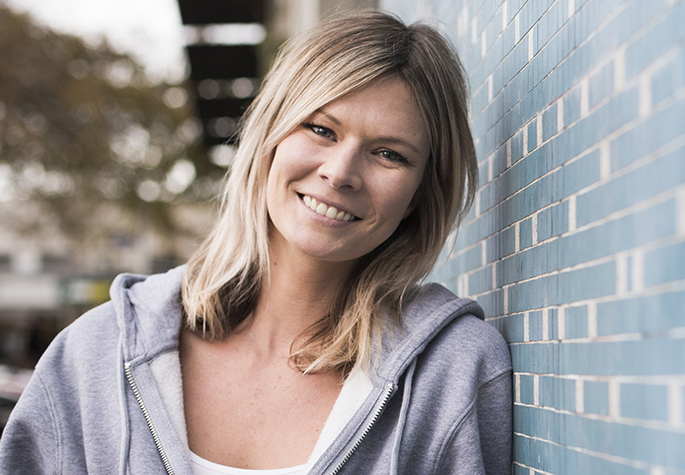 Chelsea Winter
Come and spend an evening with NZ's much loved home cook and best-selling cookbook author Chelsea Winter live at Baycourt this evening at 7.30pm. More information here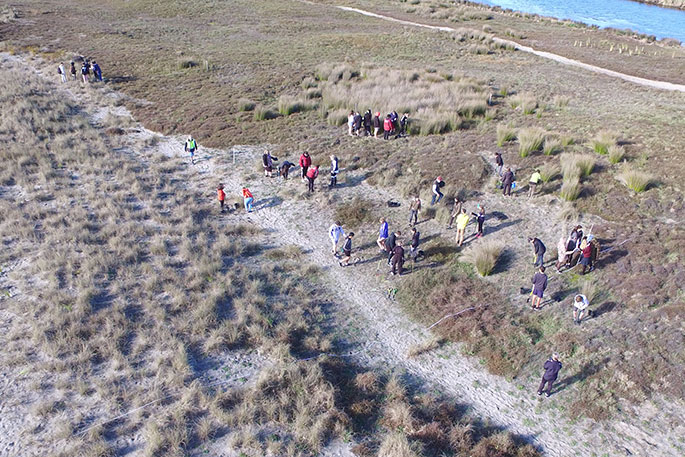 Would you like to learn how to protect our beach sand dunes? Come along on a dune restoration field trip with Greg Jenks, a leading NZ expert on dune systems and restoration techniques. Greg will be demonstrating what a successful restoration looks like. Meet outside the Papamoa Surf Life Saving Club at 10am. You will need your own transport, as the field trip also includes travelling to Mount Maunganui to see the dunes there. More information here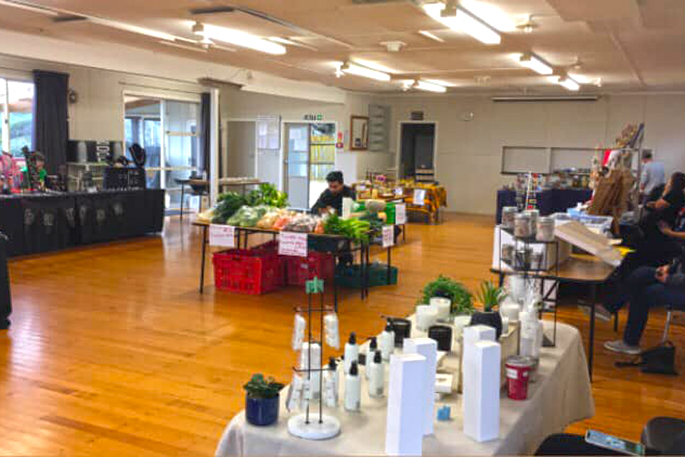 Ohauiti Country Market
Check out Christmas goodies, live demonstrations and food stalls at the Ohauiti Country Market which is on today from 10am at 459 Ohauiti Rd.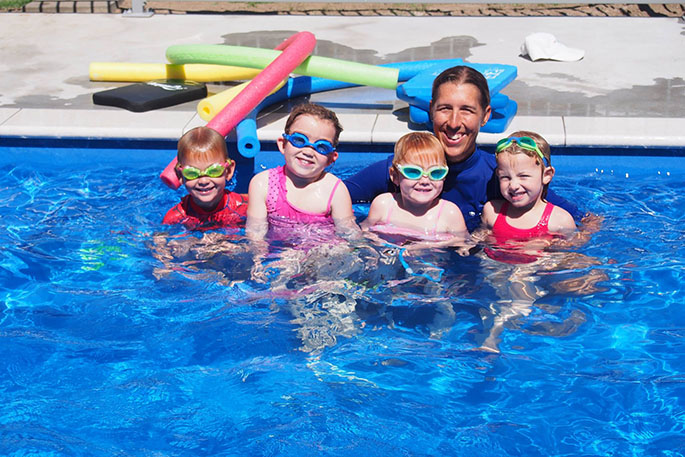 Learn water safety and water skills this afternoon at the Turtle Swim School at 120 Pacific View Rd in Papamoa. The course runs from 1pm-1.30pm. More info here.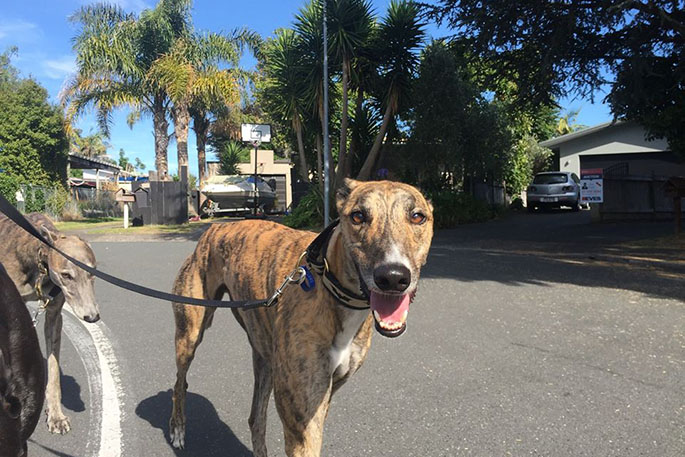 Join the Tauranga greyhounds for the December Greyhounds as Pets Walk around the Lakes at the Lakes, Tauriko. Meet at 10am at the carpark on Caslani Lane near Maude restaurant and the Four Square supermarket, for a stroll followed by eats and drinks for those that want to socialize.
Into running? Join in on the last of the Heart and Sole Women's Run Series for 2019, at 17th Ave West, Tauranga. Choose from the 2.5km, 5km and 7km flat run options.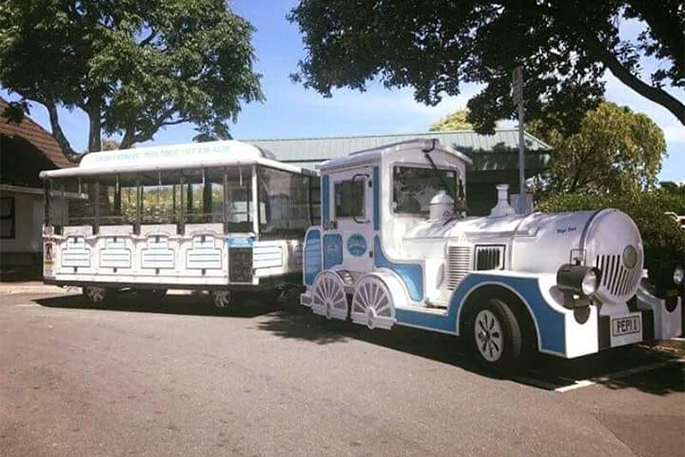 Next to Coronation Park is the Pepi Toot train which will be out about today and tomorrow from 10am – 2pm with 30 minute rides, leaving from Salisbury Ave outside the Spongedrop Cafe. All aboard! Toot! Toot!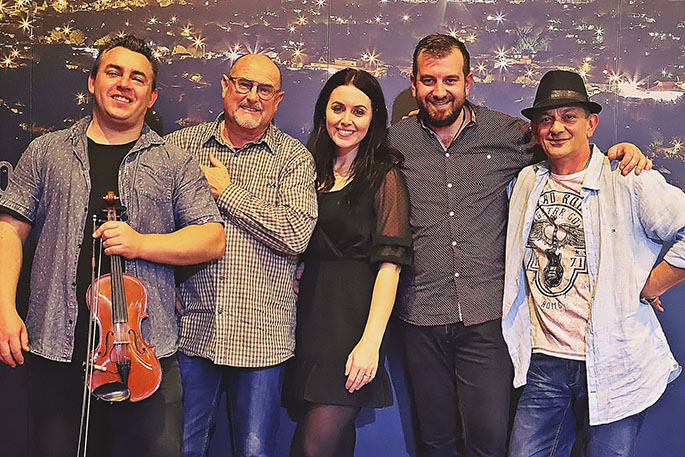 Keen on country music? Come hear the multi-award winning Coopers Run Band at The Entertainers Club today from 5pm – 8pm, corner of Cameron Rd and 13th Ave, Tauranga. Cooper's Run have shared the stage with Grammy winning group Lady Antebellum, superstars Glen Campbell, Le Ann Rimes, Scotty McCreery and the grandfather of Country Music, Kenny Rogers.
Sunday's Social Jam starts at 6pm at the Mount's Social Club, followed by Social Latina from 9pm. Music and dancing to Latin grooves and sizzling beats.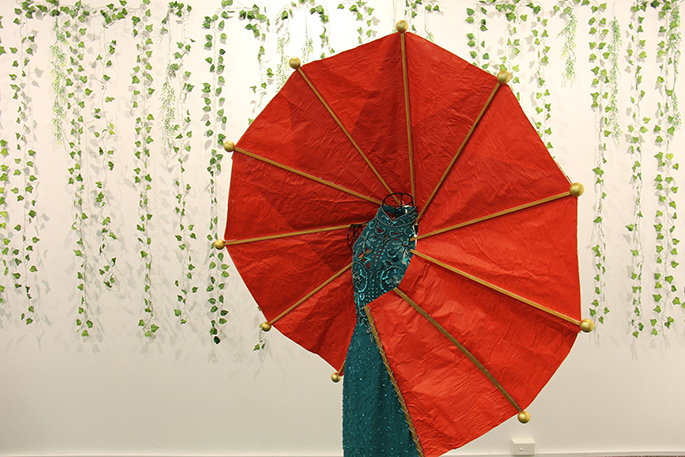 Come and see the Heart of Christmas Wearable Art Exhibition in Downtown Tauranga at the Goddard's Shopping Centre. There are ten new creations on display as well as designs from the 2018 exhibition. The exhibition runs until Christmas Eve.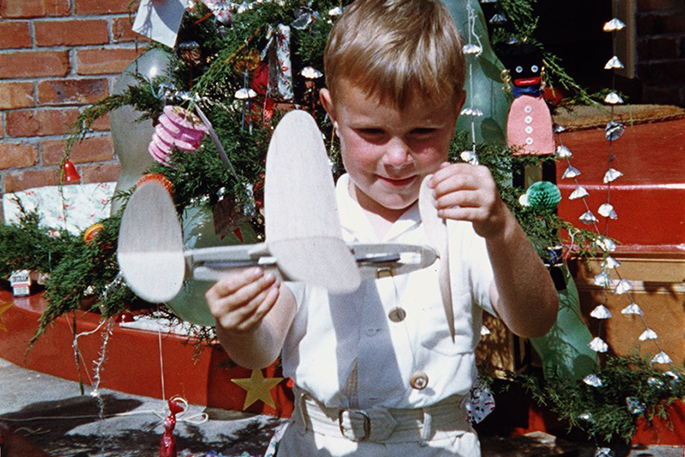 Exterior scene showing boy standing in front of Christmas tree playing with a toy plane. Credit: Personal Record. Reynolds, Ah. [Christmas 1952] Stills Collection, Ngā Taonga Sound & Vision. Courtesy of Alfred Harry Reynolds Collection. S297831
At Tauranga City Library is an opportunity to view 'Summers past and Christmas presents', a compilation of amateur films from the archive collections. More information here
Come check out the opening of Clare Birch's first solo exhibition 'PrettyUgly' at The Incubator today at 4.30pm. There will be nibbles and refreshments supplied by lowercaseg, The Incubator Creative Hub volunteers, and The Whipped Baker Cafe, with music by Pea & Leesy-mo. The exhibition runs until December 21. More here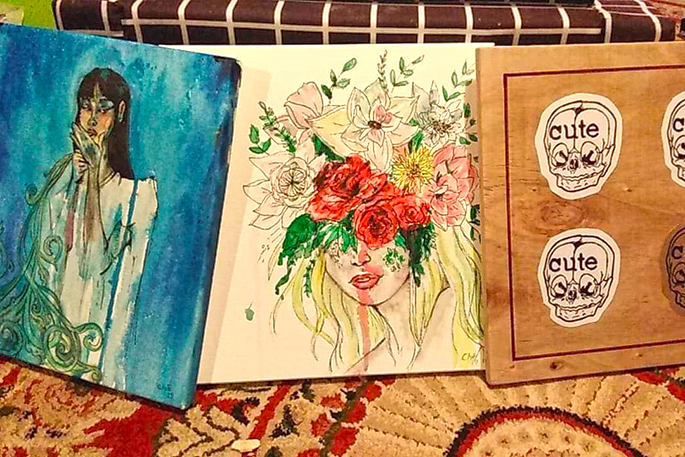 The Annual Group Show '111' at The People's Gallery Toi ka rere, near The Incubator at the Tauranga Historic Village also opens today at 4.30pm. Packed with art by many local artists, all works are $111 each. Check out more information here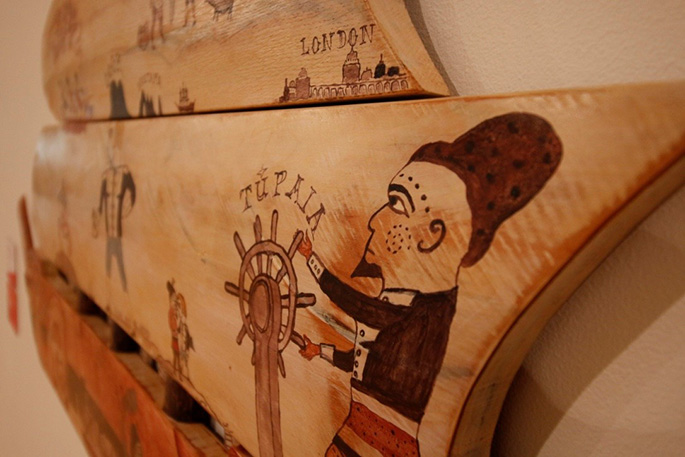 The Miles Art Award is now open for entries. Submissions are online. This is the sixth instalment of the biennial awards, with the exhibition to be held at the Tauranga Art Gallery from March 14 – June 7, 2020. Check out more information here
For more of what's happening around the Bay:
111 Annual Group Exhibition
Presented by The Incubator, Historic Village. 30x30cm works from the Bay's most sought after artists on display every day until Dec 21st at The People's Gallery.
---
Chelsea Winter Live!
A night with NZ's much loved home cook & best-selling cookbook author! Baycourt 7.30pm. Go to www.baycourt.co.nz for more info & tickets.
---
Christmas at The Lakes
Pyes Pa Tauriko Lions is hosting Christmas at The Lakes, Koi Koi Reserve, Double Bay Rd 2-6pm. Come join the fun.
---
Christmas Taize
As we approach Christmas, join us for a contemplative service using the music of Taize at St George's, followed by refreshments. 7pm https://www.stgeorgesgatepa.com/
---
Croquet
Tauranga Domain, Cameron Rd, 12:45 for 1pm start, Sun, Tues, Fri. Beginners welcome. Peter 571 0633
---
Golf Croquet
At Croquet Mt Maunganui, 45 Kawaka St; Tues, Thur, Sun; 9:15am for 9:30am start. Ph Nev 07 575 5121
---
Mah Jong Te Puke
Thursdays & Sundays 12:45-4pm. All players visitors & beginners welcome (free lessons). Te Puke Lyceum club rooms, 8 Palmer Pl. Ph 027 430 6383
---
Messy Church
Join us for fun activities, faith exploration, celebration time, meal provided. 4-6pm at St John's Anglican Church, 94 Bureta Rd
---
Ninja Knits Hook Up
Social knitting group of mad yarn bombers, sultry stitchers & happy hookers. First Sunday of month, 9am-12pm, The Incubator, Historic Village. info@www.theincubator.co.nz. Ph 571 3232
---
PrettyUgly Exhibition
The first solo exhibition of lowercase g AKA Clare Birch, PrettyUgly in The Incubator Gallery, 17th Ave. Multi media visual art exhibition. Open daily until Dec 21.
---
Radio Controlled Model Yachts
Sun & Thurs 1:30-4pm, in pond behind 24 Montego Drive Papamoa, sailing Electron Yachts for fun. Adult beginners welcome. Graham 572 5419
---
Sunday Stitch Workshop
Textile Art casual get together. Create treasures with Kristy Clegg. First Sunday of month, 10am-1pm. $10. The Artery, Historic Village. Info@www.theincubator.co.nz. Ph 571 3232
---
Tauranga Country Music Club
1pm at Senior Citizens Hall, Norris St. Members a plate please. Everyone welcome. Ph Merv 571 6716
---
Tauranga Underwater Hockey Club
Have a go at underwater hockey at Baywave at 5pm. No experience needed. Just come with your togs & we'll provide the gear. https://www.sporty.co.nz/taurangauhc emailtuwh@gmail.com
---
The Sociables
A group of males & females in 30s/40s/50s age group that meet up to dine out or go for bushwalks etc. Ph 022 012 0376
---
Travel Friendship Force
Interested in international travel with home hosting? Tauranga Western BOP Friendship Force is part of a worldwide organisation! Ph Barbara 574 5711 or Jonathan 572 2091
---