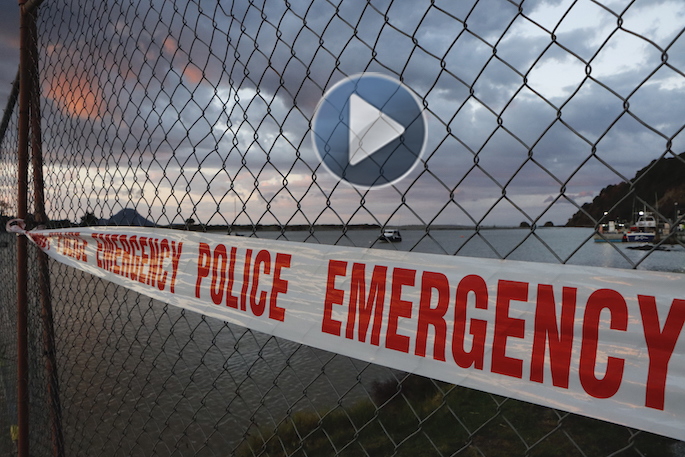 Click the image above to watch the video
UPDATED 10.58PM: Prime Minister Jacinda Ardern has arrived in Whakatane this evening.
Police say five people have died following an eruption at White Island.
During a press conference in Wellington, police say five of the 23 people rescued off the island this afternoon have died.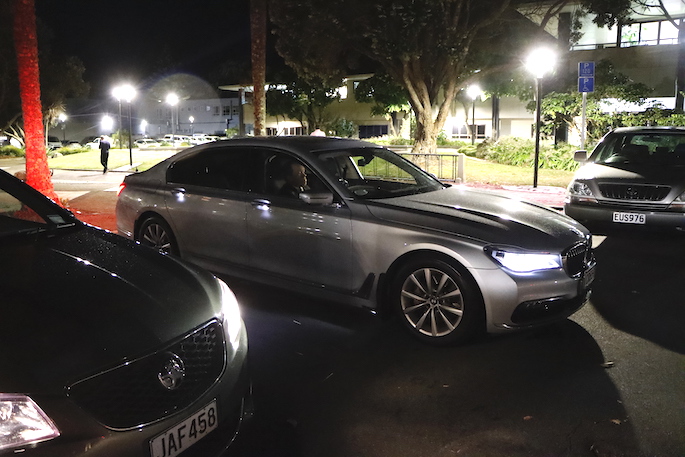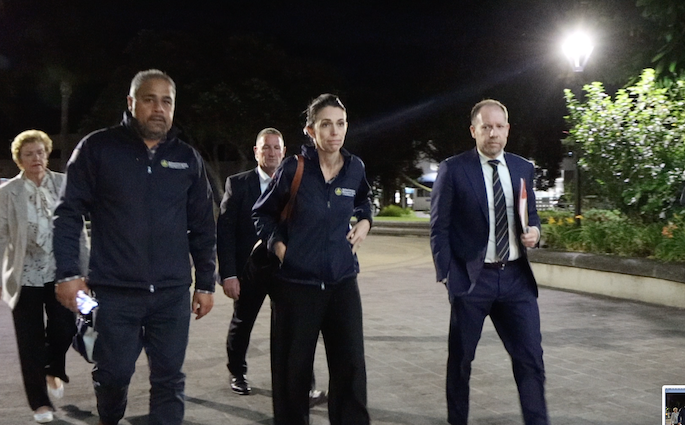 The others have various injuries following the eruption.
White Island is currently a no fly zone.
Police are encouraging people to contact their 105 number if they have any queries about the eruption.
"Our thoughts are with family and those who are injured or who have died," says police.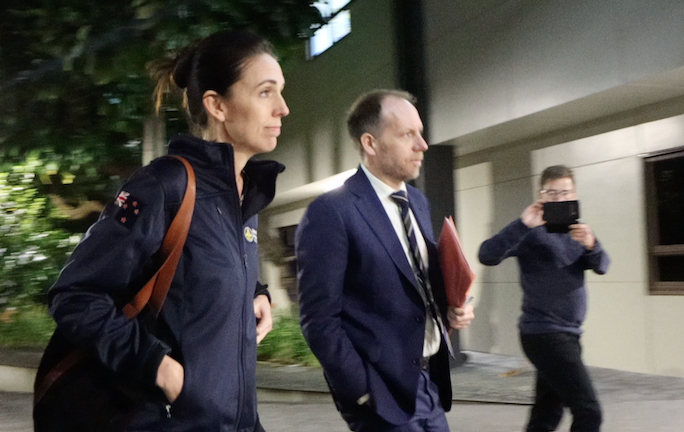 "There are still a number of people still on the island. We have had no communication from those still on the island."
Around 50 people were on the island when it erupted at 2.11pm.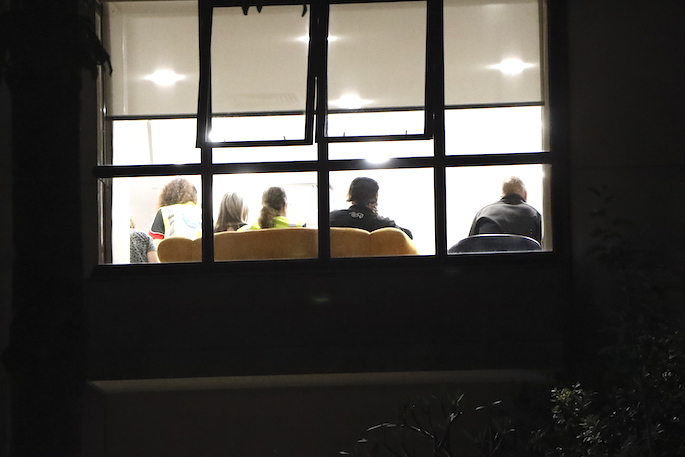 EARLIER:
One person is dead and around 27 others are missing after White Island erupted in the Bay of Plenty.
GNS Science duty volcanologist Geoff Kilgour says monitoring data shows that there was a short-lived eruption that generated an ash plume to ~12,000ft above the vent at 2.11pm
The New Zealand Defence Force is helping with the emergency response at Whakaari/White Island, sending personnel as well as the Royal New Zealand Navy ship HMNZS Wellington.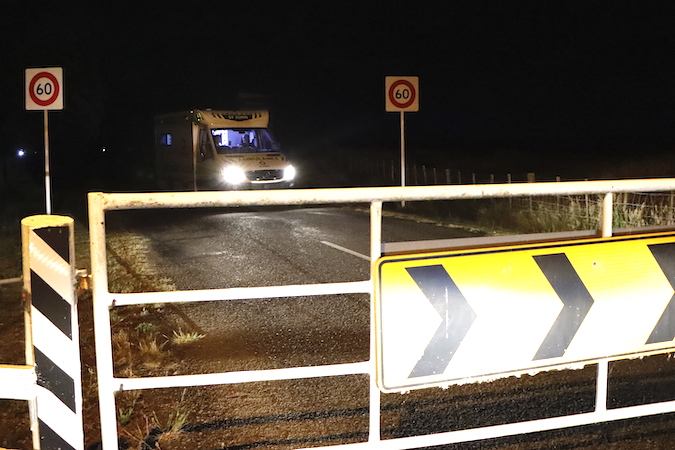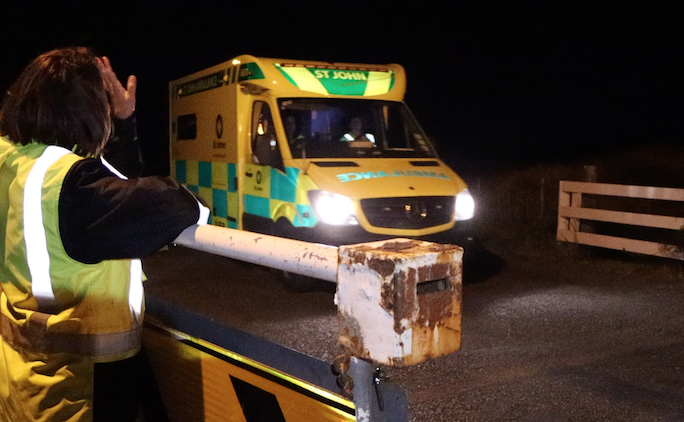 "The NZDF will be working under the direction of NZ Police but has sent a number of assets to the area to help as needed," says an NZDF spokesperson.
"A Royal New Zealand Air Force P-3K2 Orion aircraft has flown over White Island carrying out surveillance over the area, and two NH90 helicopters have flown to Whakatāne to assist.
"Royal New Zealand Navy ship HMNZS Wellington is currently transiting from Auckland to Whakatāne to offer support."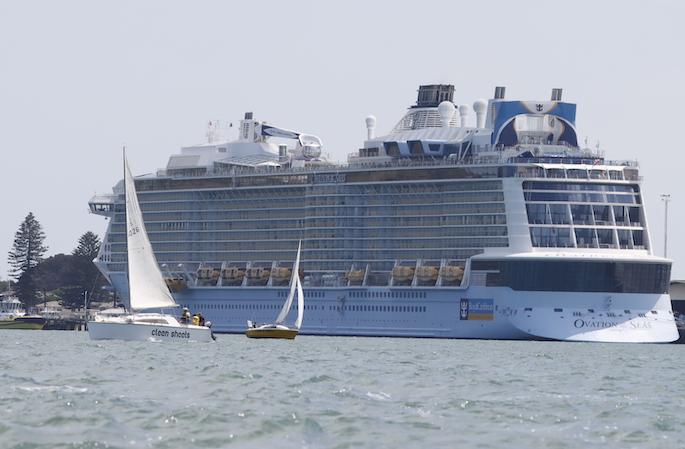 Police National Operation Commander Deputy Commissioner John Tims says there had been one fatality, and likely more.
The fatality was someone rescued from the island, he says.
John says most of the patients rescued from the island had burns. It's now known fewer than 50 were on White Island at the time of the eruption.