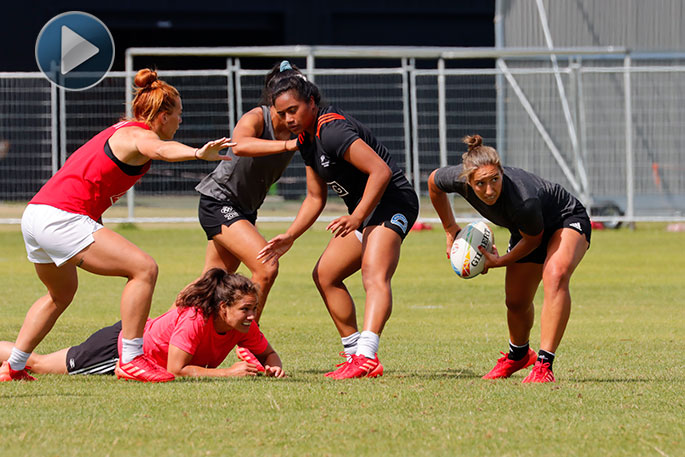 Click the image above to watch the video
The Black Ferns Sevens team trained in Tauranga this morning ahead of the HSBC World Series tournament next weekend.
The resounding notion is one of excitement to be playing in Hamilton, with captain Sarah Hirini saying they want to make a showcase on home turf.
"The buzz next week is going to be huge. It's going to be epic.
"We know how important it is for our fans to see us live."
Most players have family and friends taking the opportunity to attend the games.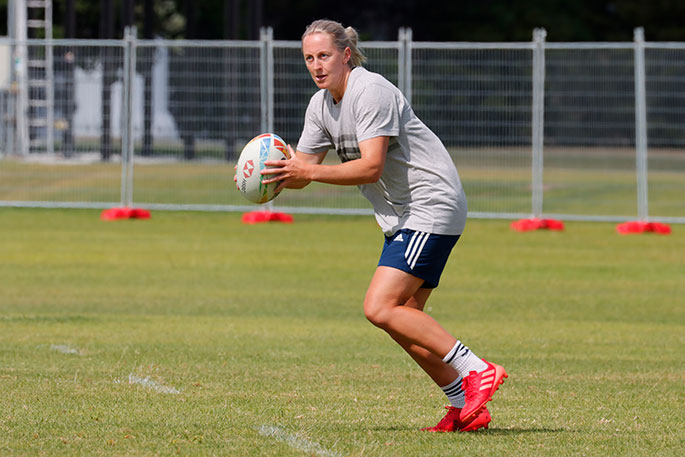 Kelly Brazier.
Kelly Brazier says playing locally and having her family in the stands does not make her feel any extra pressure.
"To me it's no different to any other tournament, I've got my processes in place and that doesn't change.
"It's pretty cool to know they're there supporting me and they know the rugby comes first."
Coach Allan Bunting says it is great to have Sarah Hirini and Michaela Blyde back involved after they suffered injuries which prevented them from playing in Dubai and Cape Town, both places where the team proved victorious.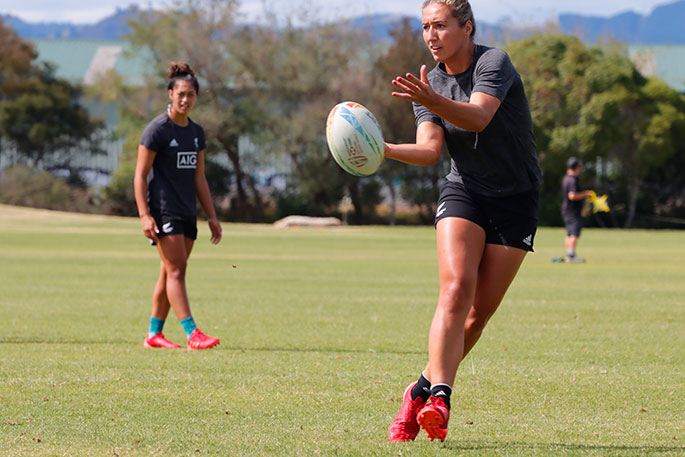 Captain Sarah Hirini.
The Black Ferns Sevens have won five series titles since its inception in 2012 and are the current world champions.
This year they are looking towards the Olympics and Sarah says they are working hard to better than last time.
"The Olympics is a pinnacle event and everyone will be working towards that.
"Last time we didn't do what we wanted to do but we're putting our best foot forward to make sure that doesn't happen again."