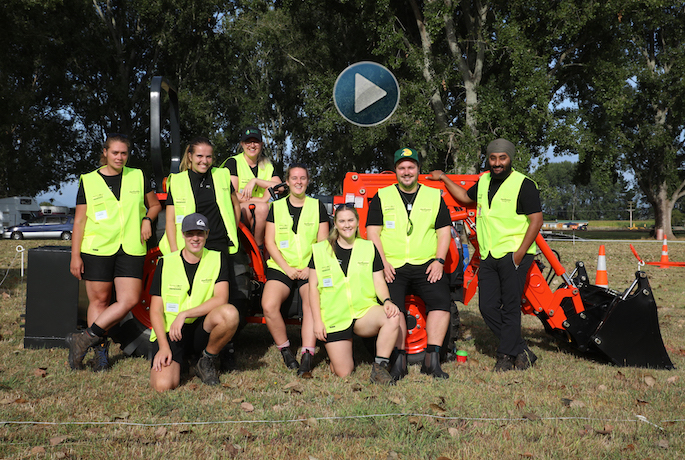 Click the image above to watch the video
For the first time in its 14-year history, more women than men have entered the annual Bay of Plenty Young Grower of the Year competition.
The five women and three men will be battling it out today as their abilities in a range of theory and practical skills are tested at the Te Puke A&P Show.
This is the first step in their quest to be named 2020 Bay of Plenty Young Grower of the year. On Wednesday February 12 the eight contestants will each present a speech before guests at a gala dinner at TrustPower arena. Culmination of the evening will be the announcement of the winners.
Renee Fritchley co-ordinator for the event says the Bay of Plenty Young Fruit Grower of the Year competition recognises some of the horticulture industry's finest young future leaders.
"Once again, we are partnering with the Te Puke A&P Show to deliver the biggest horticultural events of the year. This high-profile event runs from 9am to 3pm on Saturday February 10 at Te Puke," says Renee.
"The winner of the Bay of Plenty Young Fruit Grower goes forward to the national final of the NZ Young Fruit Grower in August 2020 in Wellington where they will compete for the national title of Young Grower of the Year 2020."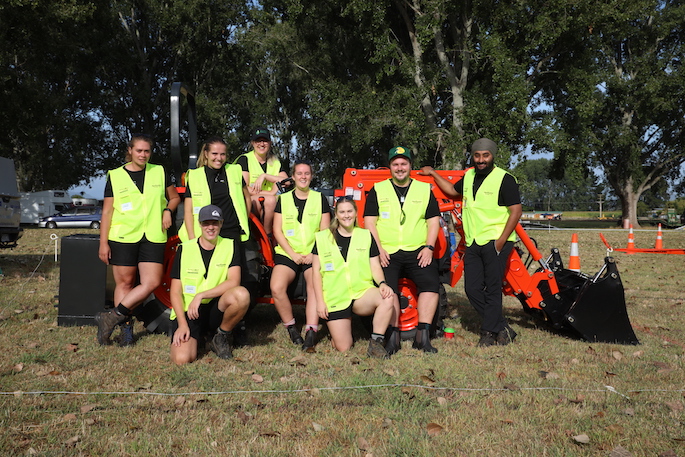 This year's entrants: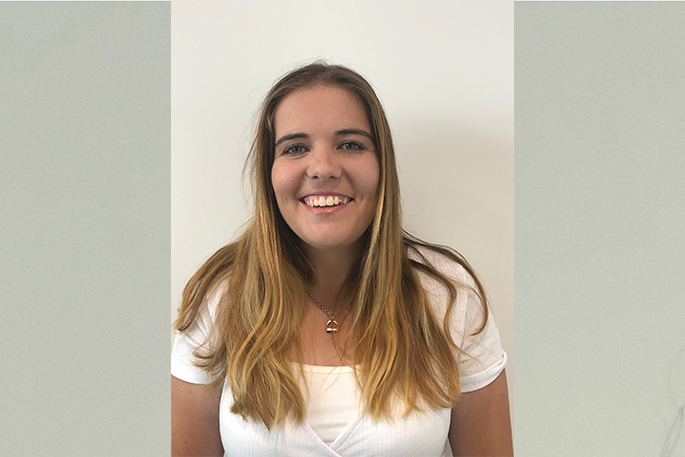 Katherine Bell
Katherine Bell, 25, is an avocado grower representative for Trevelyans, and an avocado grower herself. Katherine grew up in Taranaki before completing a Bachelor of Science in Agricultural Science and Plant Biology at Massey University. It was while employed at Farmlands in Te Puna that she found her love for the avocado industry. In 2018, Katherine landed her dream job working at Trevelyans and purchased a 2ha property south of Katikati, on which she has started planting avocados. By entering the competition, she hopes to network with like-minded people and learn skills from other sectors. Outside of work, Katherine trains and competes her horses in the Arabian show ring.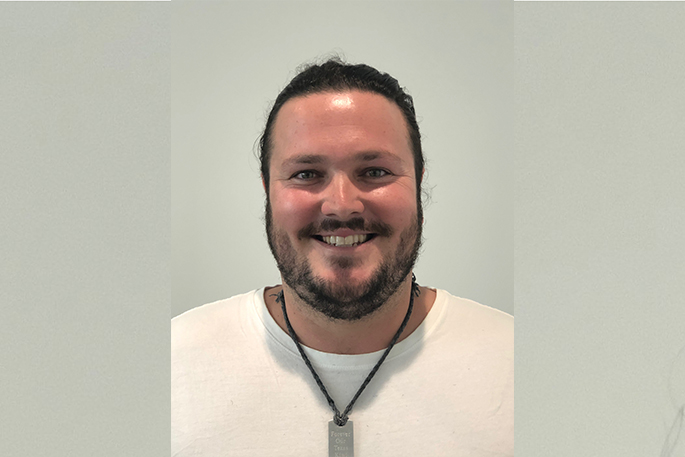 Bryce Morrison
Bryce Morrison, 27, started his career gardening for friends and family which led to studying Horticulture Management at Lincoln University. Hailing from the South Island and loving life in sunny Bay of Plenty, Bryce has a technical services and innovation role at Fruition Horticulture, where he has been able to apply his studies to help growers reach their goals and achieve the most out of their orchards. Bryce sees the competition as an opportunity to push himself and develop practical skills, and having supported the competition in previous years, Bryce is excited to show what a horticultural consultant can do.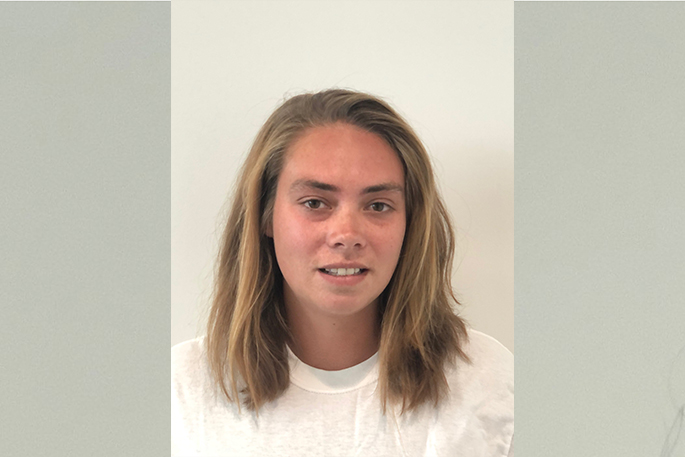 Aurora McGee Thomas
Aurora McGee Thomas, 28, left school to start a career in welding as she has always had a passion for working with machinery. She then moved to horticulture working her way up in various roles and after a season of tractor driving for harvest, she found her calling. Aurora is currently training for an orchard management role with her employer, Strathmurray Farms, while also studying a Level 4 Certificate in Fruit Production and a Level 3 in Horticulture. Aurora is proud to have taken on more stereo-typically masculine roles in the industry such as machinery operations and maintenance to show other women that there is a place for them in any role in horticulture, and that they should never let societal constructs dictate what roles to strive for.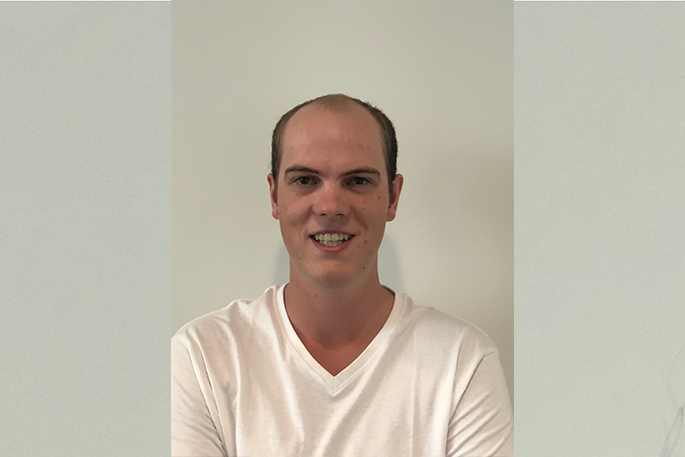 Will Milson
Will Milson, 23, has been working in the kiwifruit industry since leaving school. During his time at Oropi Management Services, he has gained extensive knowledge working on both certified organic and conventional orchards. At age 21 Will was promoted to Machinery Operations Manager running multiple casual and full-time staff, managing spray programmes, fertiliser applications, mowing/mulching, orchard development/maintenance and other responsibilities. Will has entered the competition to learn more about the areas in which he needs to improve his knowledge and skills, in order to advance in his career.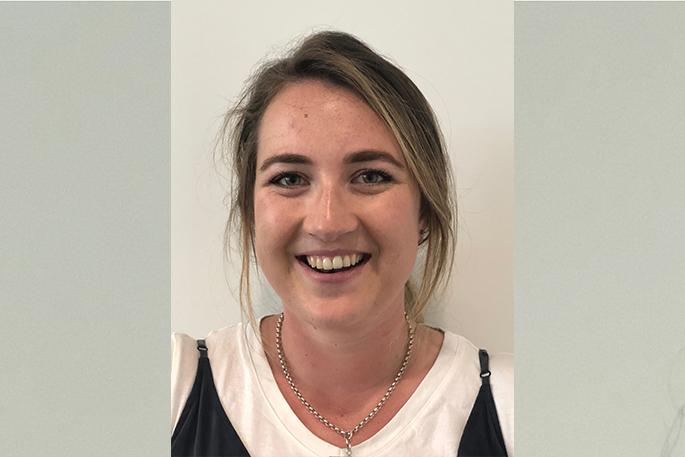 Melissa van den Heuvel
Melissa van den Heuvel, (24) grew up in Rotorua and holds a Bachelor of Science majoring in Environmental Planning. While at university, Melissa completed two summer internships, one at the Department of Conservation and one at the Bay of Plenty Regional Council. Following university, Melissa was offered a graduate position at NZ Avocado and then secured a permanent role as an industry systems associate. Melissa loves working in the avocado industry because it is exciting and ever-changing with endless opportunities. Melissa has entered the competition as she believes it is a great way to further her knowledge about the industry she is fortunate to be a part of.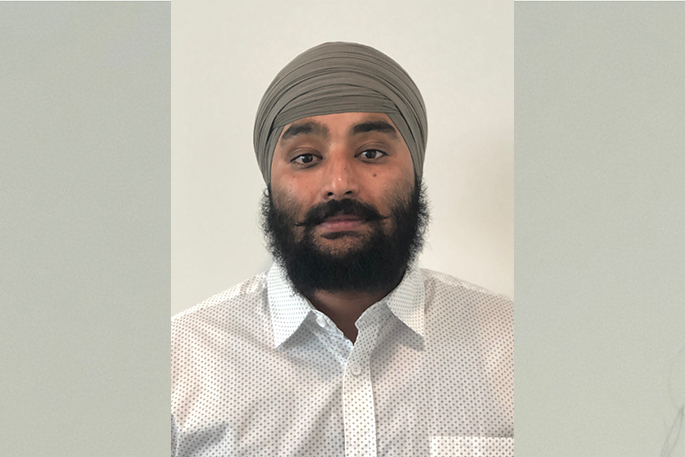 Harry Singh
Harry Singh, 28, was born and raised in India and holds a Level 7 Business Management Diploma. Harry has worked in the horticulture industry since 2011 and is based in Opotiki where he is an orchard manager for Prospa Total Orchard Management with EastPack. In his role, Harry is passionate about training new employees to learn skilled positions to solve the labour shortage issues. He also has a keen interest in enhancing soil quality through improving drainage and pH levels. Outside of work Harry loves spending time with his family, playing cricket and watching rugby.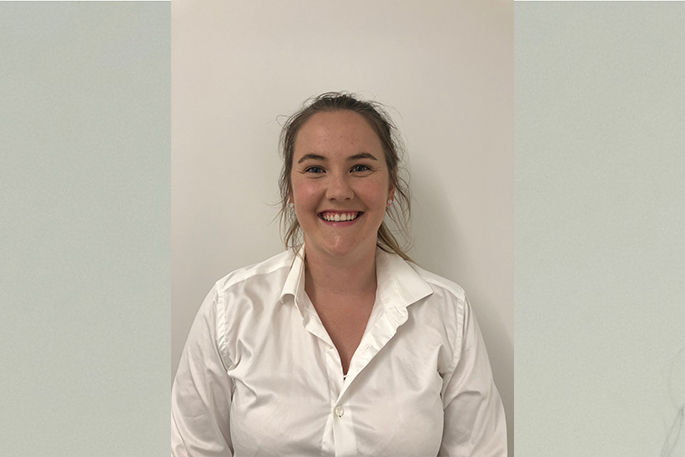 Megan Fox
Megan Fox, 24, discovered a love for horticulture from an early age. She joined the Southern Cross Horticulture Graduate Programme in 2017 and was then offered a role as an orchard technical advisor, where she currently manages 25ha and is the orchard technical advisor for 115ha. Megan competed in the Bay of Plenty competition last year and enjoyed meeting people from different companies all with common interests. She is passionate about the kiwifruit industry and has a special interest in encouraging young people to come into the industry, often volunteering to attend days and events to promote careers in horticulture. She says she is lucky to work for a company that sees this as a necessity too.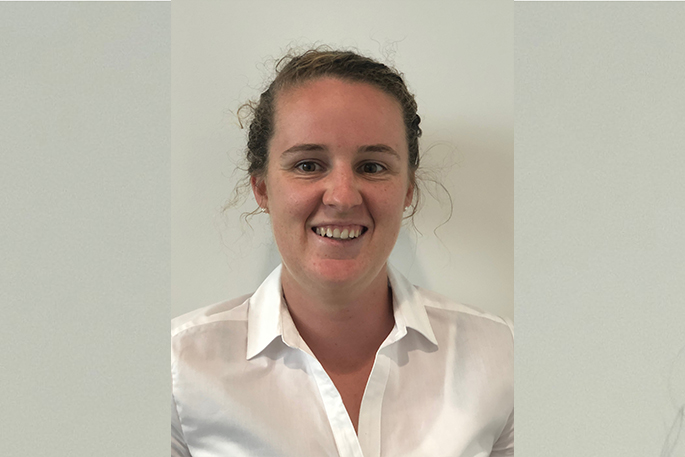 Emily Crum
Emily Crum, 24, completed a Bachelor of Science in Earth and Environmental Science at Massey University, and began her cadetship with EastPack where she worked her way up to become an orchard manager. In 2019, Emily achieved many goals, one of them being purchasing an orchard together with her partner. She also competed in the Bay of Plenty young fruit grower competition where she was placed second runner up. Emily moved from the Bay to Whangarei and took over the running of her family's orchard management company. Outside of work she enjoys running trails, fishing, diving and making the most of the outdoors.