Escalating complaints about assaults, threats, street fighting and intimidation have resulted in members of the Arataki community calling for a public meeting this week to make Arataki safe again.
Over the last few weeks concern has been expressed on social media at the increasing number of incidents being reported by members of the public at the Arataki pump track and skate park, and around the Arataki community centre, Bayfair Shopping Centre, Baywave and nearby bus stops and parks.
A new Facebook group called 'Make Arataki Safe Again' has had over 1000 people join it since launching on Friday. There members of the group have been recounting their own experiences, photos and videos of incidents.
Kids' bags have been stolen from the skatepark while their owners have been skating close by. On asking for the bags and items to be returned there have been reports of both the owners of the items and their parents being intimated, with one mother punched in the face.
"I live by Bayfair and at the moment my son and daughter can't walk home by themselves," says one parent on a Facebook post. "Every time I drive to Bayfair I'm looking for signs of the attackers and keeping a lookout on our kids who are innocently walking home."
Another parent reports that their teenage daughter had her throat grabbed after parking her car on Level 2 at Bayfair. She reported it to the Police community patrol volunteers at Bayfair but no longer feels safe going there alone.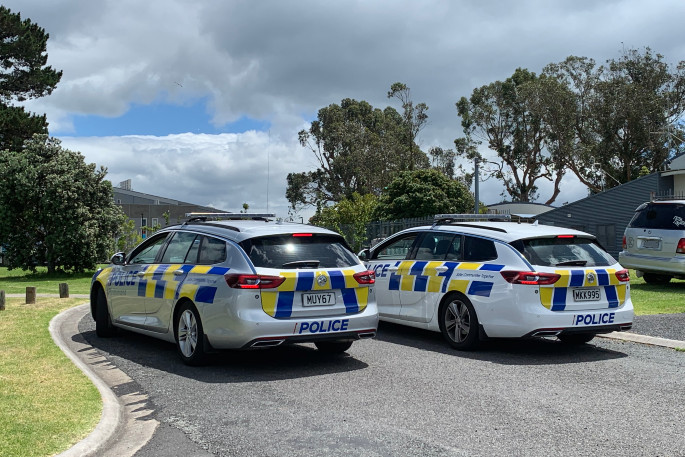 Police patrol cars in Arataki on Saturday afternoon.
On Saturday, August 1, a disorderly ruckus near Bayfair and Baywave with large groups of college-aged youths congregating and yelling along Girven Rd resulted in a traffic jam forming, with ten Police cars coming to the chaotic scene. Three young people were arrested for disorder and Police patrols were increased in the Arataki area as a precaution.
On November 22, a person was arrested following an incident of stealing at Bayfair.
This last week a Facebook post relates how a person was accosted by a teenager wanting to fight, and after managing to escape then was stopped by a group of youths on the corner of Marlin St and Taupo Ave who wanted him to hand over his shoes and phone and were threatening him.
Others have recounted feeling unsafe walking through the alleyway between Farm St and Patterson St after being targeted.
One family reported having their door kicked in on Eversham Rd at night and alcohol stolen.
Some members of the Arataki community are offering their homes as safe houses for those walking between home and Bayfair, and online discussion has revolved around trying to understand why people would behave in a way that makes others feel unsafe.
The public meeting on Wednesday night at the Arataki Community Centre has been called so that members of the public can discuss the situation and look at options for resolving it.
Meeting coordinator Diane Bennett wants the meeting to be solution-focused and has also invited representatives from Police, Tauranga City Council, iwi, Bayfair Shopping Centre and Maori wardens.
The 'Make Arataki Safe Again' meeting will be held at the Arataki Community Centre on Wednesday December 16 at 7pm.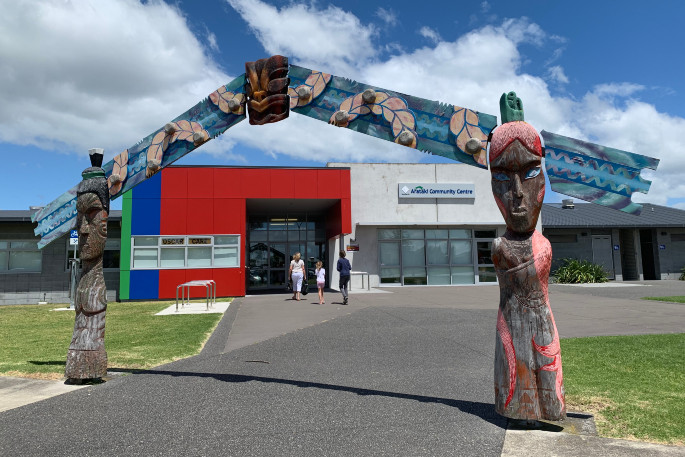 Arataki Community Centre