The world's largest sailing catamaran is currently docked at Vessel Works in Tauranga Moana where it is undergoing a three-week refit.
The award winning 44 metre or 144 foot
superyacht Hemisphere has been making waves with locals, with many using jet skis and boats to take a closer look.
Vessel Works Marine Precinct Director, Dave Withington, says they are thrilled such a prestigious vessel has chosen Tauranga for the work, and explained how the precinct has had an upsurge in this calibre of clientele.
He says it is a testament to the quality of the precinct's offering.
"Our yard has an impressive 6,300 square-metre hardstand, one of New Zealand's largest capacity mobile vessel hoists, and access to highly acclaimed companies and crews," says Dave
.
"We're growing too. A few weeks ago refit specialists Super Yacht Coatings opened its new paint booth that can accommodate vessels over 50 metres.
"All of this makes the precinct an attractive one stop shop for everyone from fishing fleets and workboats to superyachts and even waka," says Dave.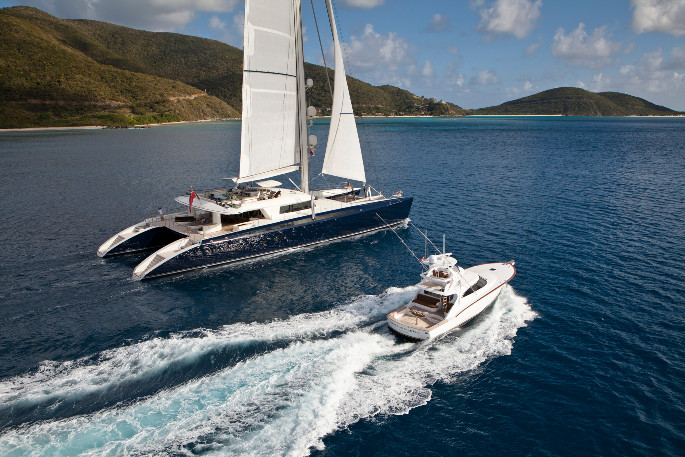 Hemisphere sailing with tender. Photo: Supplied.
Vessel Works was developed by Tauranga City Council and co-funded by the Bay of Plenty Regional Council with a goal to develop a marine facility that fostered economic growth and created more jobs for the people of Bay of Plenty.
Not only have they created more jobs, but the flow on effect of attracting larger vessels and their crews has also benefited the tourism and hospitality industry.
"Besides the world class services of the precinct, we also promote the Bay of Plenty as a world class destination for crews," says Dave.
"There's so much to see and do in the Bay, and it's a great place for crews to take their break while their vessels are being worked on."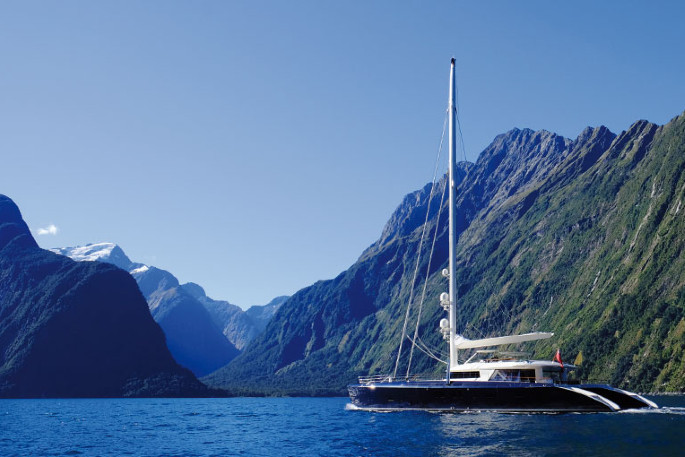 Hemisphere. Photo: Supplied.