An email sent out this week by Waikato Regional Council is inviting people to feed back on a survey about the marine protected biodiversity areas in the council's coastal plan.
The June 20 email written by Waikato Regional Council Policy Manager Bruce McAuliffe says that Waikato Regional Council has been reviewing its operative Regional Coastal Plan with input from iwi, other stakeholders and its communities on the issues and gaps identified with the coastal plan.
"A common issue raised during the review process has been the need to further protect the region's unique marine biodiversity,' says McAuliffe in the email.
"We are therefore seeking the views of interested parties on whether the Waikato Regional Coastal Plan should restrict activities in some areas to protect indigenous species, habitats and ecosystems, including fish and other marine life. Council is proposing to have policies and rules to protect significant indigenous biodiversity areas, but these could go further.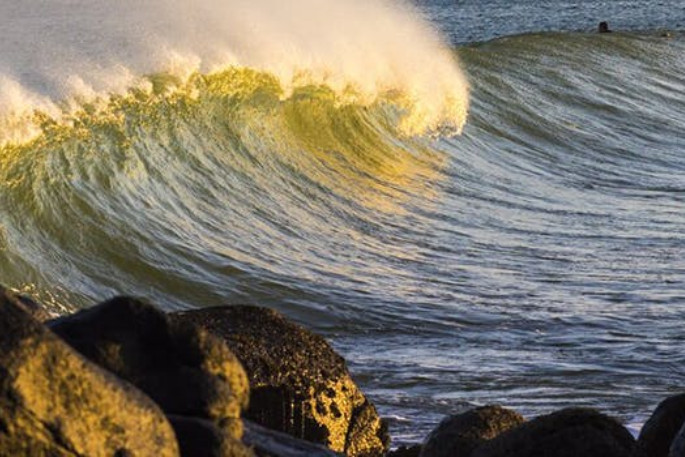 Community feedback is sought by Waikato Regional Council on its Regional Coastal Plan. Photo: WRC.
"We want to know if there are specific areas of the coastal marine area you consider need further protection under the Resource Management Act 1991," says Bruce.
"We also want your feedback on the proposed policy, method and rules we're looking to include in the draft coastal plan. The feedback you share will be considered by Council in in how the new coastal plan may protect marine habitats."
The email directs people to view the proposal and share feedback via the council website here.
A short discussion document explaining the above can be found on the Waikato Regional Council website, which it is suggested would be helpful to read first before completing the feedback survey.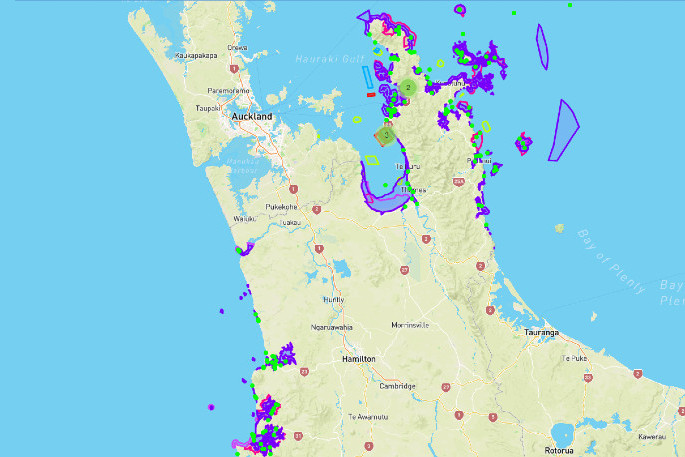 An interactive map on the council's website shows further information. Image: Waikato Regional Council website.
The opportunity to provide feedback is open until July 22 2022.
"The feedback you share will help to inform the new coastal plan which we anticipate will be notified for public submissions in early 2023," says McAuliffe.
If anyone has any questions, please email healthyenvironments@waikatoregion.govt.nz.