The wedding industry awards is back after two years of Covid pandemic.
The 2022 awards are being held on Saturday August 20 in Rotorua.
The mission, say the organisers, is to create a platform through which praise can be reflected on to an often overlooked, undervalued, but significant contributor to the NZ economy.
Hosted this year at the beautifully appointed Te Puia the wedding industry will recognise, esteem, and award wedding artisans converging in Rotorua from all pockets of New Zealand.
Among the 250 inbound guests will be representatives from every aspect of the wedding planning process - the sole business owner working tirelessly out of their garage to the medium to large-cap businesses, all gathering together for one night only.
Event director Peter Duncan says the last two-and-a-half years have seen the Wedding Industry Awards financially impacted alongside every other sector within NZ due to the devastating impact of the global pandemic.
"We took it as our 'green light to GO' when we saw ORANGE! Hosting this event is a time of celebration for us after surviving the pandemic, and we are hoping the public come along and celebrate with us."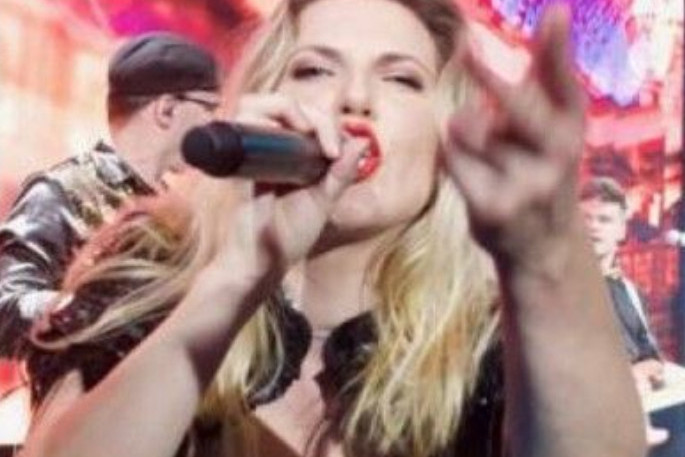 BANG BANG band will be performing at the NZ Wedding Industry Awards. Photo: Supplied.
Guests will be treated to a robust programme of just over 20 award categories across a gorgeous dinner/dessert feast, amidst solo performances by recent TVNZ 2 60 Second star Verity Howells, with the high-energy band, BANG BANG, to finish off the evening's entertainment.
For more information on the awards, please check out www.wianz.nz or www.facebook.com/WeddingIndustryAwards