Tauranga's talented dancers are auditioning today in the hopes of being selected to perform at the Bay of Plenty Steamers' ITM Cup home games this season.
The hopefuls answered Tauranga's Inzpire Dance Company's call for dancers to perform at games at ASB Baypark Arena and in Rotorua, beginning on August 25.
Leah Parkinson, 18, at the audition. Photos and interviews by Tracy Hardy.
The dancers have prepared a one-minute routine and are performing at the company's studio on Devonport Rd. Successful applicants from there will progress to group auditions starting at 1pm.
Director and head choreographer Mila Barach says they are looking for five to 10 successful applicants, and want dancers opposed to cheerleaders.
'They need a really strong dance background: jazz, ballet, contemporary – the more they have done the better.
'As long as they are really fun to watch, we want people who are performers, who have a really good presence and energy, people who work really well together. Just girls who are here to learn, grow and enjoy the experience."
Mila says the aim is to bridge the gap between the entertainment and the game, and she hopes the chosen girls will 'really get into the spirit of what we're there for".
'It is very family friendly, very high energy, just to boost the morale of the things going on."
Applicant Nicole Fraser, 15, has been dancing since she could walk and will perform a jazz solo to Katy Perry's 'Wide Awake' today.
'I started with hip hop, and since I was 11 I gained jazz and then I picked up other styles throughout the year. I've really experienced a lot through it (dance) and now I'm here, so it's really cool.
Nicole hopes her ability to connect with audiences through her dancing will secure her a spot.
'It would be a great, great experience. I always want to show off and perform, it's what I do."
The first Steamers home game is August 25 versus Hawkes Bay Magpies.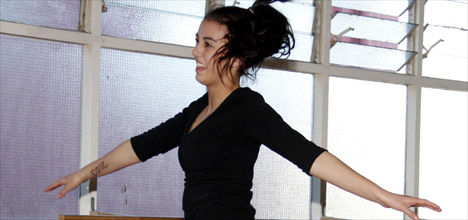 Nicole Fraser, 15.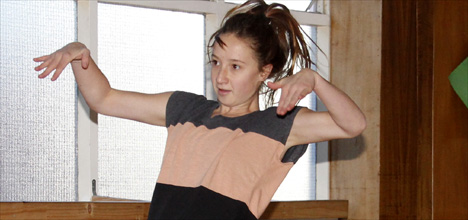 Bekki Elers, 17.


Kaydi O'Connor-Stratton, 17.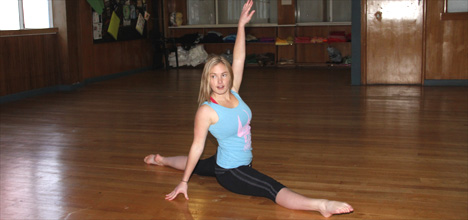 Zoe Hunter, 22.