Bay of Plenty athletes at the annual AIMS Games tournament have capped off an incredible week of sportsmanship by reminding Tauranga crowds what makes them the best-of-the-best.
The 15th Anchor AIMS Games began on Sunday with a total of 10,851 athletes from 326 schools showing up to take part in 22 different sports.
Today marks the last day of the tournament which has seen young footballers, hockey players and rugby sevens teams take to the field to top off a great week.
SunLive photographer Bruce Barnard has captured all of the action.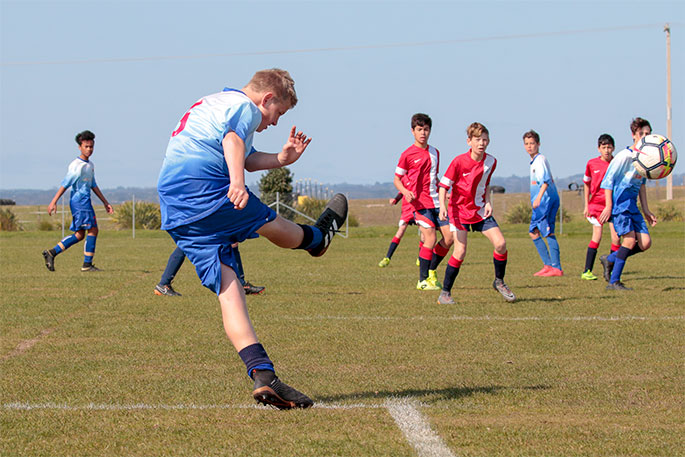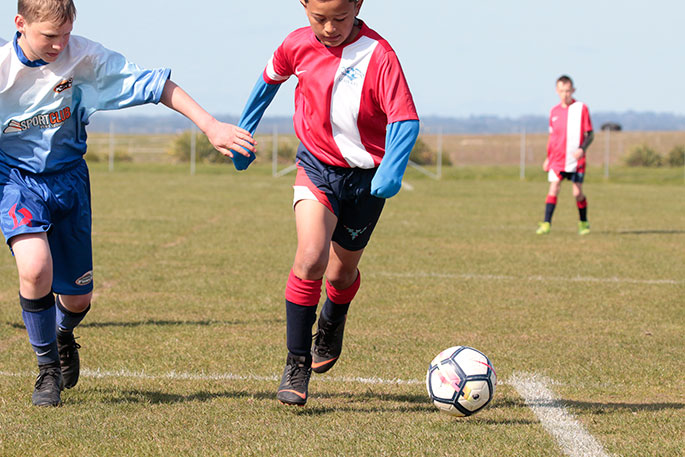 Footballers from Levin Intermediate (Red) Whangarei Intermediate (blue).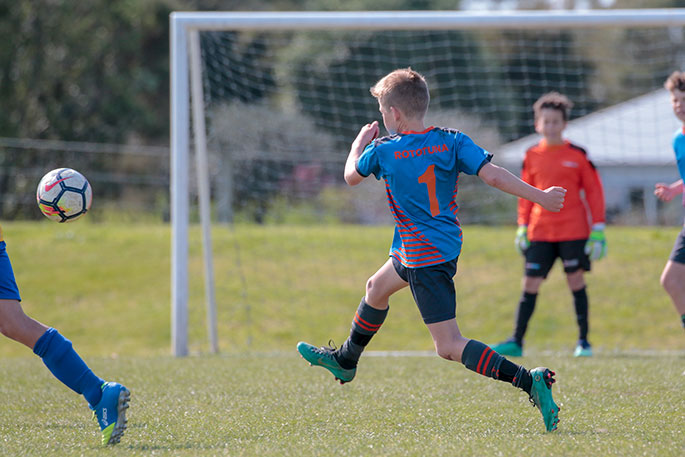 Footballers from Beachlands Intermediate (blue/yellow) and Rototuna (Blue/orange) Junior High.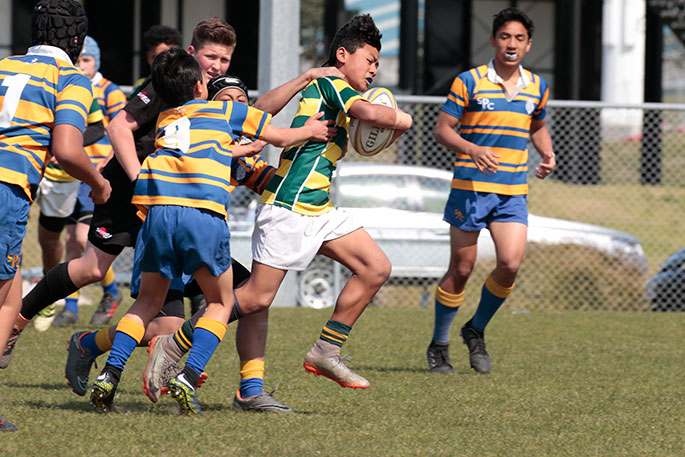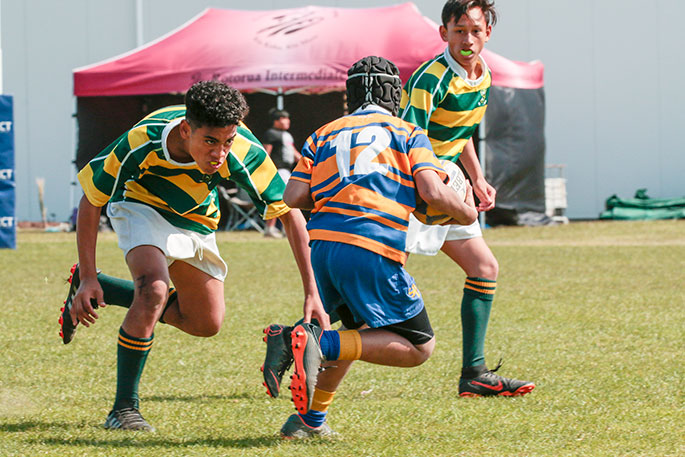 St Peters College (Blue and yellow) and Fergusson Intermediate (yellow and green) sevens players.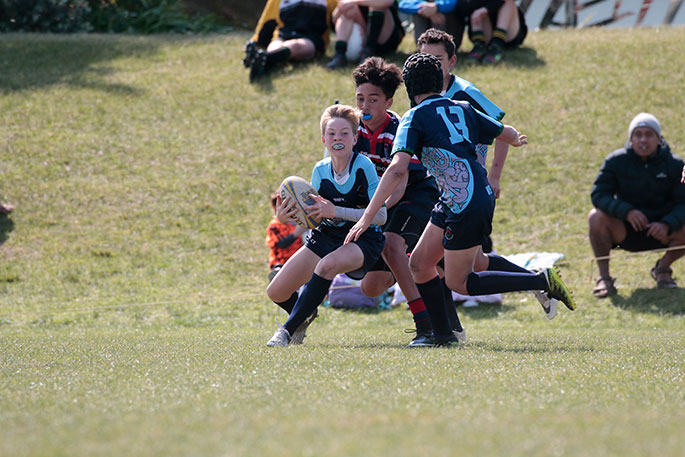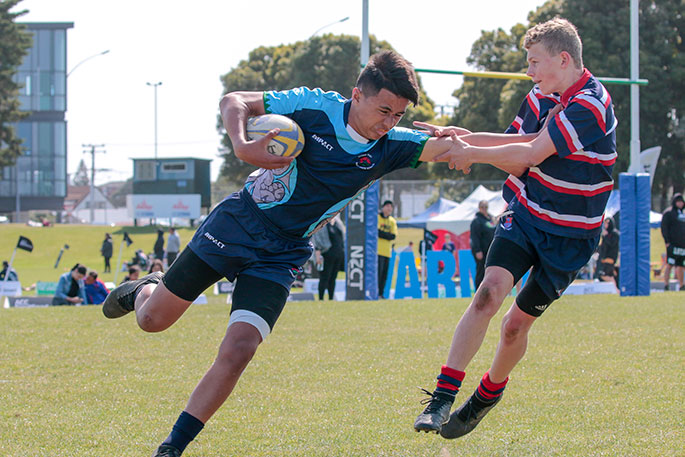 Tauranga Intermediate (stripes) and Whangarei Intermediate (blue) sevens players.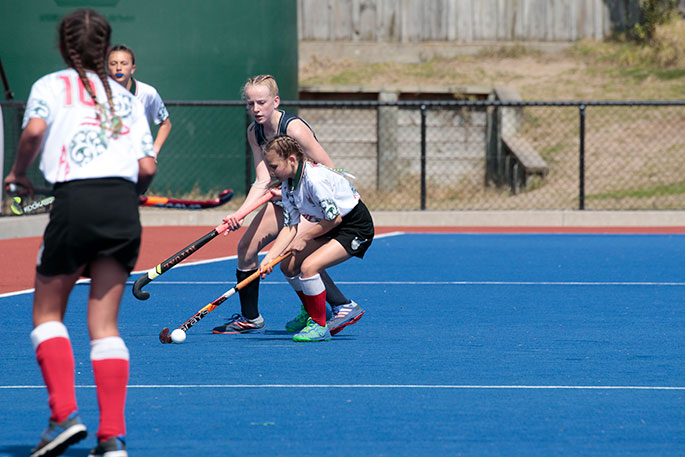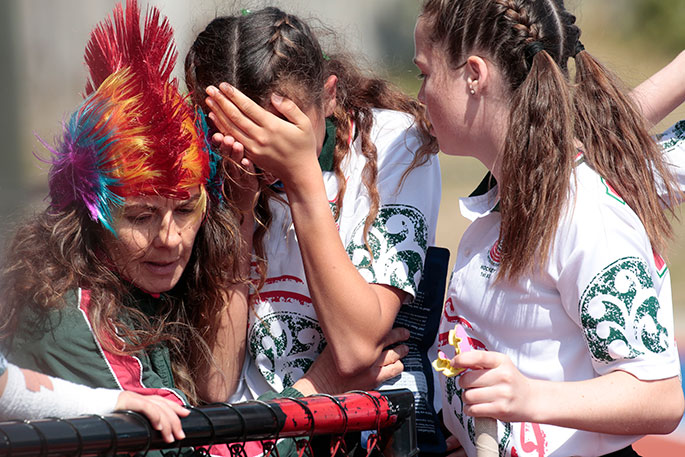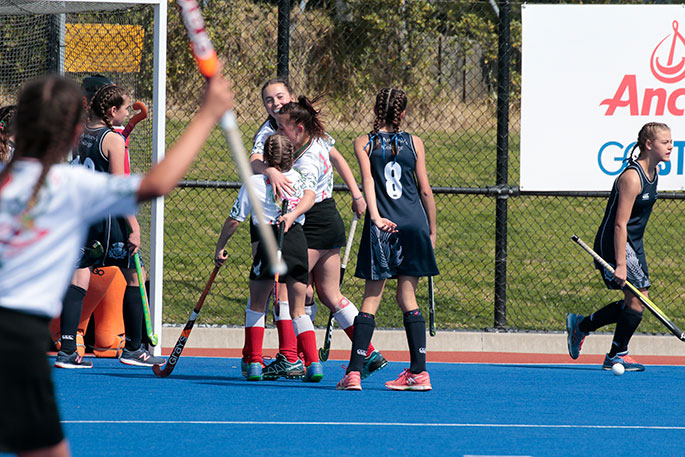 St Andrews College (blue) and Kamo Intermediate (white) girls hockey players.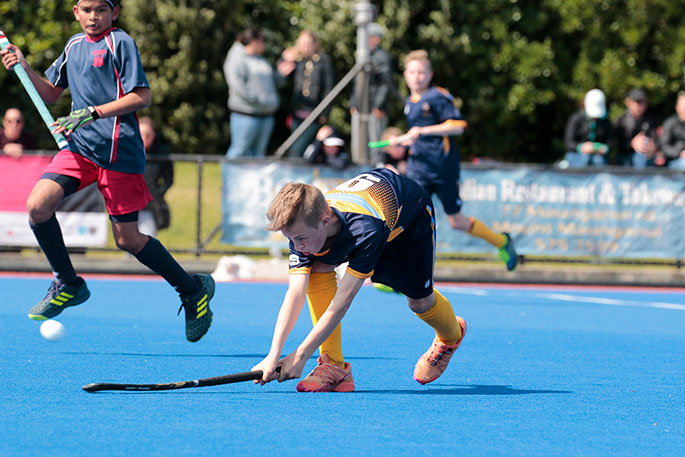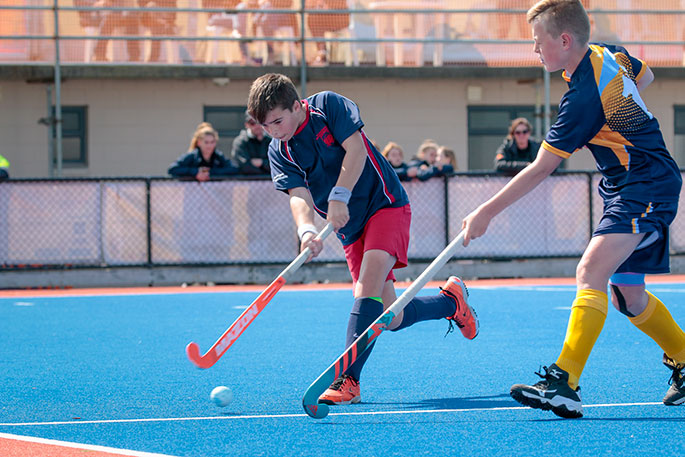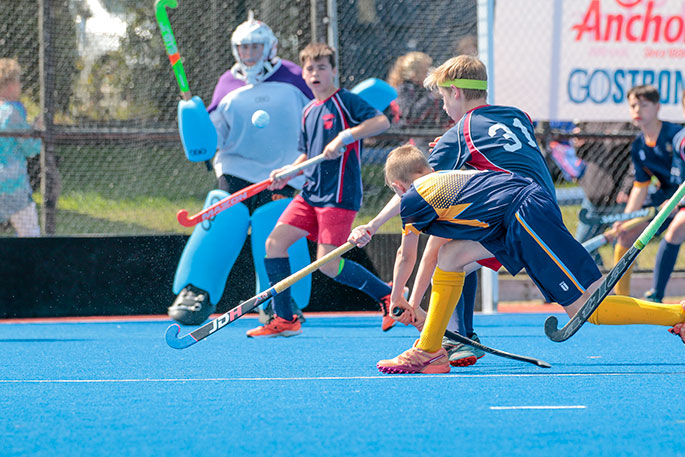 Fairfield Intermediate (blue/yellow) and Pukekohe Intermediate (red/blue) boys hockey players.