UPDATED 12.39PM: Multiple appliances from the Tauranga area are currently battling a blaze in Welcome Bay.
Fire and emergency northern communications shift manager Murray Bannister says they received multiple calls to the fire on Waitaha Road, with the first call coming in at 11.50am.
"We have one appliance from Greerton and one appliance from Tauranga in attendance."
Murray says there is no mention of how big the fire is at this stage.
EARLIER:
Reports are coming in of a fire in a reserve in Welcome Bay,
A caller to the 0800 SUNLIVE news hotline says the fire is in a reserve on Waitaha Road.
"It is very close to some houses in the area.
"Firefighers have been called to the scene."
Another caller says that is is "huge" and can be seen from The Strand.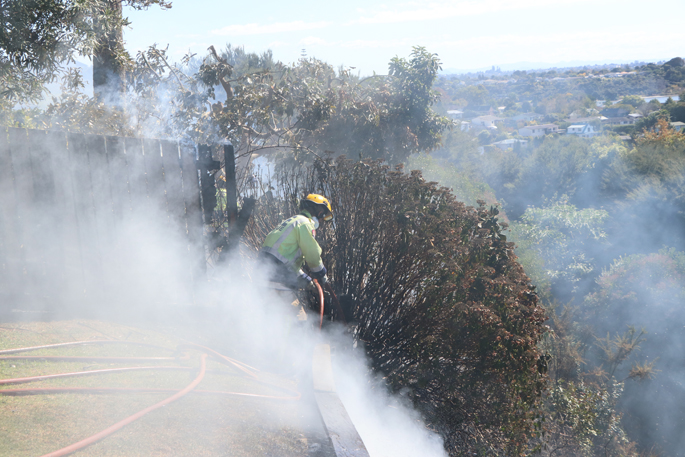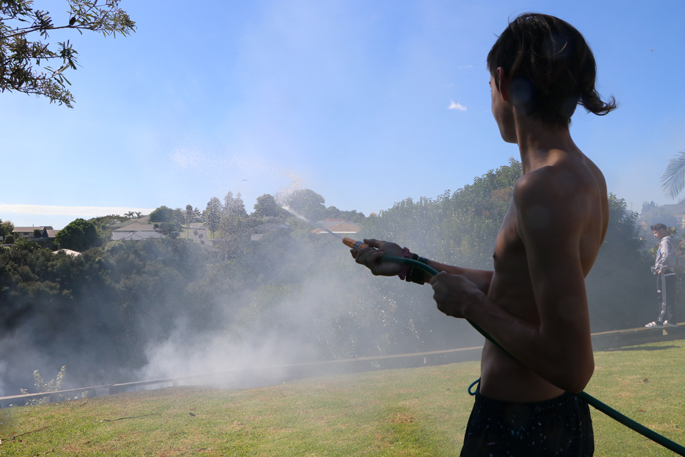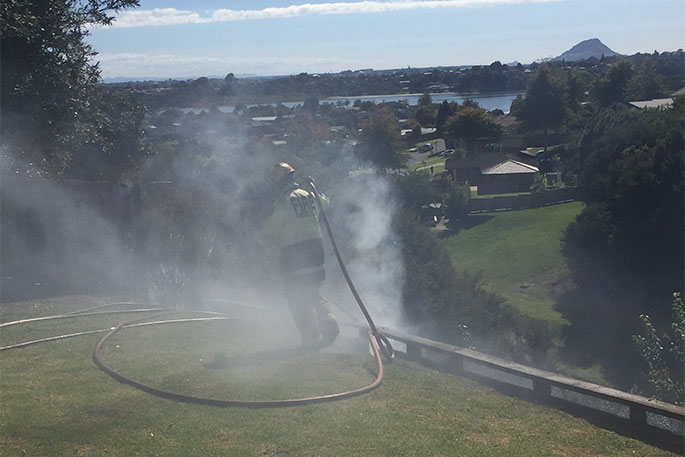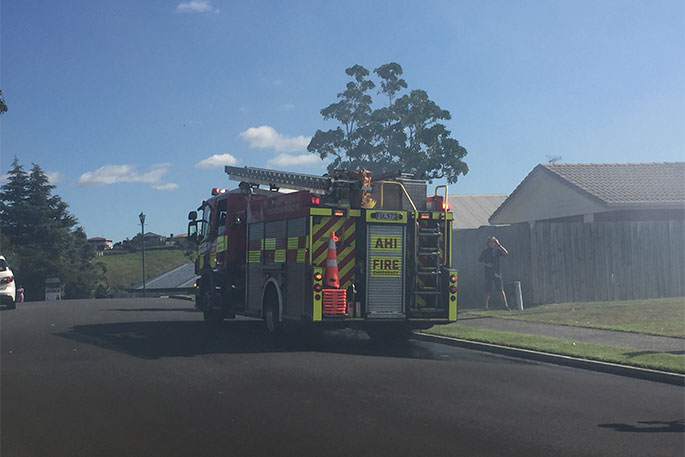 At the scene?
Call 0800 SUNLIVE or email photos to newsroom@thesun.co.nz