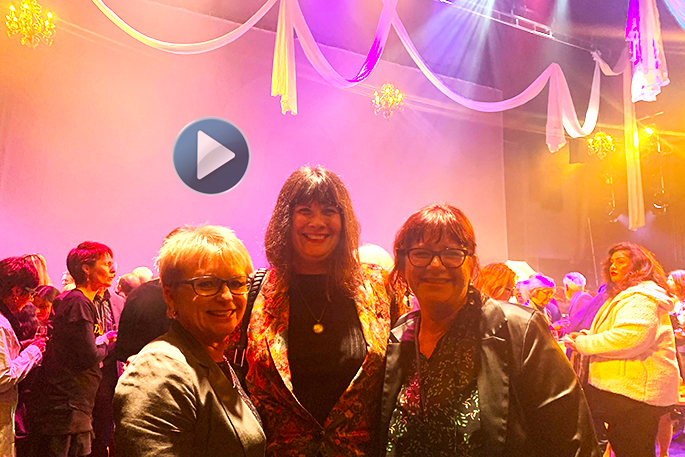 Click the image above to watch the video
Tauranga Arts Festival launched its 2019 programme on Thursday evening in front of an audience of over 500 people in the Addison Theatre at the Baycourt Community & Arts Centre.
The launch party began with a moving performance of the biennial festival's commissioned waiata, Takiri ko te Ata: A Chorus Dawn. This was sung by the Mauao Crazy Choir, a volunteer choir led by Ria Hall who also wrote the song.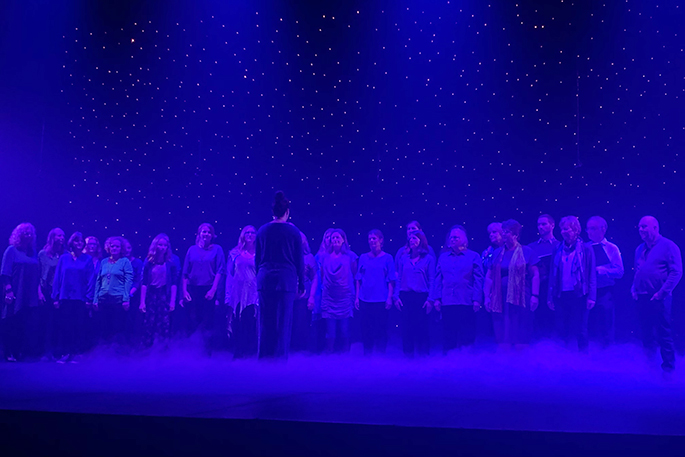 The notion of this waiata is to capture the enigma that is the Fairies of Hautere, who often return to Mauao every night and depart on the dawn. This waiata depicts the magical nostalgia that is the Fairies dawning dance.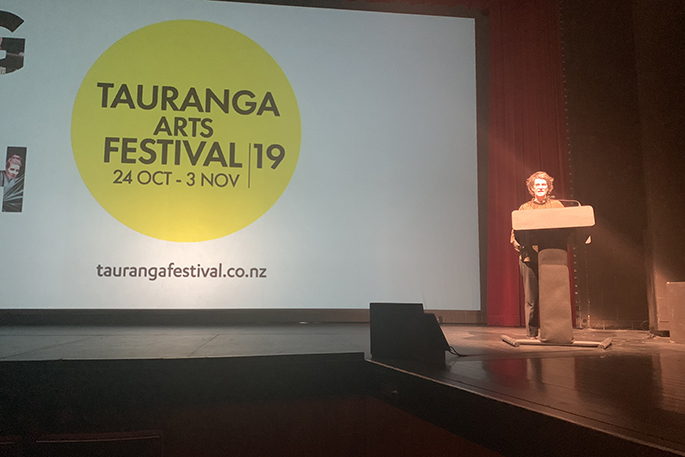 Festival Director Jo Bond
The programme was unveiled by festival director Jo Bond, with a welcome given by Tauranga Mayor Greg Brownless.
Running from October 24 to November 3, with earlybird ticket prices applying until September 13, the festival includes performers from the United States, Germany, Scotland, Canada and Australia, as well as some major home-grown talent.
"We've been working on the programme for the best part of two years," says Jo, "so it's great to put it out there and see people are as excited by it as we are."
Jo has been able to cherry pick great entertainment thanks to the sponsorship received from local businesses, organisations, trusts and individuals. She sources talent from events like the Edinburgh Fringe Festival, the Avignon Festival in the south of France, and the Adelaide Fringe Festival. Nothing makes the cut without her witnessing it first-hand.
In the last two years she has been to France, Beijing, Sydney, Scotland and Australia to seek out and employ talent for the big show.
"It is a great job, I love it."
The show takes about two years to put together, with about 40 acts, spread over 10 days. There are singers and writers, circus acts, theatre and comedy. And there needs to be something for everyone, Jo says.
Running from October 24 to November 3, the 2019 Tauranga Arts Festival includes major home-grown talent, as well as performers from overseas.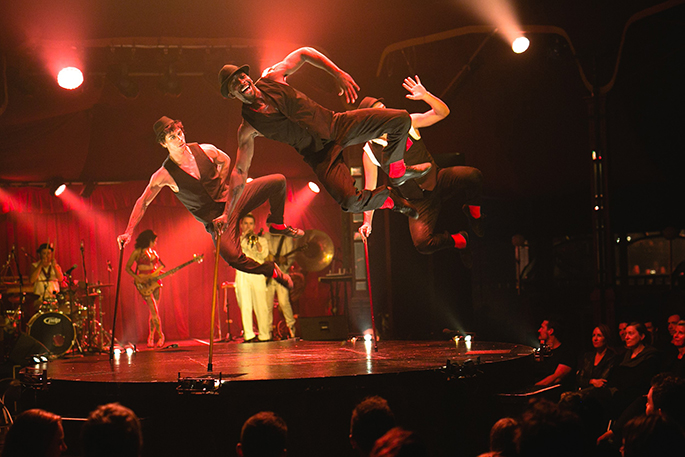 LIMBO
A festival highlight will undoubtedly be international circus-cabaret LIMBO on October 25 and 26 as the sexy daredevils perform aerial acrobatics, gut-churning contortions and play with fire, all accompanied by rambunctious live music. This show is suitable for ages 13 plus.
As well as LIMBO, other international shows include Scottish band Shooglenifty, American Bluesman Greg Copeland, and Portraits in Motion, a unique theatre experience from Germany.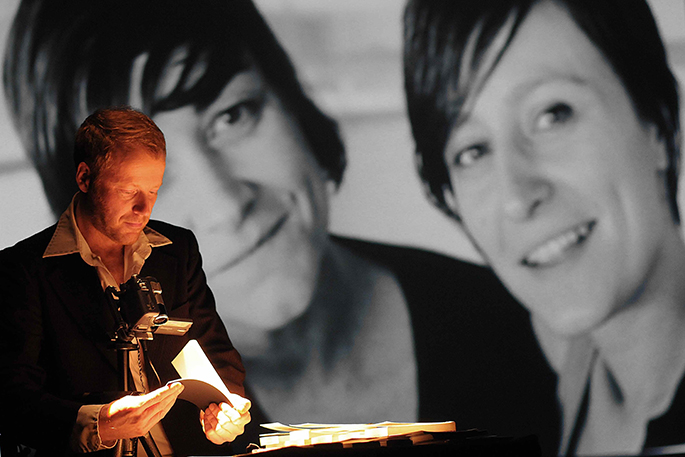 Volker Gerling
Since 2003 Volker Gerling has walked 4000km through Germany, photographing the people he meets to create a unique, award-winning artwork which he calls "thumb cinema". In Portraits in Motion which will run from October 25-27, Volker will show a selection of his favourite portraits by holding flipbooks under a video camera with the resulting moving images projected on to a large screen. The people – children fishing, a young woman on a train – come to life while he shares the heart-warming stories behind each encounter.
Among New Zealand talent taking to the stage are 'cowboy comedian' Wilson Dixon and theatre productions of 'Cellfish', 'Mr Red Light' and 'Wild Dogs under my Skirt'.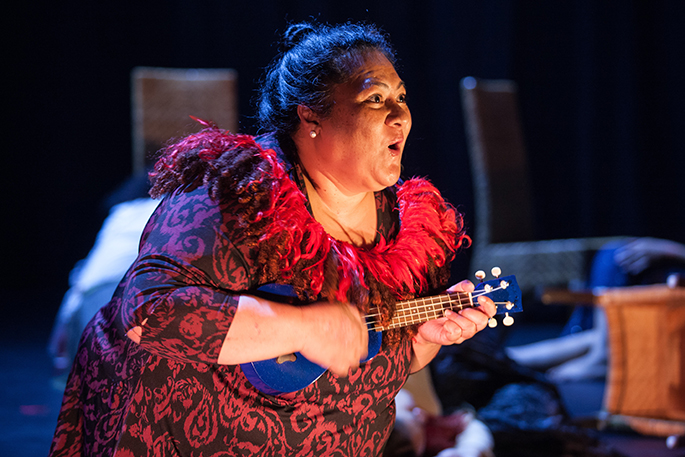 Based on the poetry collection of the same name by New Zealand-born Tusiata Avia, Wild Dogs Under My Skirt is an examination and celebration of what it means to be a Samoan woman and the sometimes uneasy intersection of Samoan and Kiwi cultures. The play follows six women as they navigate religion, sexuality, clothing, domestic abuse and food, all leavened with a generous sprinkling of humour.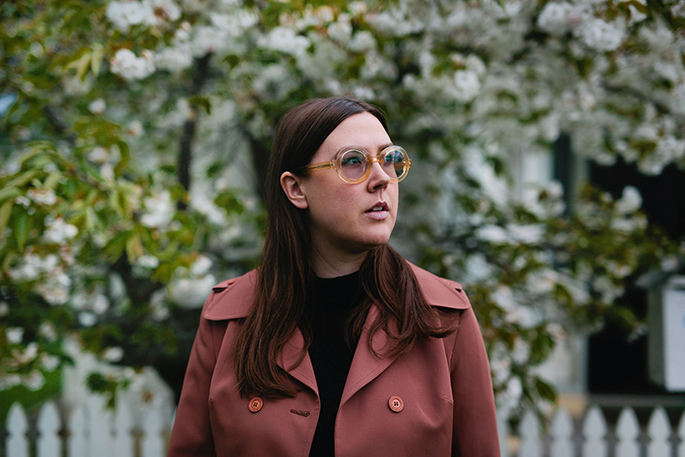 Nadia Reid
Among the musicians filling the Carrus Crystal Palace with beautiful sounds will be Tami Neilson appearing with her musician brother Jay in an acoustic set; and rising stars Nadia Reid, Reb Fountain and Milly Tabak (with The Miltones), all award-winning songwriters and performers. The Carrus Crystal Palace will be located on the Baycourt Lawn.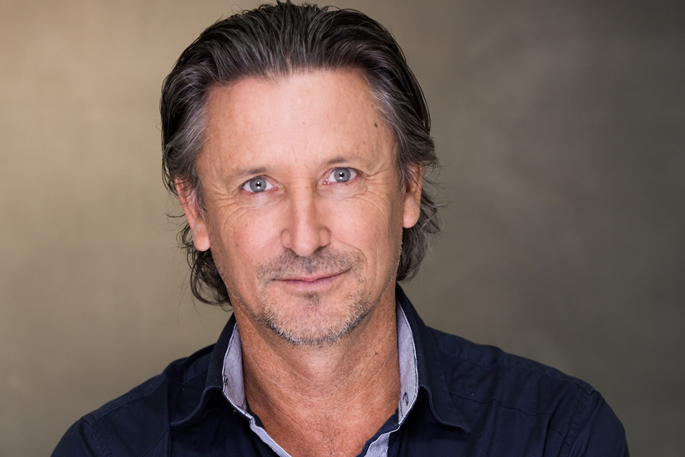 Tim Balme
Budding authors can learn from four of the best over the weekend of October 26 and 27 when Tim Balme (screenwriting), Kate De Goldie (8-13 years), Catherine Robertson (novels) and Tracey Slaughter (short stories) teach workshops. Workshops will be hosted at the Terraces, Baycourt and the University of Waikato Tauranga, Durham Street, Tauranga. Limited places available.
Emily Writes is appearing in the festival's Speaker Programme on November 2 and 3 with paediatrician Dr Renee Liang, co-author of the 2019 collection When we Remember to Breathe, about the mess and magic of parenting. Both are parents to two young children. Liang, a second-generation Chinese New Zealander, will also appear on Start Listening, a panel discussion about racism.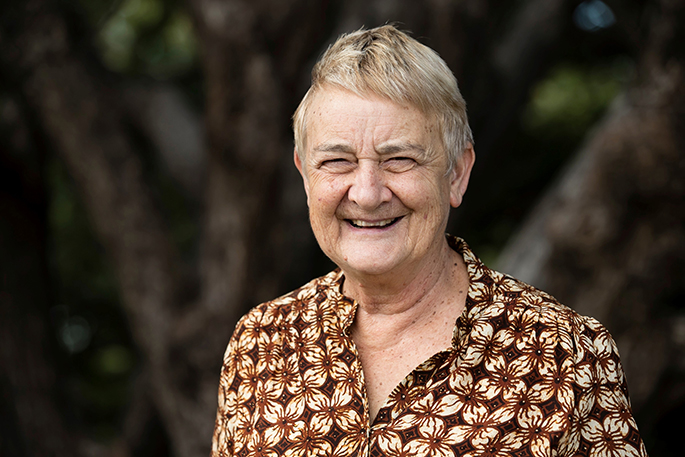 Marilyn Waring
Other speakers of interest include Marilyn Waring elected in 1975 at age 23, who is still the youngest person to ever enter our Parliament. Since quitting politics in 1984, she has campaigned internationally for the economic empowerment of women. Marilyn will talk to Chlöe Swarbrick, the country's second-youngest MP when elected in 2017, about her political autobiography published this year.
Many shows offer group and student prices, and this year there is a new Arts Passport for student ID holders, which will see those registered with the festival's Facebook page receive daily updates on shows offering limited tickets for $5 one hour before the performance begins.
See the full programme at taurangafestival.co.nz.