Kia ora and welcome to Sunday.
Expect the rain to clear this morning, although a shower or two are still possible. There will be light northwesterlies from the afternoon. Keep warm if you're heading outdoors, as it's a two-layer-clothing day with a forecasted high of 16 and on overnight low of 8 degrees.
Heading further into the week, both Monday and Tuesday are expected to have periods of rain, with fine spells forecast from Wednesday through to Friday.
The popular Papamoa Lions Market has been cancelled today due to the rain, and the water lying at Gordon Spratt Reserve.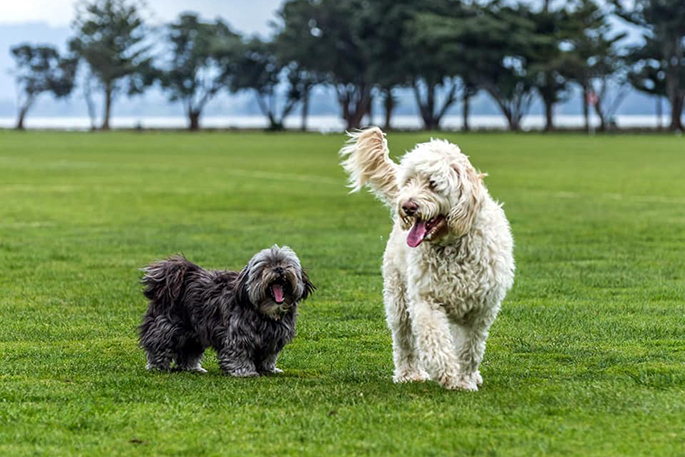 It's not too wet though to take dogs out with an Oodle Dog Walk planned for 2pm, leaving from Mount Drury, walking along the beach to Tay Street and back. More information here
The Groundswell Festival of Innovation has a throw-down event today at 5pm at the Tauranga Art Gallery. Hear pitches from the StartUp Weekend, Design Thinking Experiment, and the Global Innovation and Entrepreneurship Challenge. More here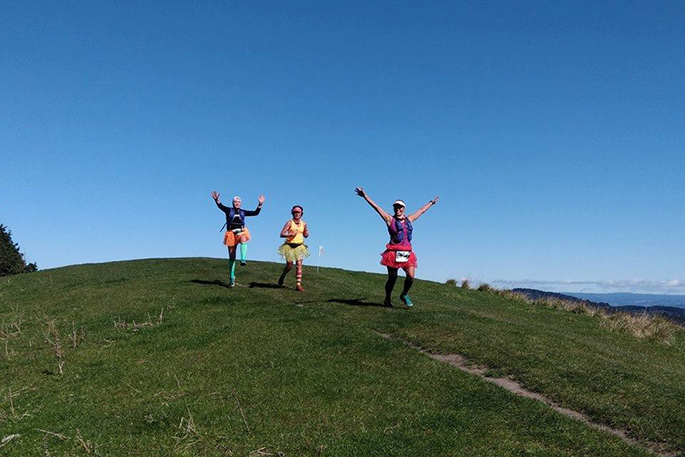 The Moa Experience 15km run and walk is on today from 9am – 2pm. The Moa Experience showcases Summerhill Farm, Papamoa Hills and the wonderful trails in Papamoa. The 15km course take you through a variety of running terrain including pine forests, creek crossings, open farmland and stunning New Zealand bush.​​​​​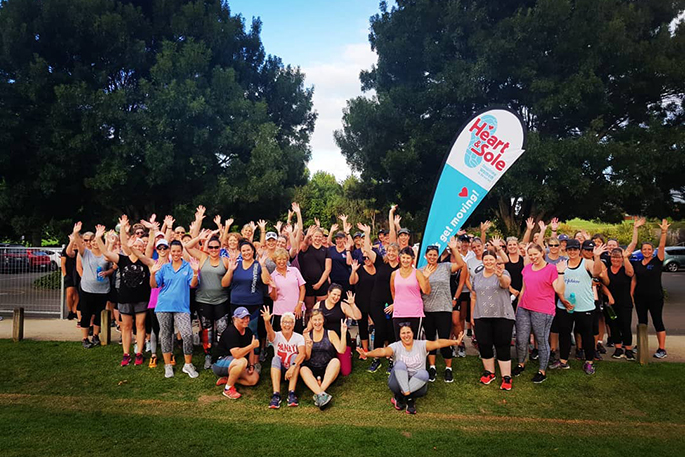 If you'd like to join in on a group run through Kulim Park, the Heart & Sole Women's run series has an event there today from 3pm – 4.30pm. You can choose from the 2.5km, 5km and 7.5km flat run options - there's a distance for everyone. The Heart and Sole Women's Run Series is held over four events in 2019 with only two events left this year.
Keep Tauranga Beautiful are hosting a clean up event at Waipuna Park, Welcome Bay today from 2-3pm. Keep Tauranga Beautiful will be at the Anchor AIMS Games to support their recycling target of 60 per cent diversion from landfill and to keep all fields and venues beautiful, clean, and free from litter. More information here
The Anchor AIMS Games Opening Ceremony has two shows today, one at 3pm and the second one at 7pm.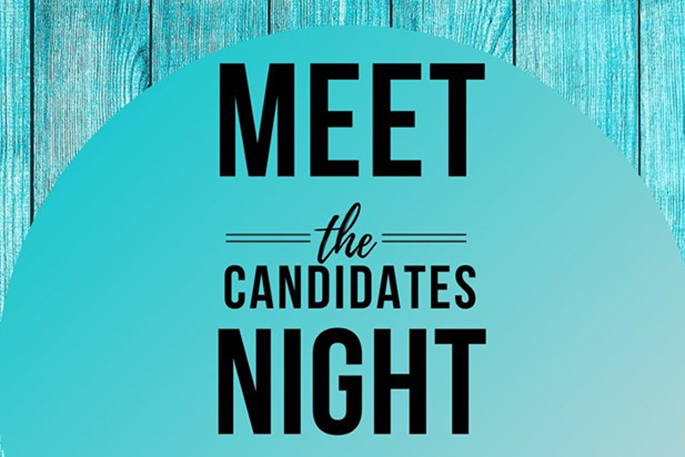 There will be a 'Meet the Candidates' night at the Katikati War Memorial Hall today from 3-5pm. If you live in the Western Bay of Plenty, it's your chance to meet the candidates running for the Katikati Community Board, Western BOP District Council (Katikati-Waihi Beach Ward), Mayoralty Candidates and also the candidates for the Western BOP Ward of Regional Council. More information here
Head down to the Tauranga Historic Village and pop in to The Incubator Creative Hub's annual September 2019 Festival of Adult Learning. This is a month long celebration of lifelong learning where adults will be encouraged to get out and try to learn something new. There are be demonstrations, tasters, and lots of information about workshops, classes and courses.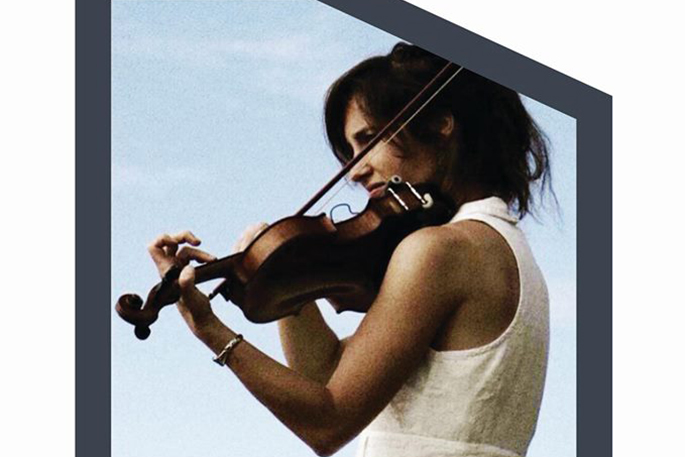 Today at 2pm, the Jam Factory at the Tauranga Historic Village is hosting an Open Day with the Gloria Grace Violin School. Come for a mini-concert and sign up to violin and Scottish fiddle classes. More here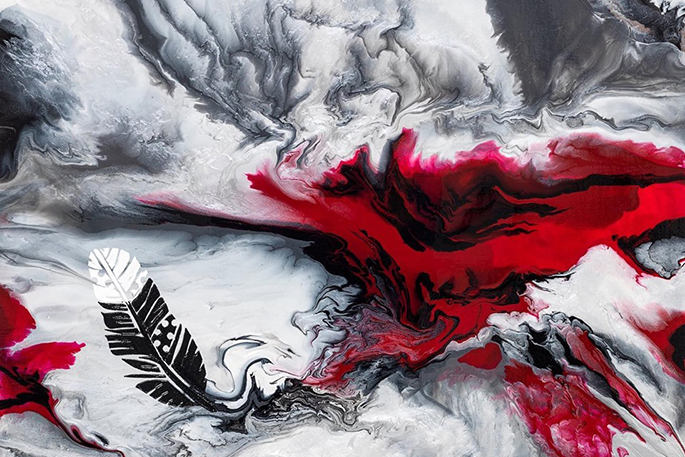 The Art Lounge NZ in Willow St is holding an exhibition of abstract works by Froyle Davies until September 19. More information here
Looking for a good jam? To wind through the afternoon with some mellow sounds, come along to the Black Sheep Bar/Restaurant in Whakamarama from 3 -6pm today. Hybrid Blues and Friends Sunday Jam means you can share your story through live music at the open mic session.
For more of what's happening today see below:
Bible Seminar
1:45pm Greerton Senior Citizen's Hall, Maitland St, Greerton. Title: Prayer to God. Interactive, Q&A. All welcome. Mary 573 5537
---
BOP Oodle Club
Playdates for dogs! Meet at Mount Drury. 2-3pm. Gold coin donation.
---
Bopmpbc Sept Race Day
Come & watch the boat racing at Lake Taurikura just down from Pak'nSave Tauriko. Starts around 9am. Lots of classes to watch.
---
Botanical Watercolour Course
Internationally acclaimed artist Jenny Coker's amazing workshop for beginners today & 29th 10-4pm. $285. Book www.theincubator.co.nz/the-artery or Ph 021 179 4130
---
Croquet
Tauranga Domain, Cameron Rd, 12:45 for 1pm start, Sun, Tues, Fri. Beginners welcome. Peter 571 0633
---
Friendship Force Travel Club
Enjoy international travel? Join our club. Be hosted by other clubs worldwide & host them. Ph Barbara 574 5711 or Jonathan 572 2091
---
Golf Croquet
Croquet Mt Maunganui, 45 Kawaka St Tues, Thur & Sun 8:45am for 9am start. New players & visitors welcome. Nev 575 5121
---
Home Based Christian Church
Join us for a one-hour sharing from the teachings of Jesus Christ. 7pm Papamoa Sports & Recreation Centre, 80 Alice Way. John 022 680 7705
---
Lion's Annual Book Sale
Books & jigsaws wanted for Tauranga Harbour City Lions late November book sale. Drop off points are Smith City Bethlehem Town Centre, Mitre 10 Cameron Rd, Golf Warehouse Chapel St & Gilmours at The Crossing. No magazines, Readers Digest or encyclopaedias. Ph 576 7105
---
Hosted by BOP Oodle Club. Meet grass steps at Mt Drury. Bring leads, poo-bags, water. Owners take responsibility for their own dog.
---
Sun & Thurs 1:30-4pm, in pond behind 24 Montego Drive Papamoa, sailing Electron Yachts for fun. Adult beginners welcome. Graham 572 5419
---
Tauranga Country Music Club
Senior Citizens Hall, Norris St 1pm. Members a plate please. Ph Merv 571 6716
---