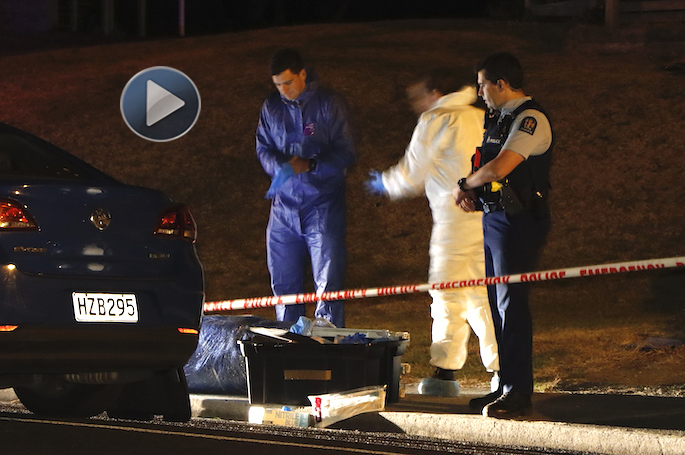 Click the image above to watch the video
Update, Sunday 7am: A 21-year-old man has been charged with murder following the death of a 22-year-old man at a Waihi Beach property last night.
A scene guard was in place at the property overnight and a scene examination will continue today.
Police can confirm that this incident took place on Seaforth Road, near a property where a man was killed on January 1.
"There is nothing to suggest at this stage that there is any connection between the two deaths," says Detective Sergeant Andrew Saunders.
"We understand that these two incidents will have been very unsettling for Waihi Beach residents.
"We want to reiterate that these incidents involved people known to each other, and there is no risk to the wider community."
Waihi Beach residents can expect to see an increased police presence in the coming days as reassurance patrols are carried out.
The man charged with murder is scheduled to appear in Hamilton District Court tomorrow, Monday January 6.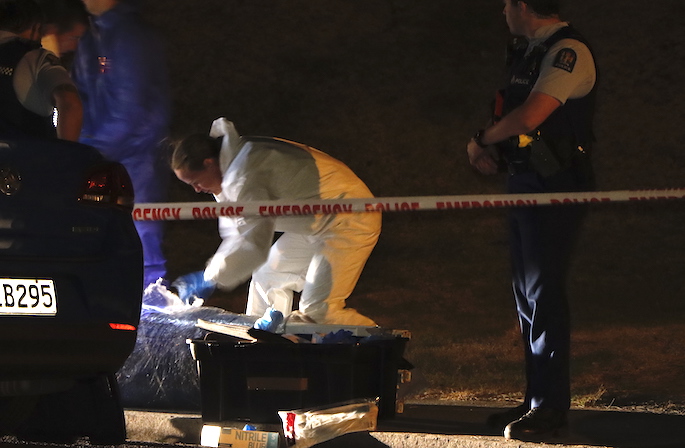 UPDATE: Sunday 1.40am: A forensics team has arrived at a Waihi Beach property tonight following an incident that left one person dead.
A SunLive Photographer at the scene in Seaforth Rd says that Police have set up a tent at the rear of the property.
"A scene guard is also in place."
Police report that emergency services were alerted around 10.15pm to the incident.
Police would like to reassure members of the public that this was an isolated incident.
A number of people are assisting Police with their enquires.
Further information will be released when it becomes available.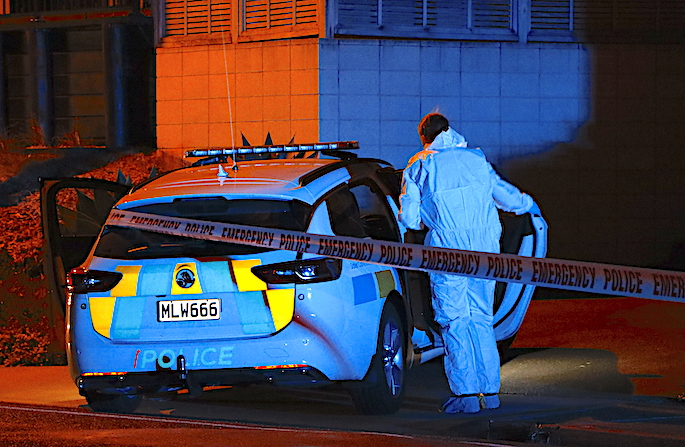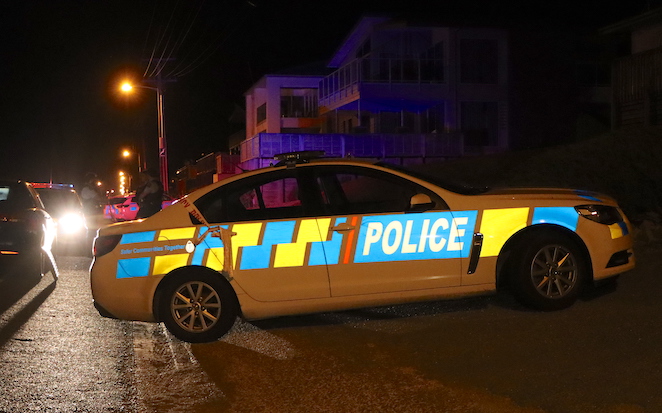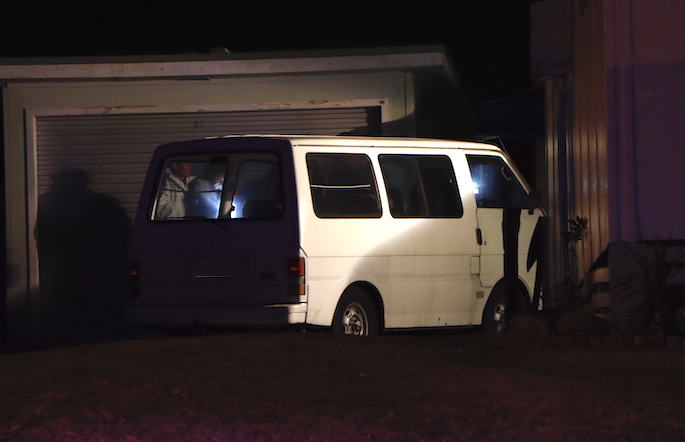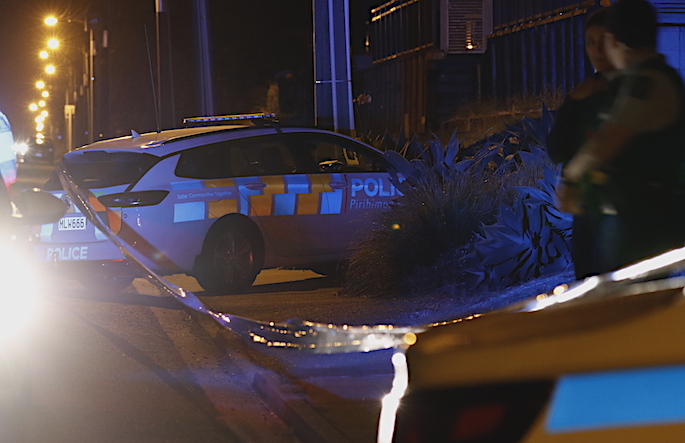 On Saturday January 4, Police named the person who died following a disorder incident on Wednesday January 1 in Bowentown, Waihi Beach.
He was 56-year-old Derrick Hann of Ngati Maniapoto from Te Kuiti, King Country.
Emergency services found Derrick in a critical condition at Bowentown Beach Holiday Park, near Waihi Beach, soon before 1am on Wednesday.
They had been called after reports of disorder.
Derrick was given emergency medical treatment but died at the scene.
The police homicide investigation into his death continues.
Police said on Thursday that they were speaking to those who were at the scene before Derrick's death and were not looking for anyone else.